The Pancreatic Cancer Action Network's (PanCAN) Scientific and Medical Advisory Board (SMAB) is composed of leading cancer scientists, clinicians and healthcare professionals from institutions across the United States who specialize in pancreatic cancer. The SMAB provides scientific and clinical expertise to guide us in planning and implementing our research initiatives, in-depth information and educational services for patients, their families and caregivers, and healthcare professionals.

All SMAB members contribute their expertise on a pro bono basis with no conflict of interest between their professional work and the volunteer work they do for the Pancreatic Cancer Action Network.

Click each image to learn more about our SMAB members.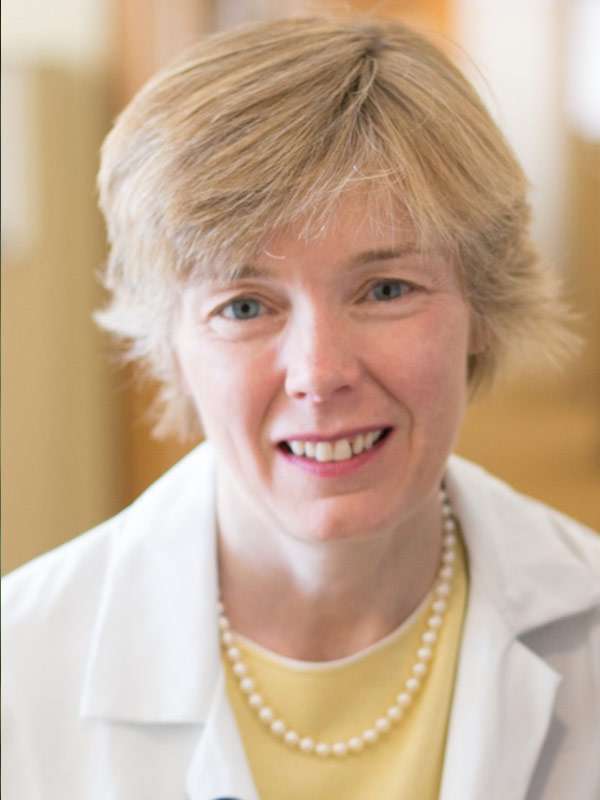 Eileen M. O'Reilly, MD
Chair
Memorial Sloan Kettering Cancer Center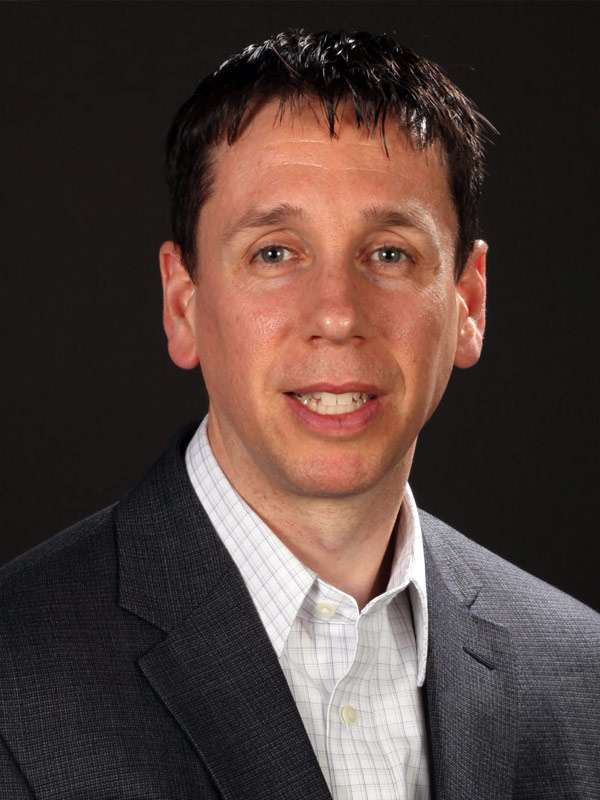 Gregory Beatty, MD, PhD
Vice Chair
University of Pennsylvania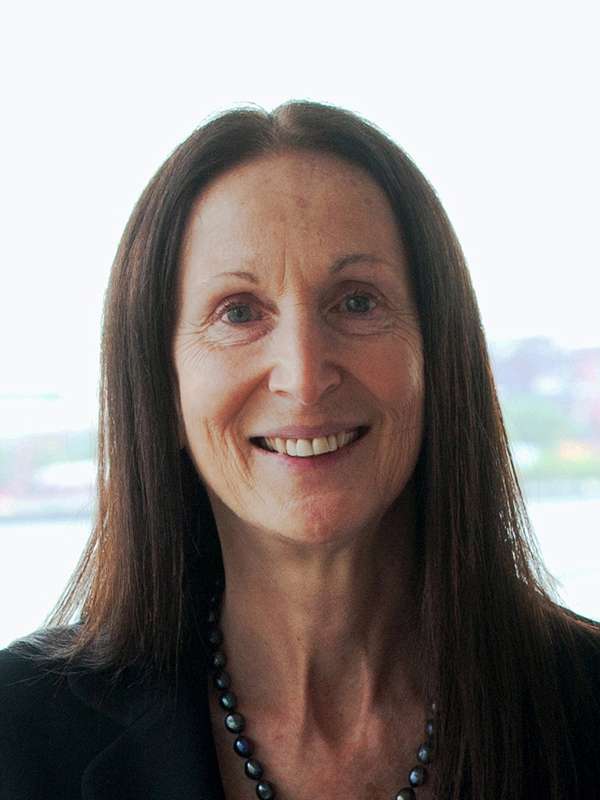 Dafna Bar-Sagi, PhD
Perlmutter Cancer Center/NYU Langone Health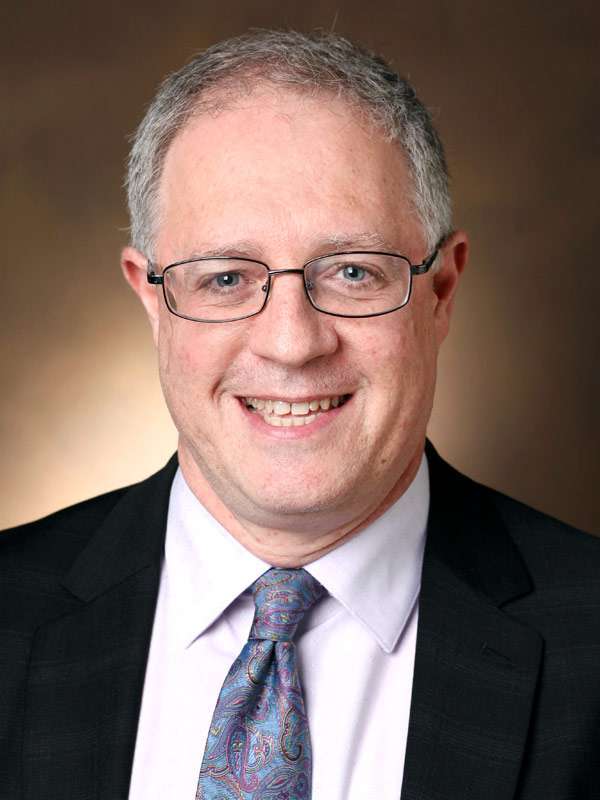 Jordan Berlin, MD
Vanderbilt-Ingram Cancer Center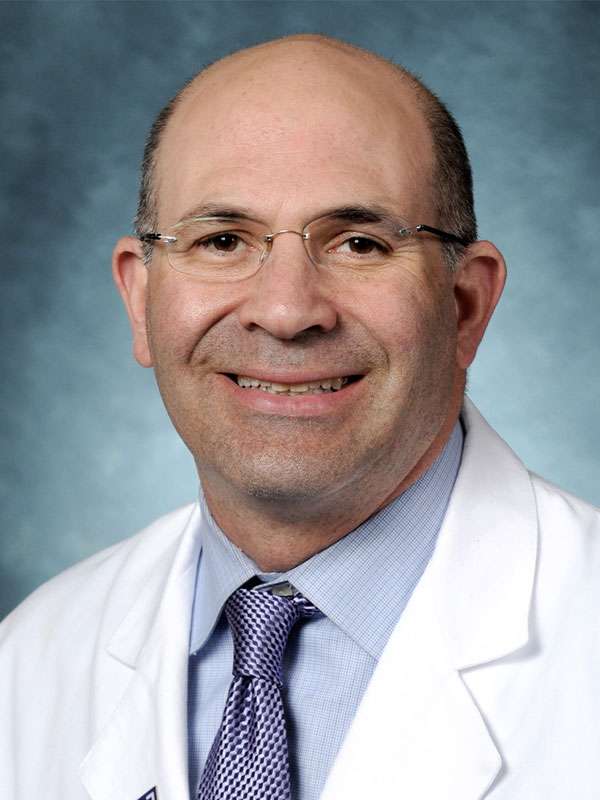 Jonathan Brody, PhD
Oregon Health & Science University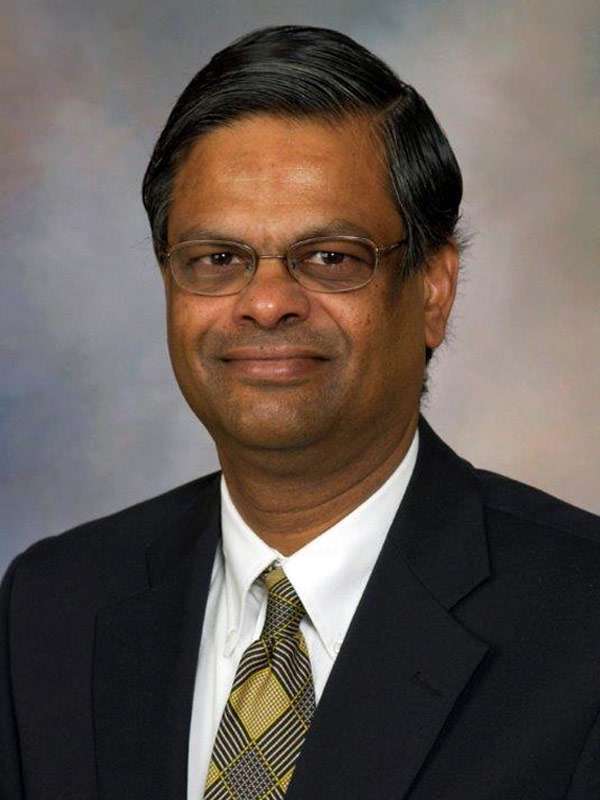 Suresh Chari, MD
MD Anderson Cancer Center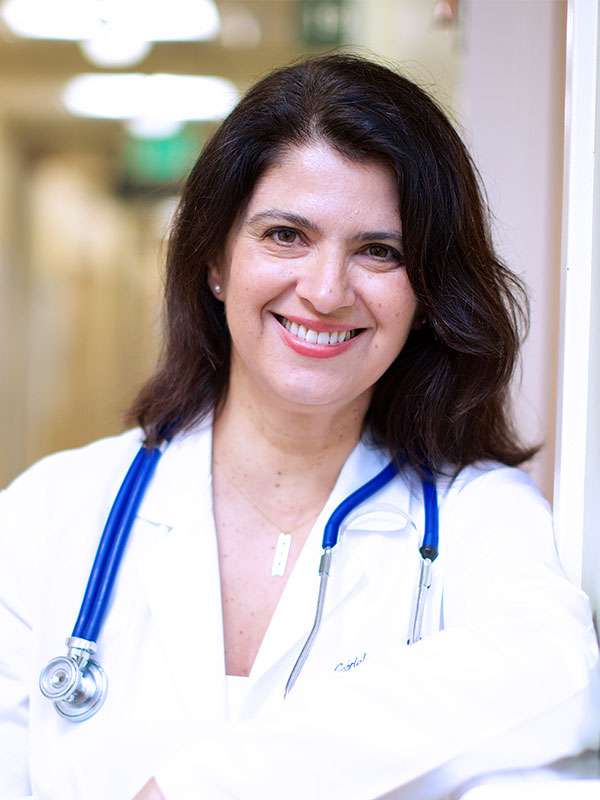 E. Gabriela Chiorean, MD, FASCO
University of Washington
Fred Hutchinson Cancer Center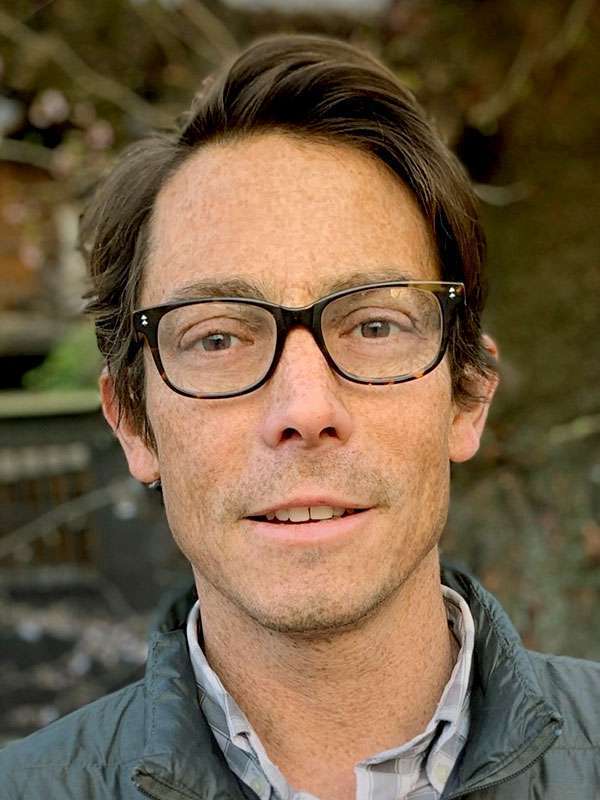 Eric A. Collisson, MD
University of California, San Francisco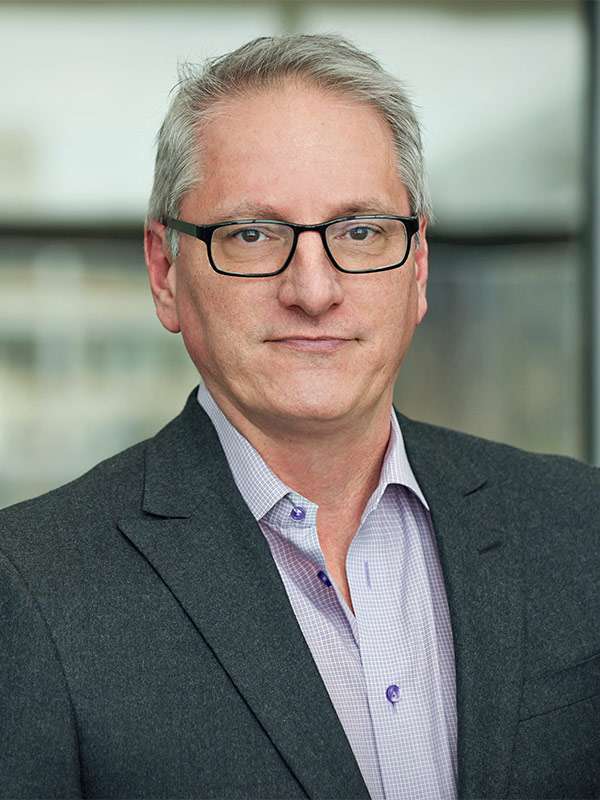 Howard Crawford, PhD
Henry Ford Health System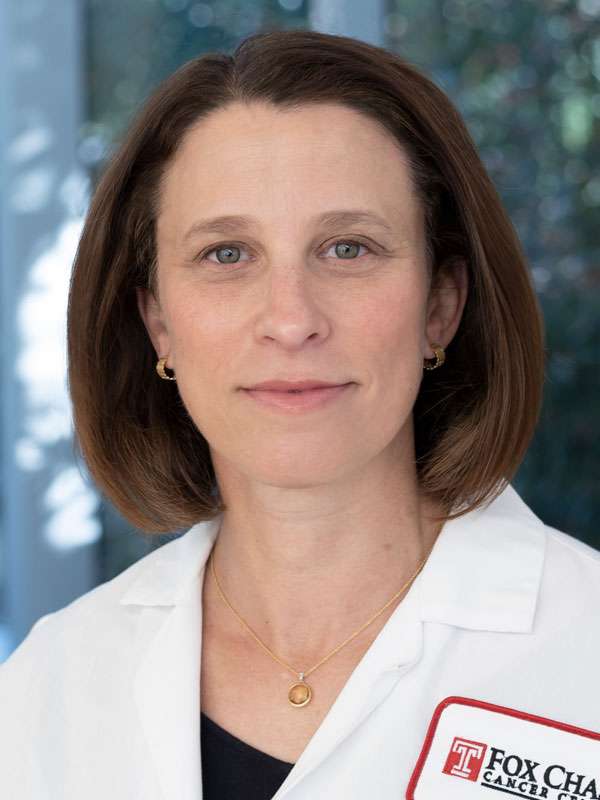 Efrat Dotan, MD
Fox Chase Cancer Center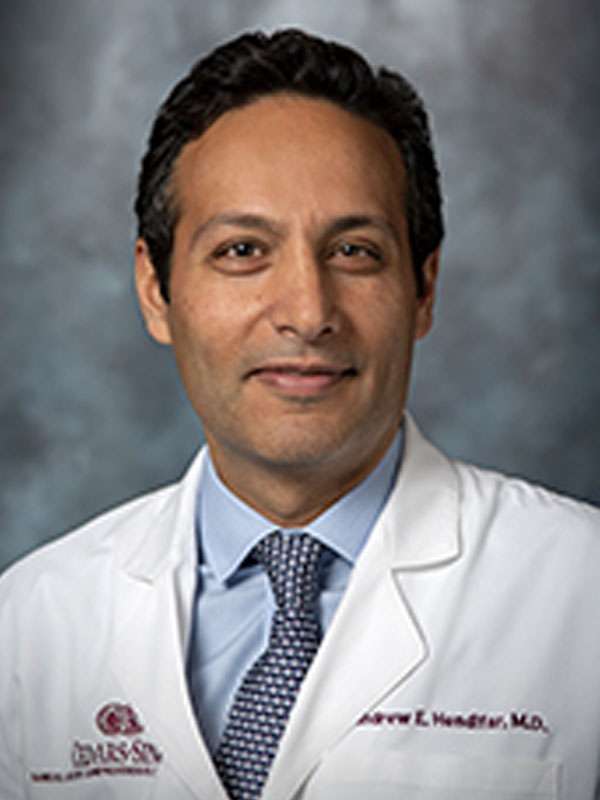 Andrew Hendifar, MD
Cedars-Sinai Medical Center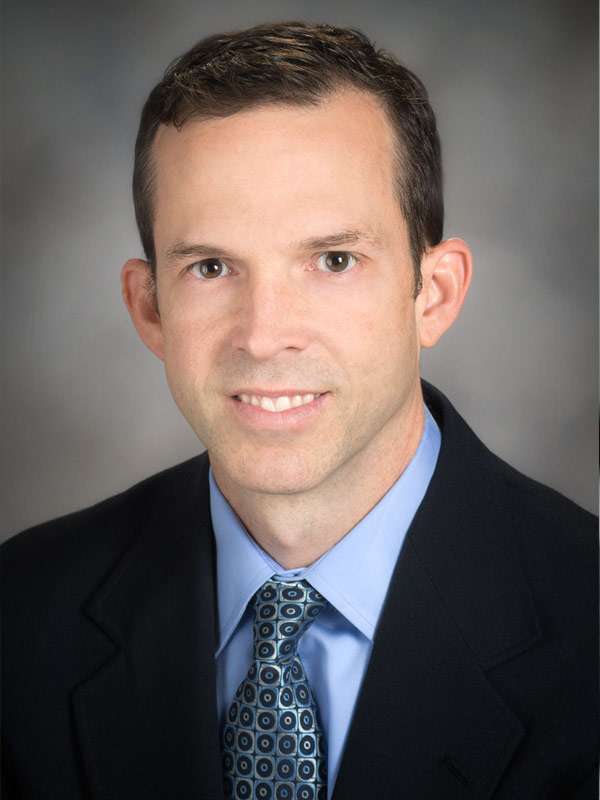 Joseph M. Herman, MD, MSc
Northwell Health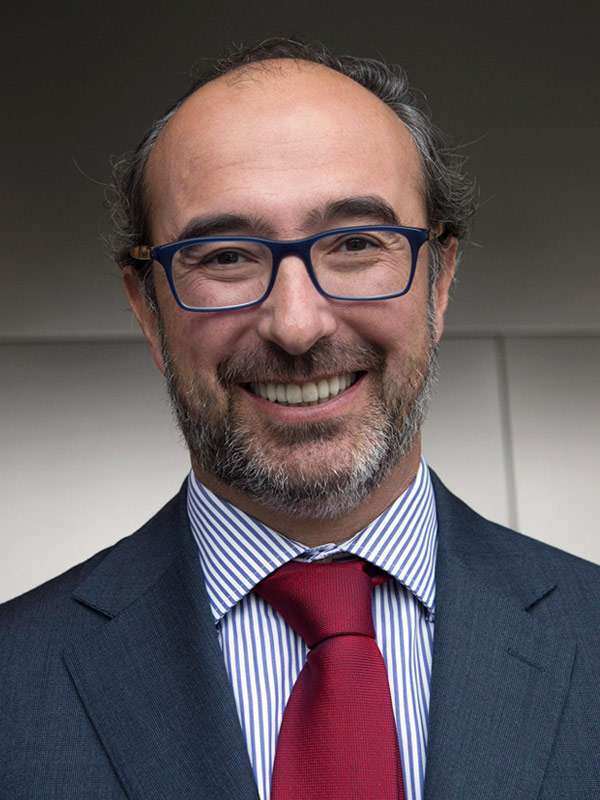 Manuel Hidalgo, MD, PhD
Weill Cornell Medicine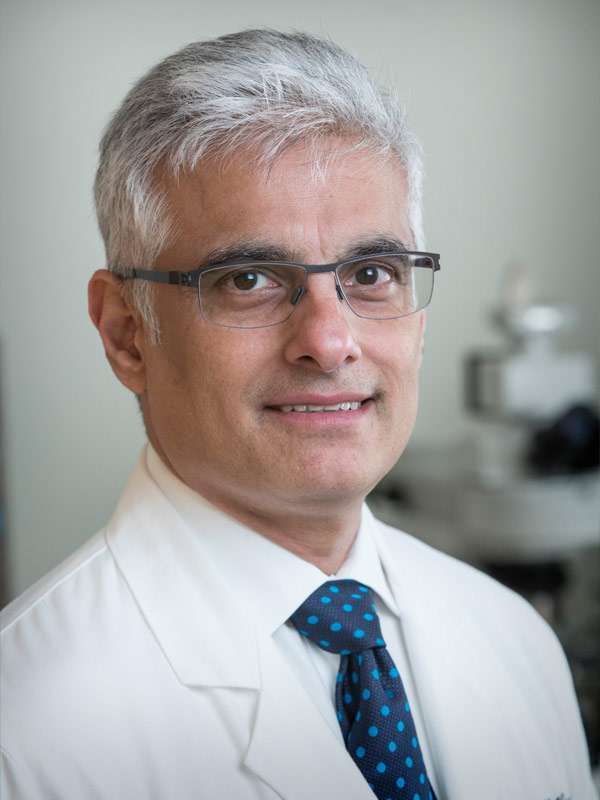 Sunil Hingorani, MD, PhD
University of Nebraska Medical Center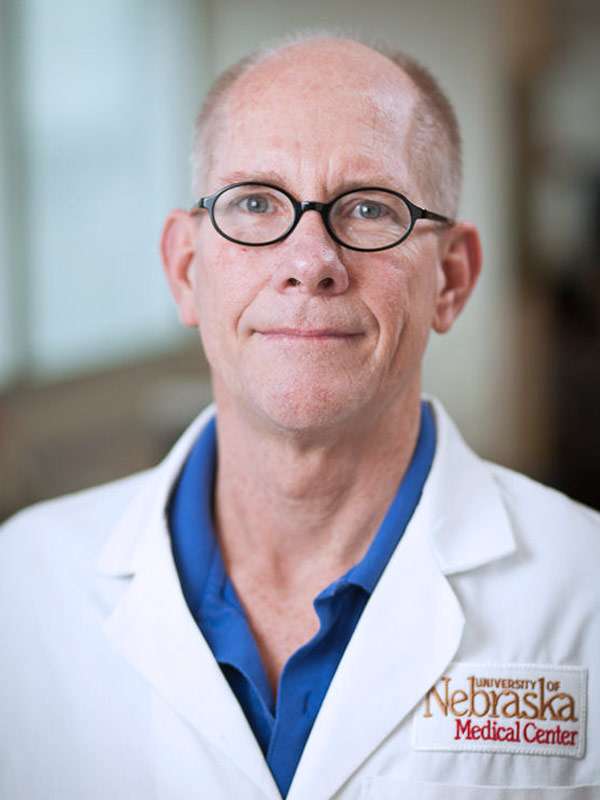 Michael Hollingsworth, PhD
University of Nebraska Medical Center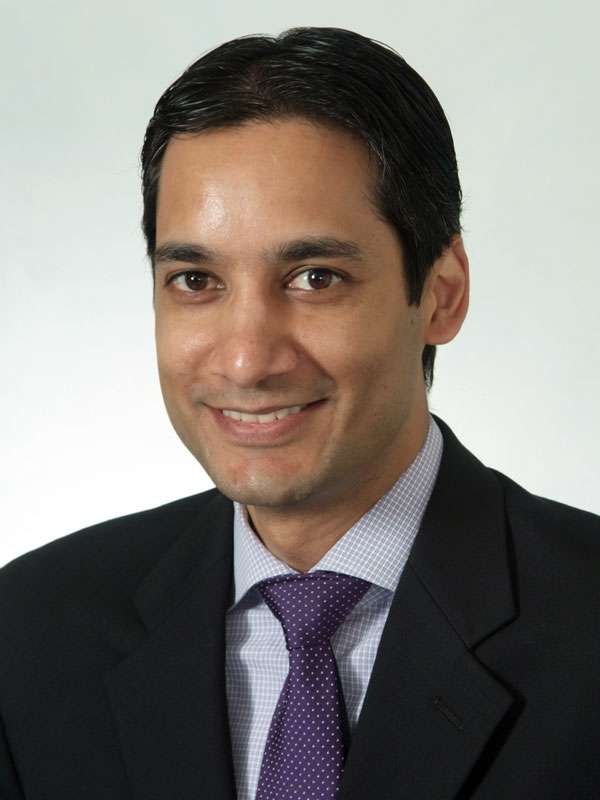 Peter Hosein, MD
University of Miami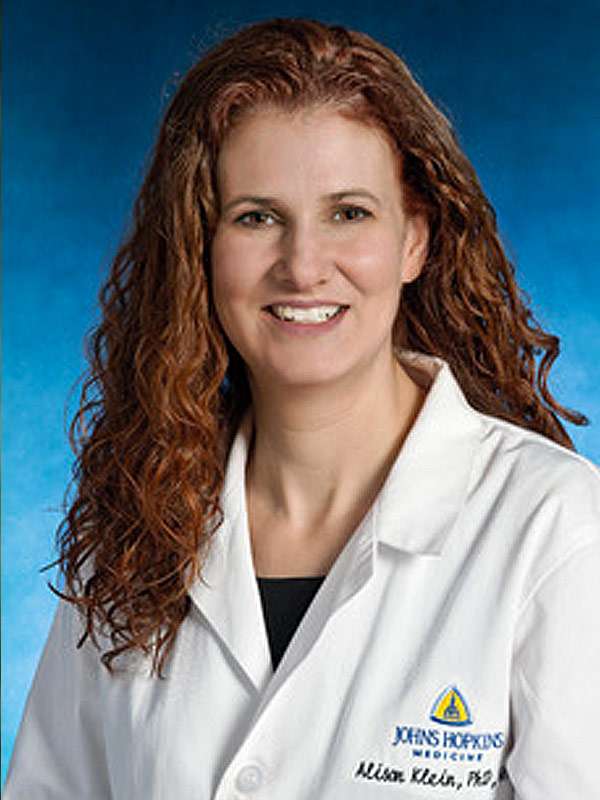 Alison Klein, MHS, PhD
Johns Hopkins University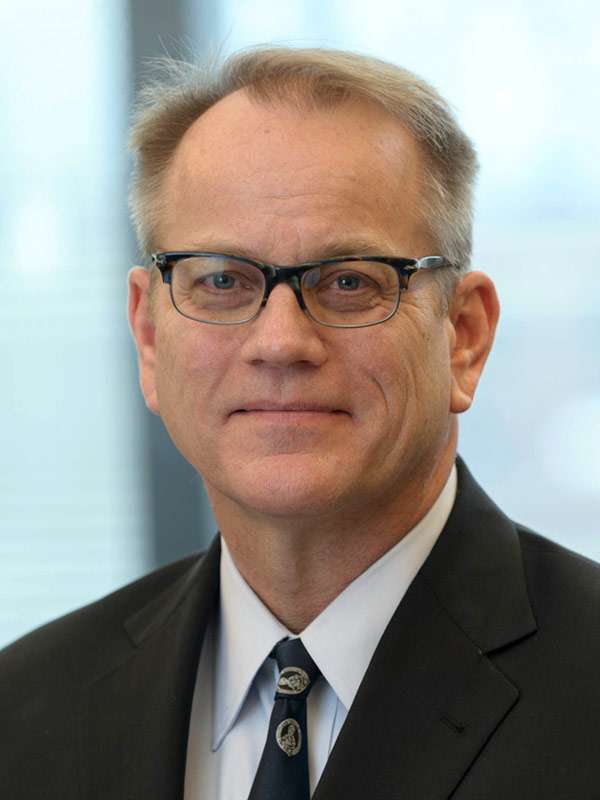 Steven Leach, MD
Dartmouth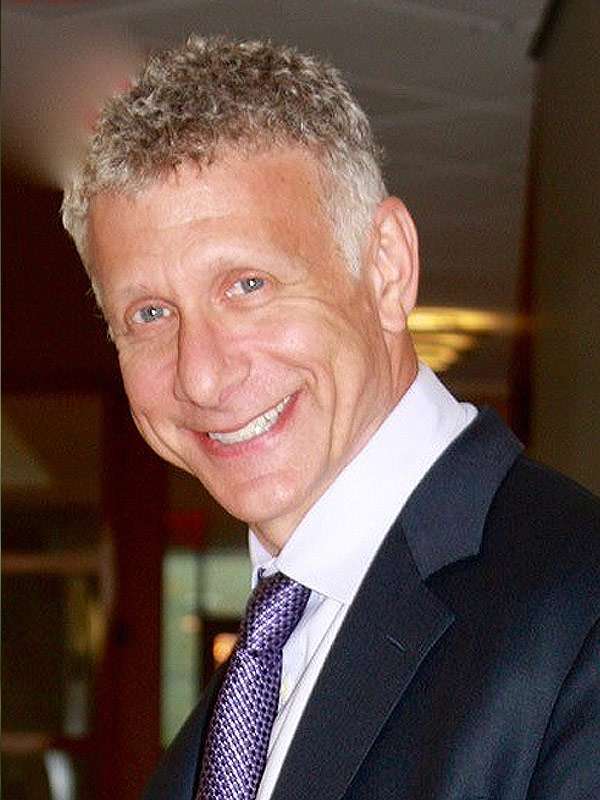 Andrew M. Lowy, MD, FACS
University of California, San Diego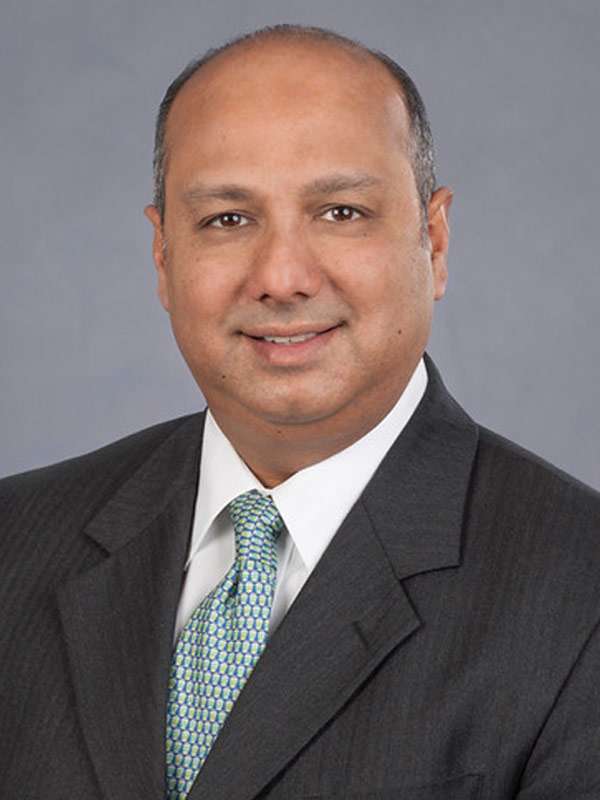 Nipun Merchant, MD
University of Miami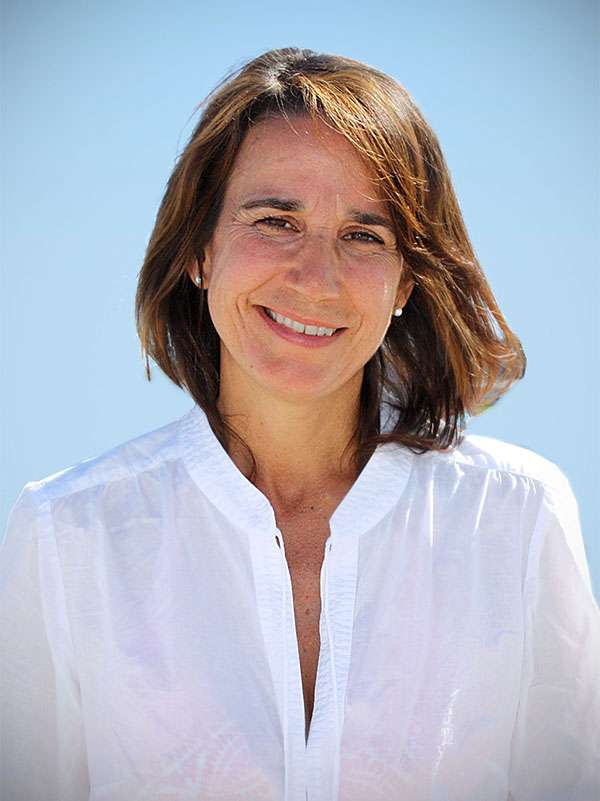 Jeannine Mills, MS, RD, CSO, LD
Dartmouth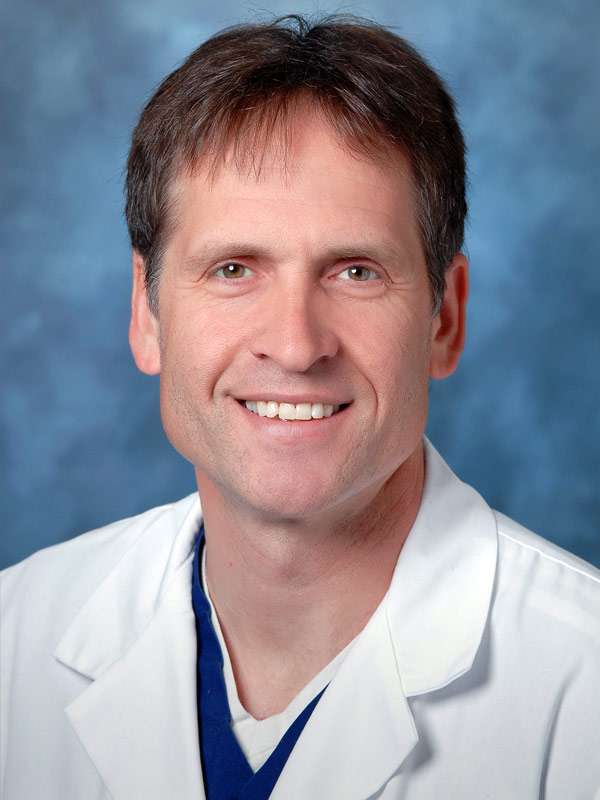 Nicholas Nissen, MD
Cedars-Sinai Medical Center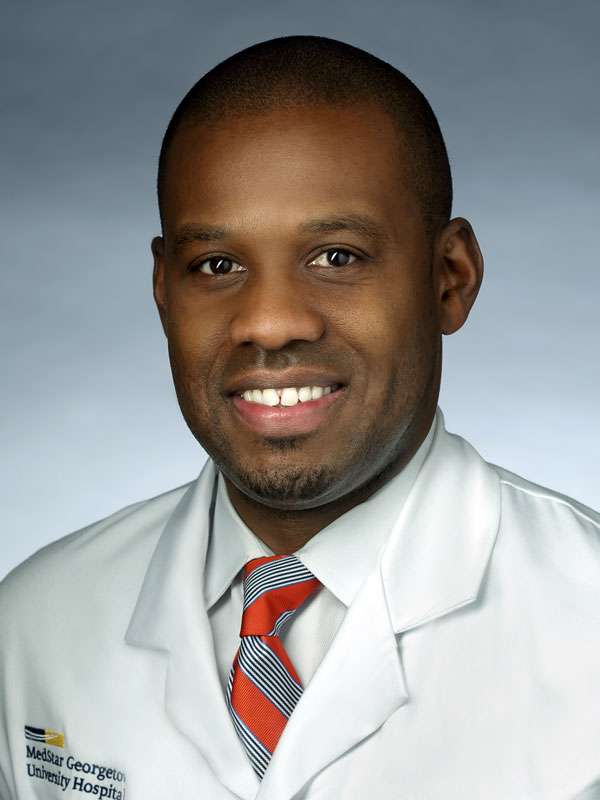 Marcus S. Noel, MD
Medstar Georgetown University Hospital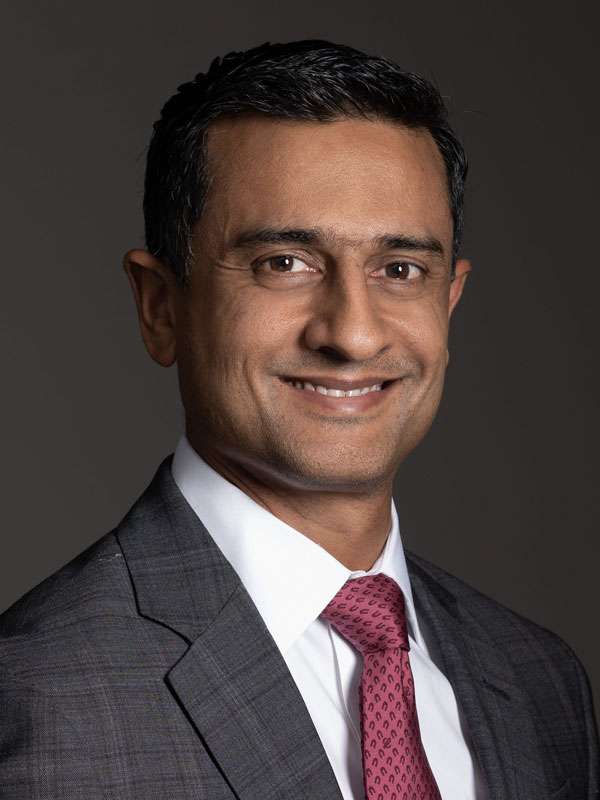 Shubham Pant, MD
MD Anderson Cancer Center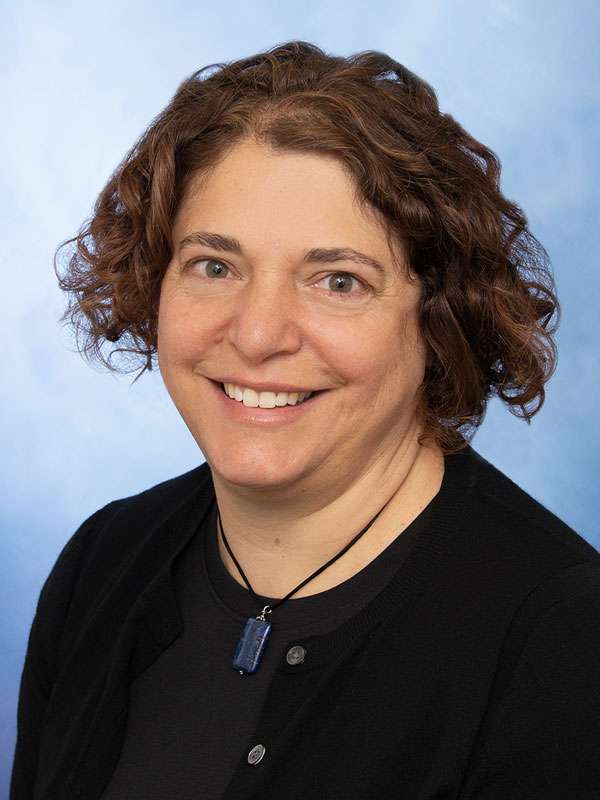 Marina Pasca di Magliano, PhD
University of Michigan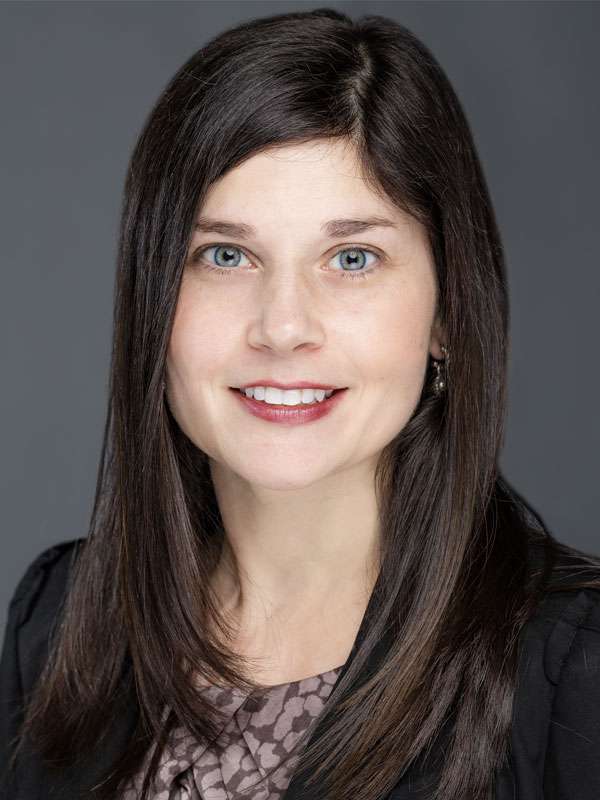 Jennifer B. Permuth, PhD, MS
Moffitt Cancer Center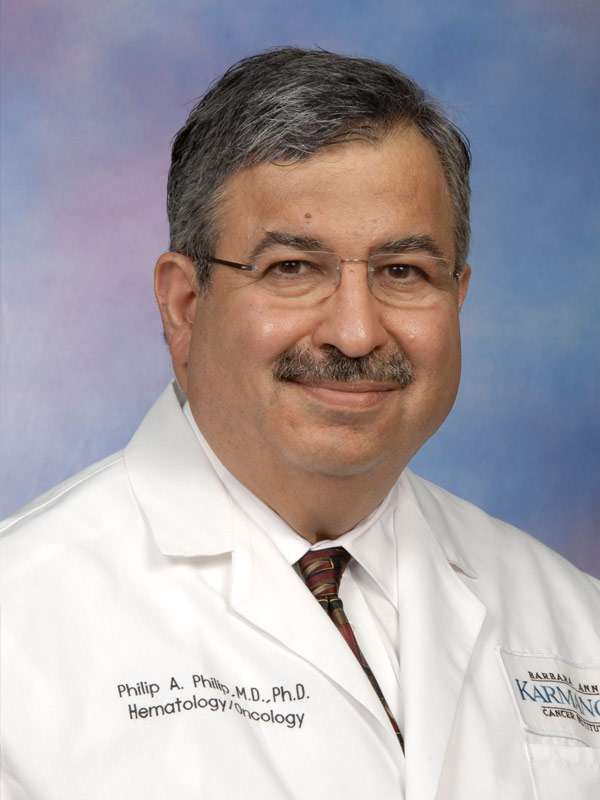 Philip Agop Philip, MD, PhD
Karmanos Cancer Center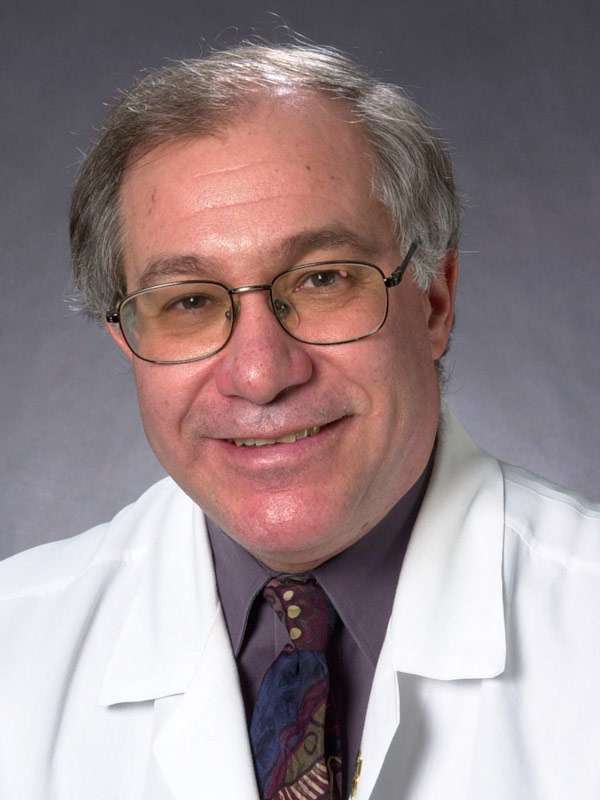 Vincent Picozzi, MD
Virginia Mason Medical Center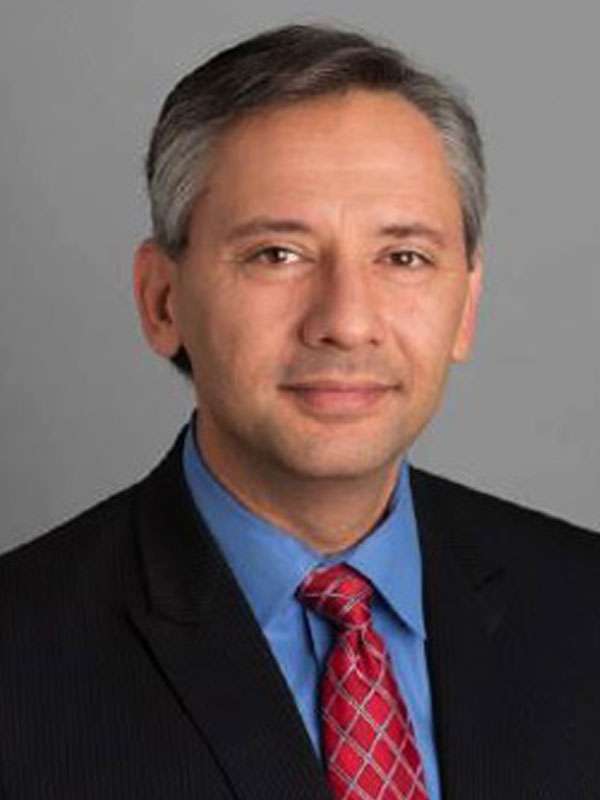 Michael Pishvaian, MD, PhD
Johns Hopkins University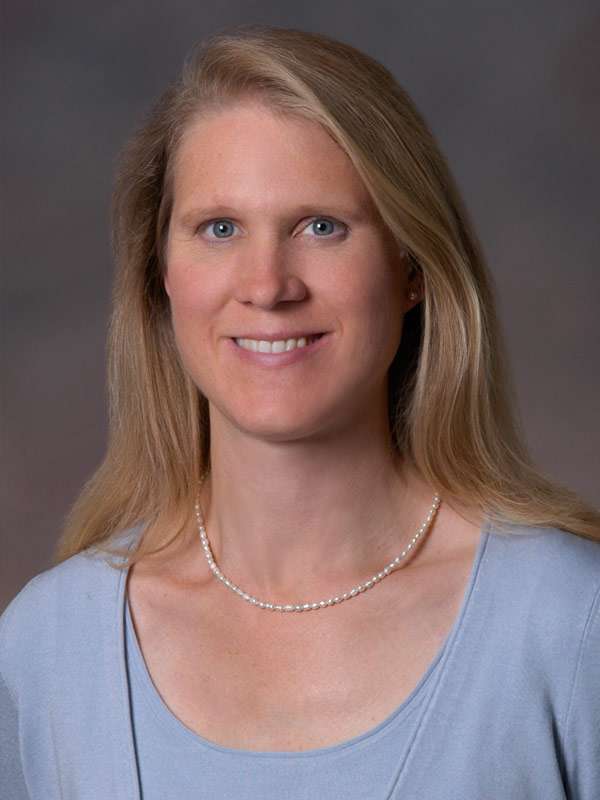 Rosalie C. Sears, PhD
Oregon Health & Science University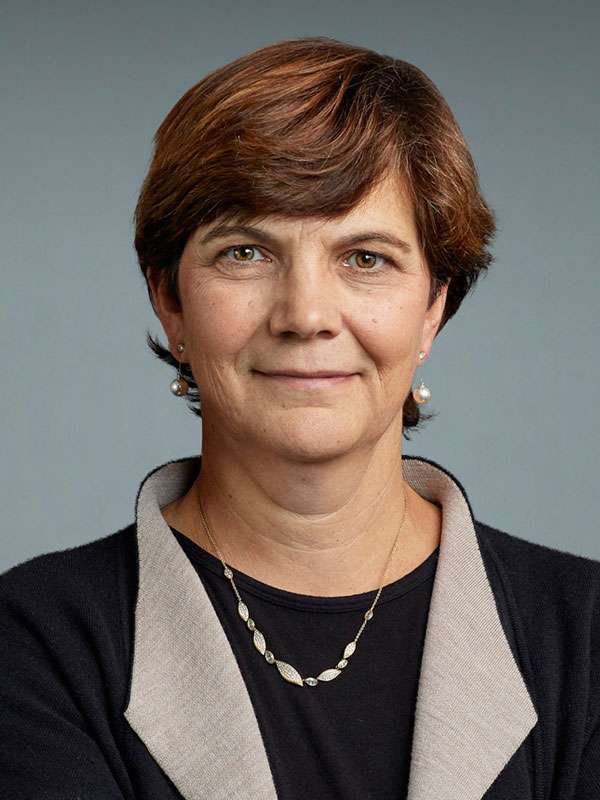 Diane Simeone, MD
Perlmutter Cancer Center/NYU Langone Health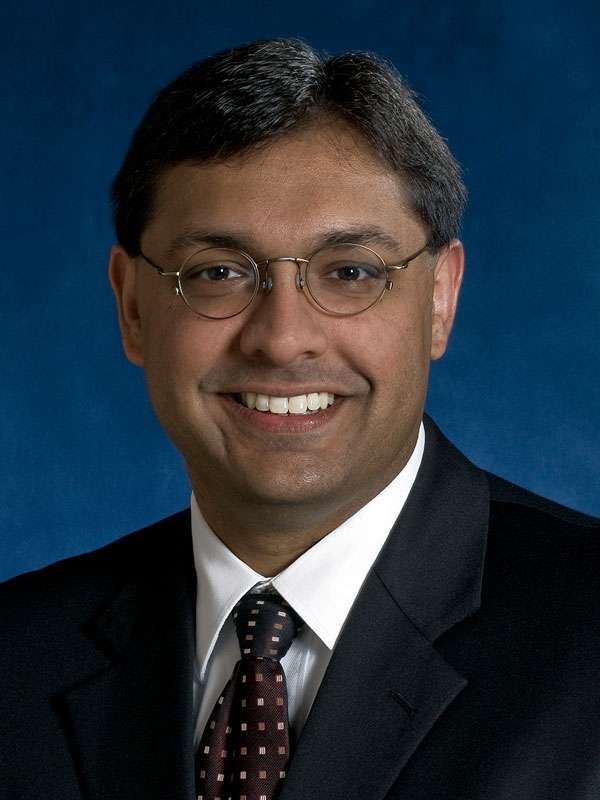 Aatur Singhi, MD, PhD
University of Pittsburgh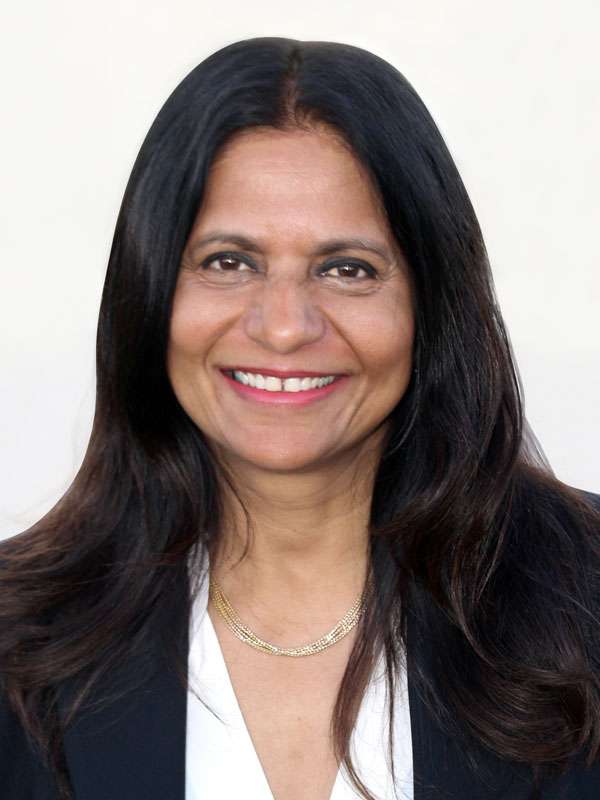 Sapna Syngal, MD, MPH
Dana-Farber Cancer Institute
Brigham and Women's Hospital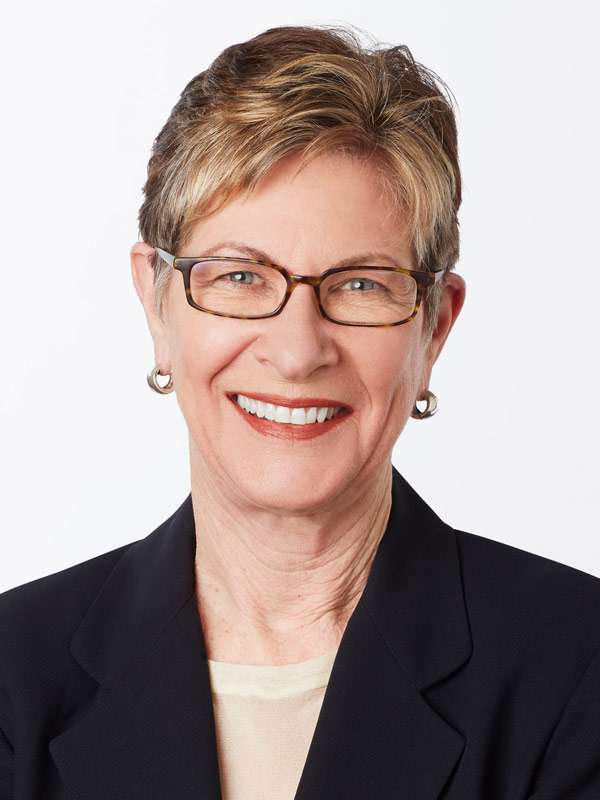 Margaret A. Tempero, MD
University of California, San Francisco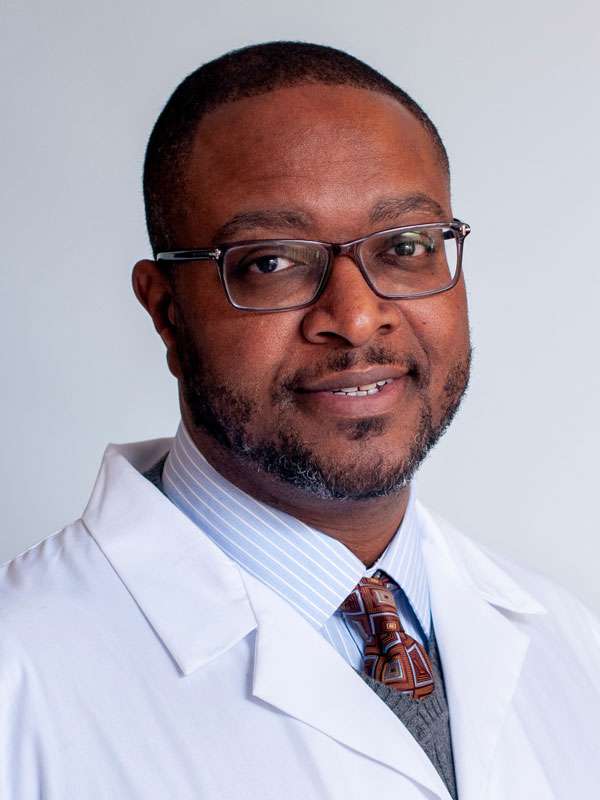 Colin Weekes, MD, PhD
Massachusetts General Hospital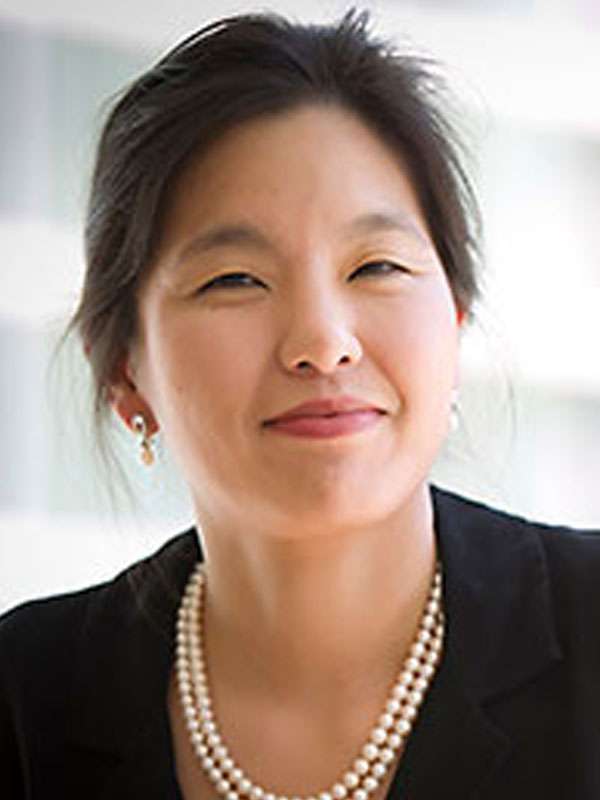 Jen Jen Yeh, MD
University of North Carolina
Emeritus Scientific and Medical Advisory Board
Teri Brentnall, MD
University of Washington
Marcia Canto, MD
Johns Hopkins University
Christopher Crane, MD
Memorial Sloan Kettering Cancer Center
Channing Der, PhD
UNC Lineberger Comprehensive Cancer Center
James Farrell, MD
Yale University
George A. Fisher Jr., MD, PhD
Stanford Medicine
Jason Fleming, MD
Moffitt Cancer Center
Jane Hanna, RN, OCN
Georgetown University Hospital
Ralph H. Hruban, MD
Johns Hopkins University
Christine Iacobuzio-Donahue, MD, PhD
Memorial Sloan Kettering Cancer Center
Elizabeth Jaffee, MD
Johns Hopkins University
Kimberly Kelly, PhD
University of Virginia
Hedy Kindler, MD
University of Chicago
Craig D. Logsdon, PhD
MD Anderson Cancer Center
Anirban Maitra, MBBS
MD Anderson Cancer Center
Mokenge Malafa, MD
Moffitt Cancer Center
Margaret Mandelson, PhD
Fred Hutchinson Cancer Research Center
Frank McCormick, PhD, FRS
University of California, San Francisco
Mary Mulcahy, MD
Northwestern University
Gloria Petersen, PhD
Mayo Clinic
Maria Petzel, RD, CSO, LD, CNSC
MD Anderson Cancer Center
Mark Pochapin, MD
New York University
Anil Rustgi, MD
Columbia University
Mark Talamonti, MD
NorthShore University HealthSystem
Craig Thompson, MD
Memorial Sloan Kettering Cancer Center
Hilary Turnberg, RN, BSN, CEN
Virginia Mason
David A. Tuveson, MD, PhD
Cold Spring Harbor Laboratory
Selwyn Vickers, MD
University of Alabama at Birmingham
Robert Vonderheide, MD, DPhil
University of Pennsylvania
Geoffrey M. Wahl, PhD
Salk Institute