No organization supports pancreatic cancer patients like we do. Through our Patient Services, we provide more resources and speak with more pancreatic cancer patients and caregivers than any other organization in the world.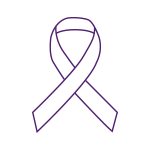 Living with Pancreatic Cancer
Get information to address the variety of challenges patients and their families face.

Resources, Support and Research
See what additional resources are available and how you can contribute to research.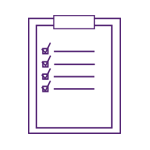 Recently Diagnosed
Learn key information especially helpful for recently diagnosed patients.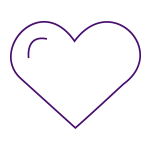 For Caregivers
See resources and information especially helpful for patients' loved ones.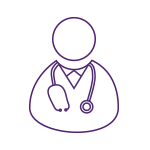 For Healthcare Professionals
Get valuable resources to complement your work, including information and services for your patients.
We're Here to Help
PanCAN Patient Services is the place to contact when facing pancreatic cancer. Our highly trained and compassionate Case Managers provide free, personal one-to-one support and information about the disease. We also find resources for any questions you have related to pancreatic cancer.
Contact us by calling (877) 272-6226 or by using the following form, and we'll respond to you shortly.