PanCAN President and CEO Julie Fleshman, JD, MBA, hosts this panel discussion about clinical trials and what makes them an important treatment option for patients with pancreatic cancer.
View the recording to:
Learn about the basics of clinical trials and why they're important
Understand how to find and enroll in a clinical trial best suited to a patient's specific needs
Explore the current clinical trials landscape, including exciting developments that promise progress for patients with pancreatic cancer
Learn how PanCAN Patient Services and our Clinical Trial Finder can help every patient find the options right for them
RECORDING COMING SOON
WATCH RECORDING
Featuring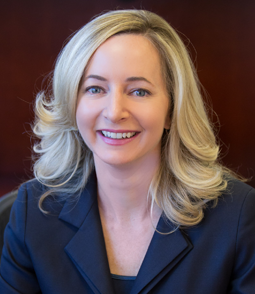 Julie M. Fleshman, JD, MBA
PanCAN President and CEO, leading the way for more than two decades in PanCAN's approach to take bold steps to make progress in pancreatic cancer research and improve patient outcomes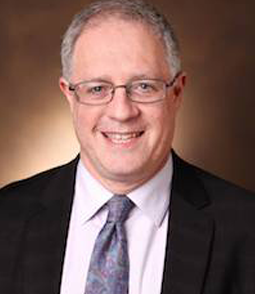 Jordan Berlin, MD, FASCO
Interim Director, Division of Hematology and Oncology, Ingram Professor of Cancer Research, Associate Director of Clinical Research, Vanderbilt-Ingram Cancer Center; member, PanCAN's Scientific & Medical Advisory Board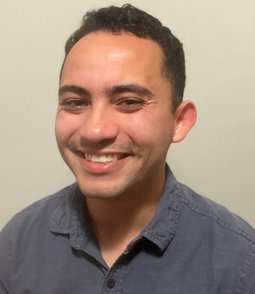 Sean Gonzales
PanCAN Patient Services Manager who speaks with pancreatic cancer patients about treatment options including clinical trials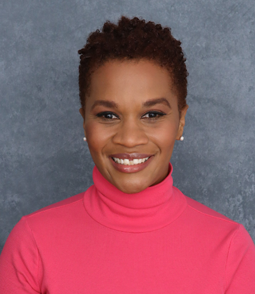 Karla Russell, RN, MSN
Clinical Research Program Manager, Cedars-Sinai Medical Center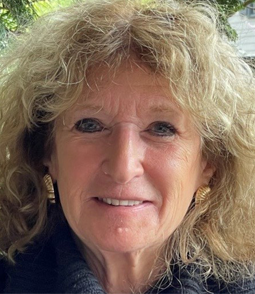 Reesa Levy
Pancreatic cancer survivor and PanCAN volunteer
Take advantage of Pancreatic Cancer Clinical Trials Awareness Month and make progress possible with a gift today. Your generosity will advance research and support for patients.
Open form
THANK YOU
We're looking forward to sharing the latest information about clinical trials, including how patients with pancreatic cancer can find and enroll in trials that are right for them. Add this event to your calendar and save pancan.org/ctam2023 for webinar day, Thursday, January 26, 11 a.m. PT / 2 p.m. ET.

During Pancreatic Cancer Clinical Trials Awareness Month, take part in advancing research and support for patients by making a gift today. Add to Calendar
(If you're prompted to download an iCalendar file, save it to your device and open it)
Open success
START WATCHING
Enter the email address you used to RSVP for the event.
DIDN'T RSVP? Sign up now and get immediate access to the event.
Open success