Today is World Pancreatic Cancer Day!
Need Help?
If you have technical issues or a general question about the event, contact us at 877‐573‐9971, Mon ‐ Fri, 8 a.m. ‐ 5 p.m., or events@pancan.org.
Contact PanCAN Patient Services
for answers to any questions you have about pancreatic cancer, treatment options and more. Our expert case managers are here from 7 a.m. to 5 p.m. PT, Monday through Friday, to help. Contact us at 877-2-PANCAN or patientservices@pancan.org.
FEATURING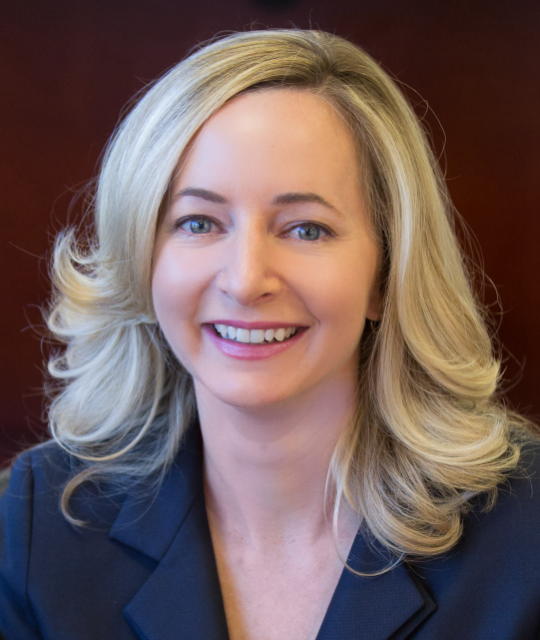 Julie M. Fleshman, JD, MBA
PanCAN President and CEO, leading the way for more than two decades in PanCAN's approach to take bold steps to make progress in pancreatic cancer research and improve patient outcomes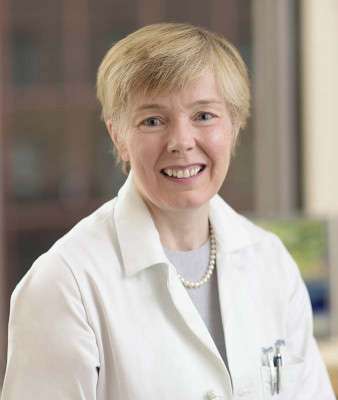 Eileen O'Reilly, MD
PanCAN Scientific and Medical Advisory Board Member, PanCAN's Precision Promise Site Principal Investigator, Director of Medical Initiatives at David M. Rubenstein Center for Pancreatic Cancer, Memorial Sloan-Kettering Cancer Center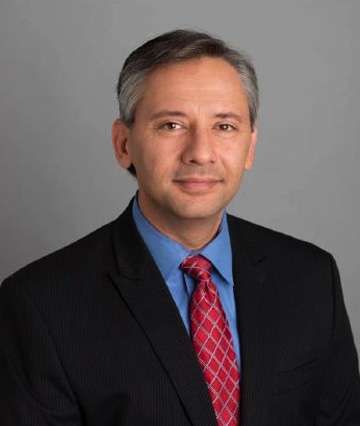 Michael Pishvaian, MD, PhD
Director of Gastrointestinal, Developmental Therapeutics and Clinical Research Programs for the Johns Hopkins Kimmel Cancer Center in the Greater Washington Area and an associate professor at the School of Medicine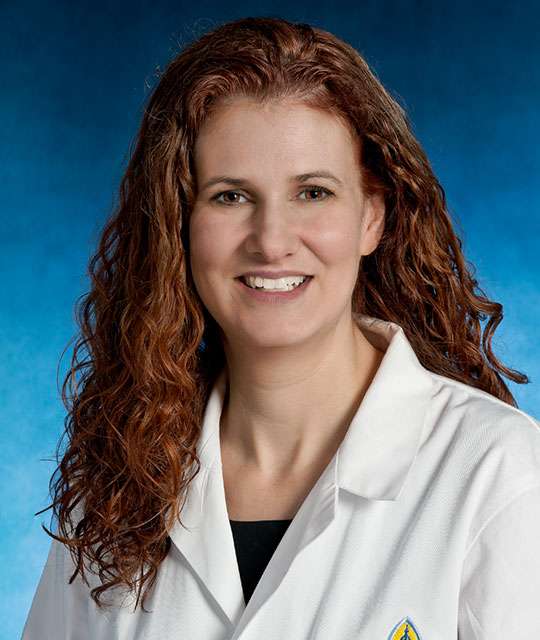 Alison Klein, PhD, MHS
PanCAN Scientific and Medical Advisory Board Member, Professor of Oncology, Pathology and Epidemiology Co-Leader, Cancer Prevention and Control Program (CPC) Johns Hopkins Medicine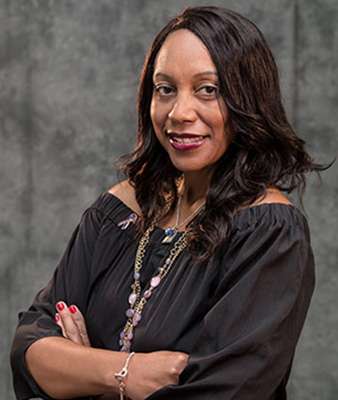 Teona Ducre
Five-year survivor and member, PanCAN Survivor Council