Need Help?
If you have technical issues or a general question about the event, contact us at 877‐573‐9971, Mon ‐ Fri, 8 a.m. to 5 p.m. PT, or events@pancan.org.
Contact PanCAN Patient Services
for answers to any questions you have about pancreatic cancer, treatment options and more. Our expert case managers are here from 7 a.m. to 5 p.m. PT, Monday through Friday, to help.
Featuring
Karyn A. Temple, Moderator
Member, PanCAN Board of Directors
Senior Executive Vice President and Global General Counsel, Motion Picture Association
Karyn lost her father and grandmother to pancreatic cancer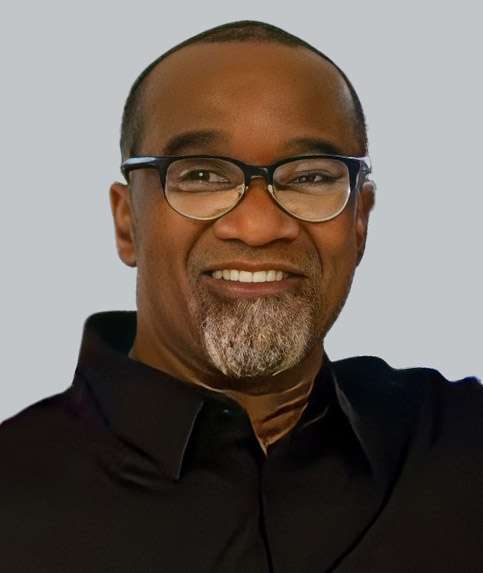 Craig Irving
PanCAN supporter
Corporate Sales Manager, Eastern Division, American Airlines
Craig was a caregiver for his sister, whom he lost to pancreatic cancer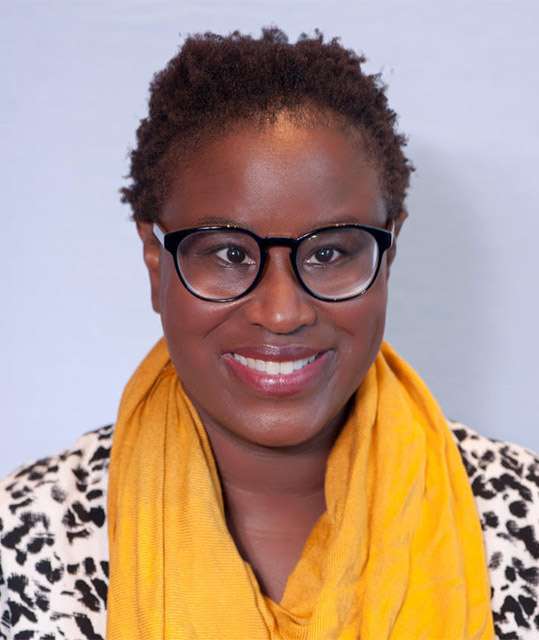 Randi Ervin
Pancreatic cancer survivor
Member, PanCAN Survivor Council; PanCAN volunteer leader
Senior Marketing Manager, EarnUp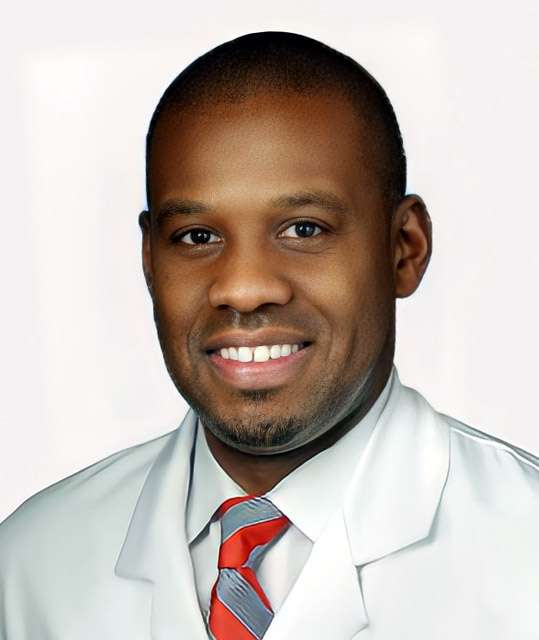 Marcus Noel, MD
Associate Professor of Medicine, Georgetown Lombardi Comprehensive Cancer Center
Focuses on gastrointestinal cancer, with a special interest in pancreatic cancer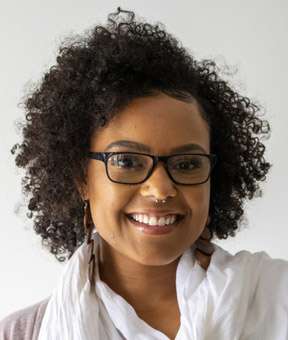 Ashley Nelson
Case Manager, PanCAN Patient Services
A compassionate, trusted and supportive resource for pancreatic cancer patients and families