On World Pancreatic Cancer Day, PanCAN President and CEO Julie Fleshman, JD, MBA, hosted a conversation with several members of the PanCAN community about the impact research has on the lives of patients and families.
View the recording to:
Hear one of many inspiring stories about how PanCAN connects researchers and physicians to survivors and caregivers in ways that bring progress (and hope!) for patients.
Learn how important it is to create a team when faced with pancreatic cancer and the critical role PanCAN plays in putting together the group right for you.
Hear from a researcher doing important work focused on cancer survivorship, including improving quality of life and managing symptoms and side effects from treatment.
Meet a PanCAN Patient Services representative to discuss the free resources available to every person battling pancreatic cancer.
Walk away knowing how your support provides these vital services for patients and families while advancing research for all of us.
It truly takes a village to support patients with pancreatic cancer. You make it possible!
RECORDING COMING SOON
WATCH RECORDING
Featuring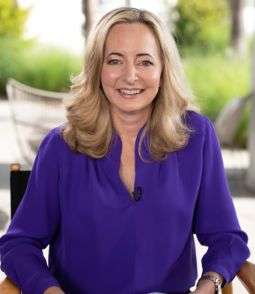 Julie M. Fleshman, JD, MBA
PanCAN President and CEO, leading the way for more than two decades in PanCAN's approach to taking bold steps to make progress in pancreatic cancer research and improve patient outcomes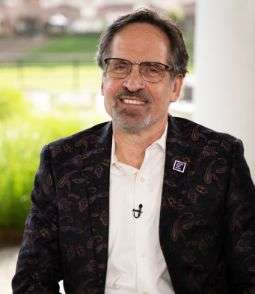 Nicholas Nissen, MD
Director, Liver Transplant and Hepato-Pancreato-Biliary Surgery, Cedars-Sinai Medical Center; member, PanCAN's Scientific & Medical Advisory Board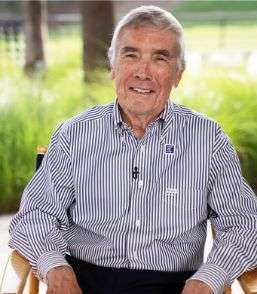 Dennis Berryman
Pancreatic cancer survivor; PanCAN supporter; co-founder of Pacific Development Group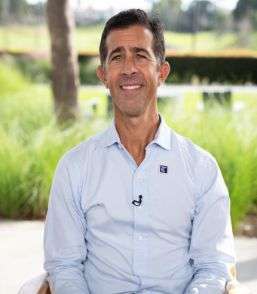 Mark Berryman
Dennis Berryman's son and caregiver; PanCAN volunteer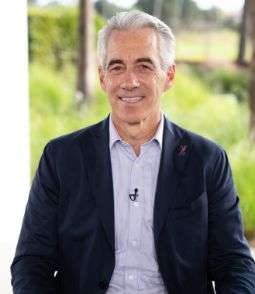 Peter Cashion, MBA
Chief Investment Officer at the International Finance Corporation (IFC), a member of the World Bank Group, based in Washington D.C.; member, PanCAN Board of Directors; committed PanCAN fundraiser and advocate since losing his wife, Andra Tamburro, to pancreatic cancer in 2013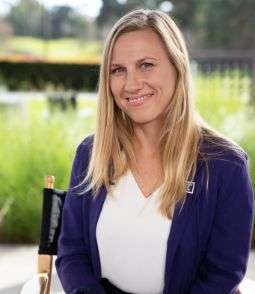 Gillian Gresham, PhD
Assistant Professor of Hematology/ Oncology, Cedars-Sinai Medical Center; PanCAN Research Grant recipient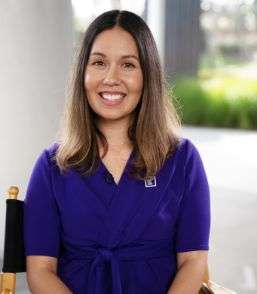 Alejandra Alvarez
Senior Manager, Patient Services,Research and Education, overseeing operations for PanCAN's Know Your TumorTM precision medicine service
Open form
THANK YOU
We're looking forward to sharing inspiring stories from our community about how research is changing the lives of patients with pancreatic cancer. Add this event to your calendar and save pancan.org/wpcd2022 for webinar day, Thursday, November 17, 11 a.m. PT / 2 p.m. ET Add to Calendar
(If you're prompted to download an iCalendar file, save it to your device and open it)
Open success
START WATCHING
Enter the email address you used to RSVP for the event.
DIDN'T RSVP? Sign up now and get immediate access to the event.
Open success