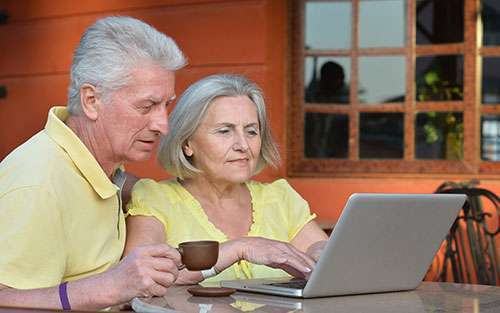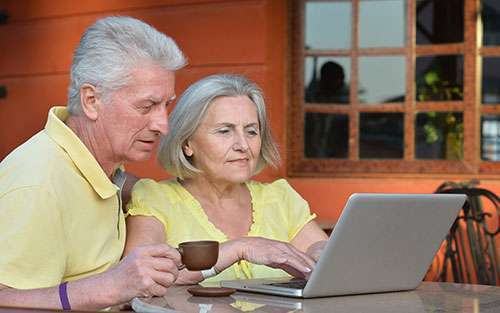 August is "What Will Be Your Legacy?" month, a good time to consider ways you can make a positive impact on others. If you have been diagnosed with pancreatic cancer or have provided care for someone with pancreatic cancer, join our Patient Registry and contribute to pancreatic cancer research.
Many dedicated researchers are working hard to develop powerful solutions to pancreatic cancer, but there is still much more that needs to be done – and we need your help. To accelerate progress in pancreatic cancer research, we have developed the Patient Registry, a tool that allows you to become our research partner.
The Patient Registry is a global online database created to look for patterns in treatments, side effect management and diagnostics that will lead to improved treatment options and outcomes for patients. By joining our quickly growing community and sharing your experiences, you're giving researchers access to crucial data that will help them make discoveries.
Since the launch of our Patient Registry in January, nearly 500 people have registered, bringing us halfway to our first goal of enrolling 1,000 community members.
Eligibility includes:
Anyone who has been diagnosed with pancreatic cancer, including those who are currently receiving treatment and those who have received treatment in the past, can fill out a profile for themselves
Anyone who provides/has provided care for someone with pancreatic cancer can fill out a profile for the person they provide/provided care for
To leave a lasting legacy of hope and help move research forward, join the Patient Registry today.