As part of Black History Month, PanCAN brought together a panel of community members and experts who are working to treat and champion pancreatic cancer patients and families in the Black community and beyond. Pancreatic cancer survivor and PanCAN volunteer Teona Ducre hosted an empowering discussion with healthcare professionals, a member of our Board of Directors and a PanCAN Patient Services representative.
View the recording to:
Learn about the importance of self-advocacy when faced with pancreatic cancer
Be inspired by stories about the power of patient advocacy to create change for those fighting today and in the future
Hear about progress in addressing racial inequities as related to pancreatic cancer and learn what more needs to be done
Walk away with tips and tools to start a conversation with your healthcare team and become your own best advocate
Hear from a genetic counselor about the importance of genetic and biomarker testing for patients with pancreatic cancer and why this message is especially key for members of the Black community
Learn how PanCAN Patient Services can be an important ally to patients with pancreatic cancer and their loved ones by offering free resources and support
Learn how you can advocate for yourself or a loved one facing pancreatic cancer. Get your questions answered and connect with people who can help.
WATCH RECORDING
RECORDING COMING SOON
Featuring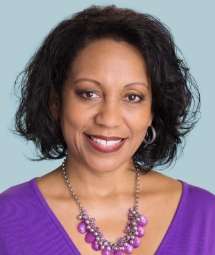 Teona Ducre
Pancreatic cancer survivor and active PanCAN advocate who is especially interested in helping the Black community learn more about pancreatic cancer and health inequities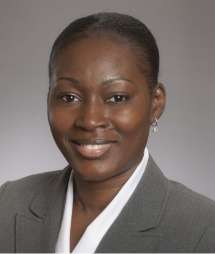 Fabienne Ehivet, MS, CGC
Licensed Certified Genetic Counselor, Emory Winship Cancer Institute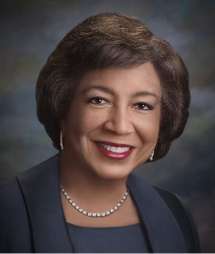 Edith Peterson Mitchell, MD, MACP, FCPP, FRCP (London)
Clinical Professor of Medicine and Medical Oncology, Department of Medical Oncology; Director, Center to Eliminate Cancer Disparities; Associate Director, Diversity Affairs, Sidney Kimmel Cancer Center at Jefferson; 116th President National Medical Association; Brigadier General (Ret.) United States Air Force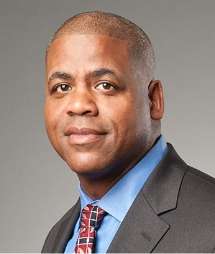 Rod Williams
PanCAN volunteer, advocate and member of PanCAN's Board of Directors who lost his brother-in-law to pancreatic cancer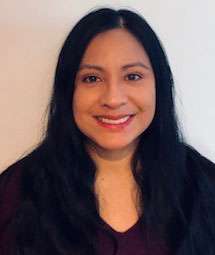 Fatima Zelada-Arenas
PanCAN Patient Services Director, Research and Education
We can't do this important work without you. Donate today so PanCAN can continue to provide free support and resources to patients and families faced with pancreatic cancer. Your gift will make a difference in continuing progress.
Open form
THANK YOU
Thank you for registering for PanCAN's Black History Month panel discussion about pancreatic cancer. Add this event to your calendar and save pancan.org/BHM2023 for webinar day, Thursday, Feb. 23, 11 a.m. PT / 2 p.m. ET.
Add to Calendar
(If you're prompted to download an iCalendar file, save it to your device and open it)
Open success
START WATCHING
Enter the email address you used to RSVP for the event.
DIDN'T RSVP? Sign up now and get immediate access to the event.
Open success