Good nutritional care improves outcomes and is critical for your quality of life. The Pancreatic Cancer Action Network strongly recommends that patients have access to pancreatic enzymes and see a registered dietitian.
Making the healthiest choices possible to maintain good nutrition can help patients minimize the side effects of treatment, recover from surgery and/or maintain the best quality of life. Learn about general nutritional recommendations after surgery.

Pancreatic insufficiency is the inability of the pancreas to make or secrete the enzymes needed for digestion. Having an insufficient amount of pancreatic enzymes can cause digestive issues and is a very common problem for pancreatic cancer patients. Learn more about pancreatic enzymes.

Low-fat food choices are less likely to aggravate diarrhea as well as foods that contain soluble fiber such as oat fiber and high-pectin foods like applesauce and bananas. Learn more about foods less likely to aggravate diarrhea.
Other Important Diet and Nutrition Topics
Educational Resources
This presentation discusses common nutritional challenges associated with pancreatic cancer and treatment, including tips for eating and getting the best results from pancreatic enzymes. It also addresses nutrition recommendations after surgery and for long-term survivors. View the presentation.
---
Next Relevant Topic and Events
---
We Count on You
Thanks to the generosity of our supporters, we have provided vital services and resources to more than 184,000 contacts. You too can improve the lives of pancreatic cancer patients. Find the best way to make an impact and accelerate progress.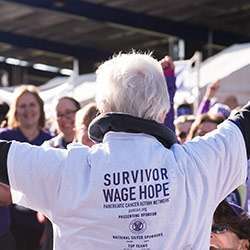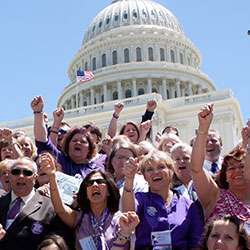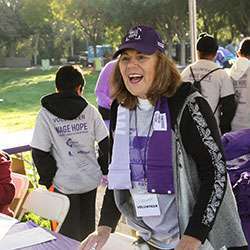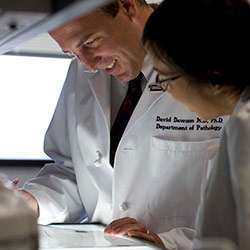 Make an Impact