Building a robust and collaborative research community
Community for Progress is a key strategy of the Pancreatic Cancer Action Network's comprehensive plan to fight the world's toughest cancer. Through Community for Progress, PanCAN's research grantees receive unique opportunities for mentorship, networking and training. Going above and beyond the research grant funds, PanCAN's Community for Progress supports grantees' professional success and strengthens the research community.
Community for Progress Opportunities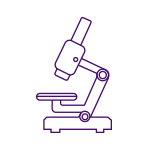 Scientific Meeting
At PanCAN's Annual Scientific Summit, grantees present their work and gain invaluable feedback from world-renowned experts.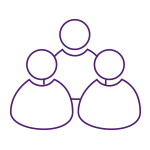 Collaboration
Coming together in a supportive environment, scientists begin building collaborations across institutions to tackle scientific questions together more effectively and efficiently.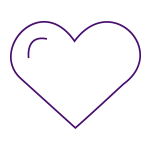 Connection
Interacting directly with survivors, clinicians, policy-makers and other researchers, grantees gain important perspective on the opportunities to make a difference through their work.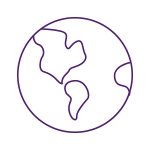 International Conferences
PanCAN grantees obtain access to attend top-level scientific and medical conferences.
Medical history shows that major scientific progress comes from having a strong research community that works together to build knowledge, share findings and deliver breakthroughs. This is why PanCAN provides research grantees with critical career-advancing Community for Progress opportunities.

Progress starts here.
Ensure that knowledge is exchanged between brilliant scientists. Your support accelerates real progress.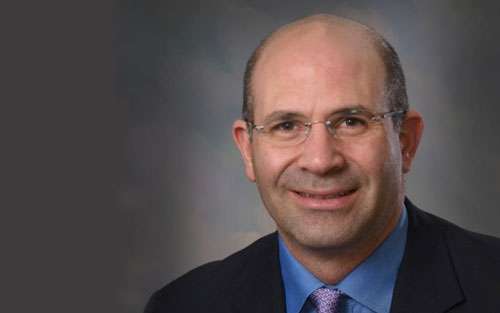 "PanCAN's Community for Progress opened up opportunities for me to collaborate and get mentorship from the brightest and most dedicated scientists in the field. I have been fortunate to be mentored as well as to be a mentor."
– Jonathan Brody, PhD, 2015 Research Acceleration Network Grant and 2010 Skip Viragh – Career Development Award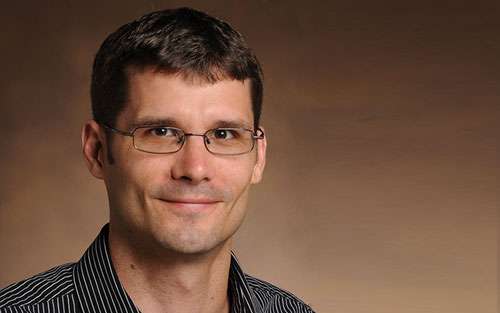 "PanCAN's award offers tremendous benefit not only for its research funding but also through establishing relationships and personal introductions into the pancreatic cancer research community."
– Michael VanSaun, PhD, 2010 Career Development Award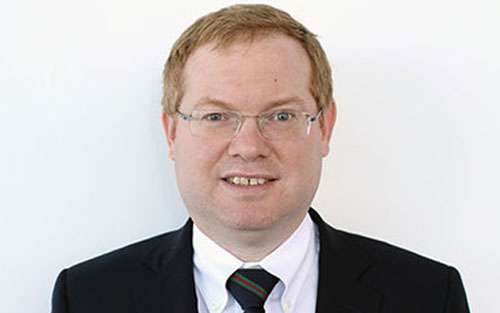 "This is the opportunity to be part of an inspirational community."
– George Miller, MD, 2014 Celgene Corporation – Innovative Grant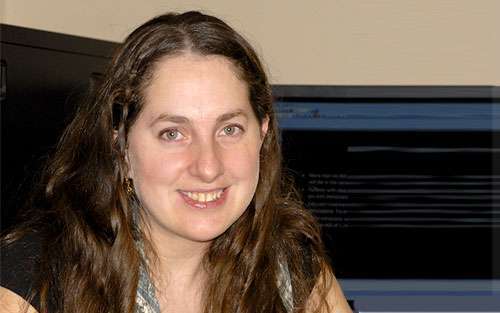 "I can say that most of my current scientific collaborations started at a PanCAN event."
– Florencia McAllister, MD, 2014 Career Development Award and 2012 Samuel Stroum – Fellowship Award