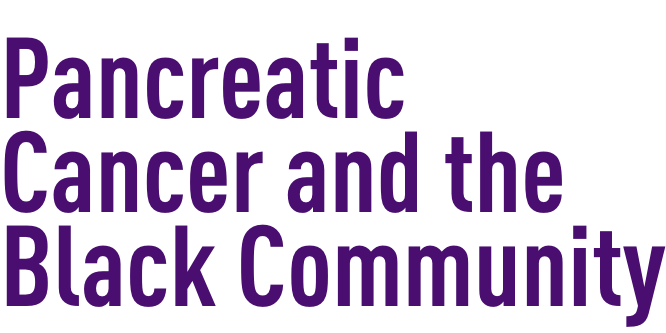 Black Americans are more likely to be diagnosed with pancreatic cancer than any other racial or ethnic group.
There are many reasons why the incidence rate of pancreatic cancer is higher for Black Americans. We don't know what the cause of this disparity is, but factors related to systemic racism, the environment, access to nutritious food and barriers to quality healthcare may play a role. While we continue to invest research dollars into understanding more, we can help address the disparity the Black community experiences by sharing what we do know: understanding personal and family risk, learning signs and symptoms, and advocating for yourself and your community can all make a difference.
Take Action

Find out about surveillance for high-risk individuals. Individuals with one or more first-degree relatives with pancreatic cancer should consult with a genetic counselor and consider genetic testing.

Consider clinical trials. Racial and ethnic minorities are persistently underrepresented in pancreatic cancer clinical trials. Diversifying clinical trials ensures that treatment outcomes are reflective of all patient groups. Explore our Clinical Trial Finder.

Understand your treatment options. Knowing the mutations in your tumor and the mutations you were born with may help select treatment options that are likely to work best for you. PanCAN's Know Your Tumor® service offers genetic and biomarker testing to identify mutations.

Contact PanCAN Patient Services for personalized support on a range of topics or for a free clinical trials search.
Know the Risk Factors
Certain risk factors may increase the likelihood of getting pancreatic cancer. They include:

Family History

Inherited Genetic Mutations

Diabetes

Smoking

Race (Ethnicity)

Obesity

Pancreatitis

Older Age

Diet

Alcohol

Chemical and Heavy Metal Exposure

Gum Disease
Take this 10-question quiz to learn more about your risk factors and what may increase your risk.
Webinars
A Conversation about Pancreatic Cancer in the Black Community
Be inspired by stories about the power of patient advocacy and hear about progress in addressing racial inequities as related to pancreatic cancer. Watch our webinar.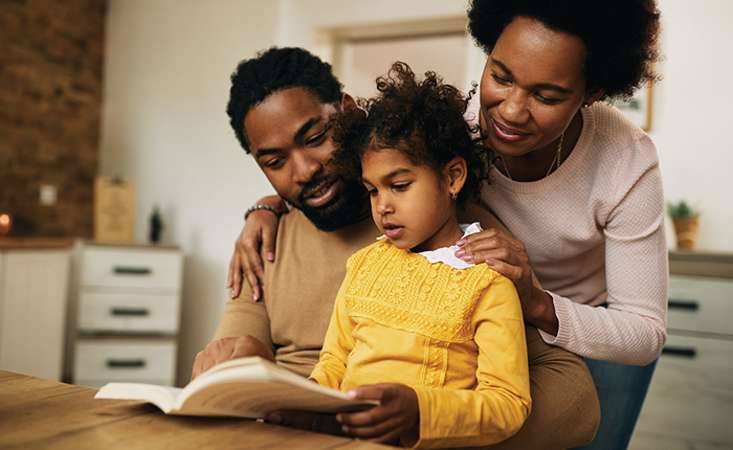 Let's Talk About: Pancreatic Cancer in the Black Community
Members of the Black community talk about how to access treatment options and clinical trials, the importance of genetic and biomarker testing and more. Watch our webinar.
Celebrating Black Americans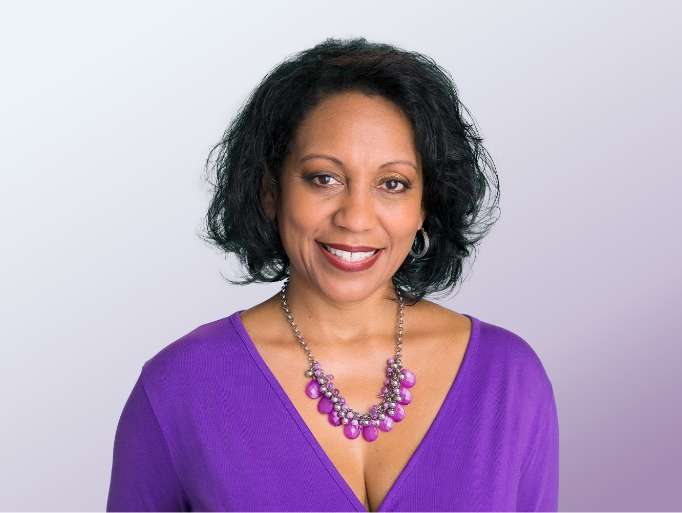 "Advocate, advocate, advocate. Members of the Black community often put the needs of others first. We need to prioritize our health and our needs so that we can live longer, better, healthier lives."
Read more about pancreatic cancer survivor and PanCAN volunteer Teona Ducre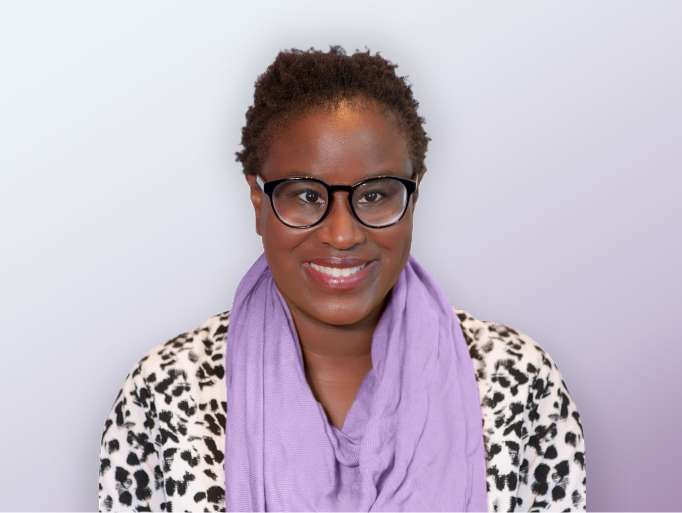 "We've got a very nice vibe going in our affiliate – we are lighthearted and fun and we work smart and hard. We accomplish a lot."
Read more about pancreatic cancer survivor and PanCAN volunteer Randi Ervin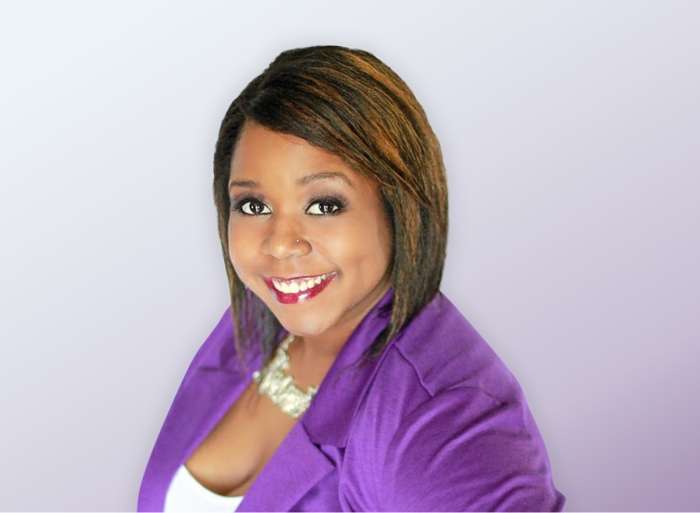 "My grandmother enjoyed volunteering, so it was only fitting that I would get involved with PanCAN to help others facing pancreatic cancer – to raise awareness and be a voice for people who have passed away from the disease."
Read more about PanCAN volunteer Niketa Miller
Read More Stories
PanCAN-Funded Research
PanCAN is working to make equitable progress in the fight against pancreatic cancer. We fund research studies focused on health inequities. We also advocate for more research funding and we are working to increase awareness of risk factors, symptoms and treatment options.