Seeing pancreatic cancer specialists, physicians who diagnose and treat a high volume of pancreatic cancer patients, improves outcomes. The Pancreatic Cancer Action Network strongly recommends you consult with pancreatic cancer specialists who have experience diagnosing and treating the disease.

Symptoms
See what physical changes may be signs of pancreatic cancer.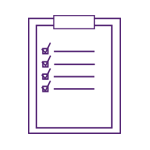 Diagnosis
Learn how pancreatic cancer is diagnosed and what do next.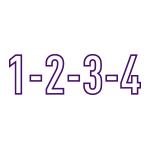 Staging
Understand staging, the process doctors use to describe the extent of cancer in the body.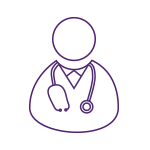 Choosing Your Healthcare Team
Learn about healthcare team roles and what to look for when making decisions.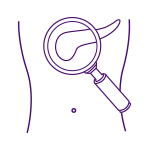 Recently Diagnosed
Get key information especially helpful for recently diagnosed patients.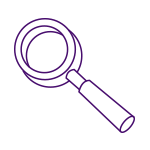 Early Detection
Learn why early detection improves outcomes but is a major challenge.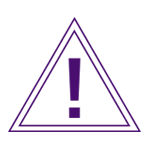 Risk Factors
See what may increase the likelihood that someone will get pancreatic cancer.
We're Here to Help
PanCAN Patient Services is the place to contact when facing pancreatic cancer. Our highly trained and compassionate Case Managers provide free, personal one-to-one support and information about the disease. We also find resources for any questions you have related to pancreatic cancer.
Contact us by calling (877) 272-6226 or by using the following form, and we'll respond to you shortly.