On World Pancreatic Cancer Day, PanCAN President and CEO Julie Fleshman, JD, MBA, hosted a panel of special guests for a conversation about the latest in early detection strategies for pancreatic cancer. View the recording to learn more about:
Why pancreatic cancer is notoriously difficult to detect at an early stage of disease and why progress on a standard screening tool has been slow compared to other types of cancer
How advances in artificial intelligence and imaging technology stand to impact how cancer is detected and diagnosed
What high-risk communities should know about managing their risk and being proactive about their health
The signs and symptoms of pancreatic cancer, including how to have a conversation with your doctor about this disease
The role PanCAN plays in driving research forward, including PanCAN's groundbreaking Early Detection Initiative
WATCH RECORDING
Featuring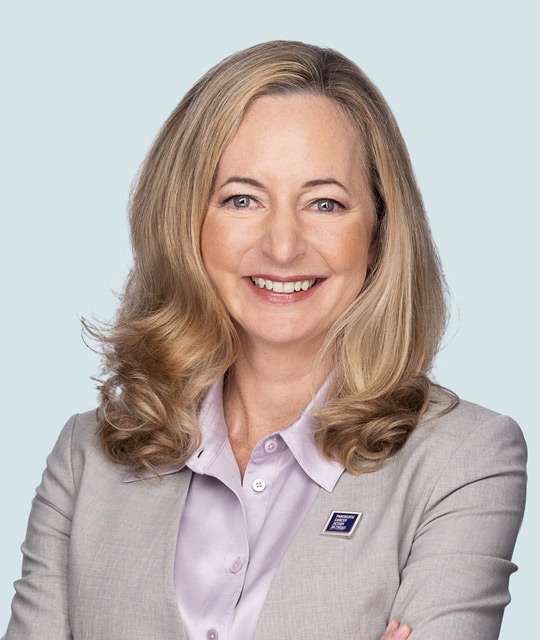 Julie M. Fleshman, JD, MBA
PanCAN President and CEO, leading the way for more than two decades in PanCAN's approach to take bold steps to make progress in pancreatic cancer research and improve patient outcomes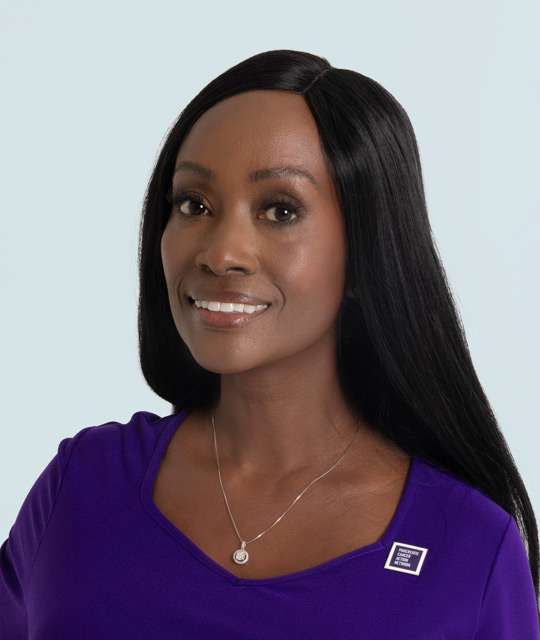 Pamela Jackson
Pancreatic cancer survivor and member of PanCAN's Survivor Council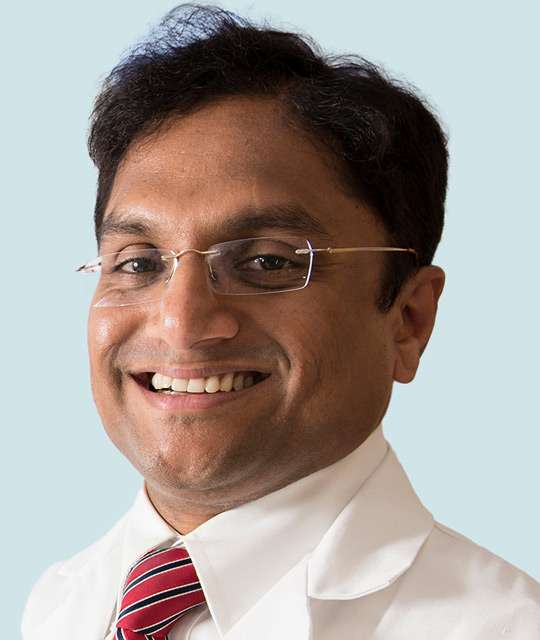 Avinash Kambadakone, MD
Chief, Abdominal Imaging Division and Director, Center for Research and Innovation in Abdominal Imaging, Massachusetts General Hospital; Associate Professor, Harvard Medical School; Medical Director, Martha's Vineyard Hospital Imaging; co-principal investigator of PanCAN's Early Detection Initiative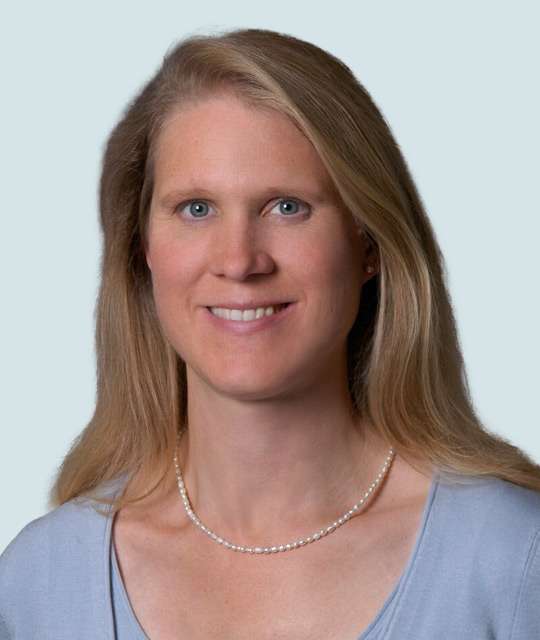 Rosalie Sears, PhD
Professor, Department of Molecular and Medical Genetics; Co-Director, Brenden-Colson Center for Pancreatic Care, Oregon Health and Science University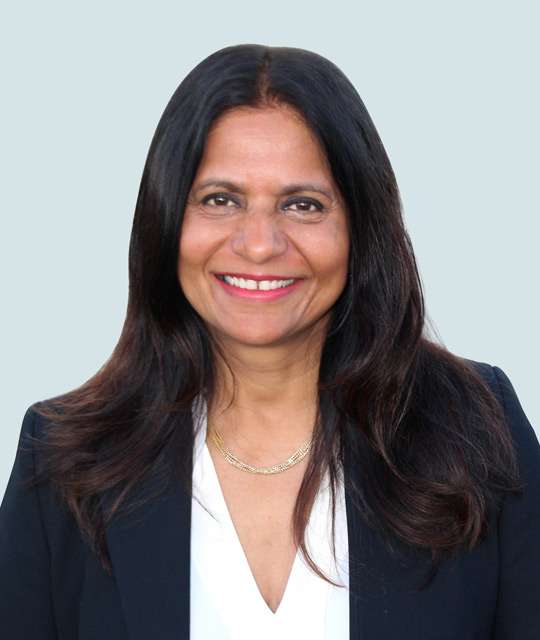 Sapna Syngal, MD, MPH
Director of Research, Division of Cancer Genetics and Prevention and Director of Strategic Planning for Prevention and Early Cancer Detection, Dana-Farber Cancer Institute; Leader, Cancer Risk, Prevention and Early Detection Program, Dana-Farber/Harvard Cancer Center; Professor of Medicine, Harvard Medical School; member of PanCAN's Scientific and Medical Advisory Board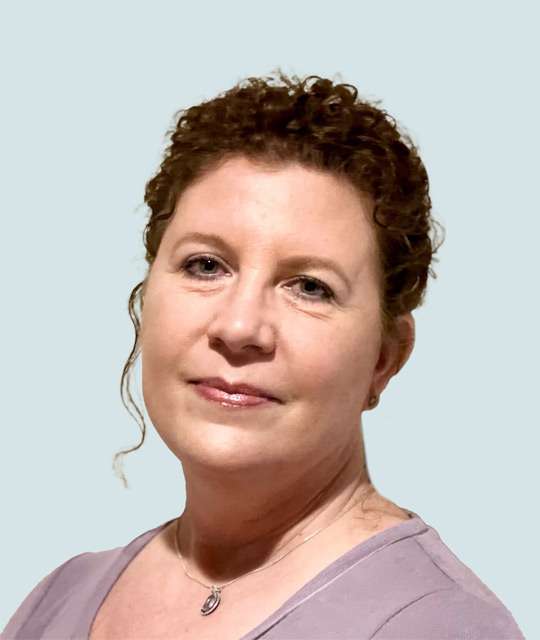 Deborah Scilingo
PanCAN Patient Services Manager, leading a group of dedicated PanCAN Patient Services Case Managers to provide critical services to people with pancreatic cancer and their loved ones
Open form
THANK YOU
We're looking forward to sharing more information about the latest in early detection strategies for pancreatic cancer. Add this event to your calendar and save pancan.org/wpcd2023 for webinar day, Thursday, November 16, 11 a.m. PT / 2 p.m. ET. Add to Calendar
(If you're prompted to download an iCalendar file, save it to your device and open it)
Open success
START WATCHING
Enter the email address you used to RSVP for the event.
DIDN'T RSVP? Sign up now and get immediate access to the event.
Open success