Need Help?
If you have technical issues or a general question about the event, contact us at 877‐573‐9971, Mon ‐ Fri, 8 a.m. to 5 p.m. PT, or events@pancan.org.
Featuring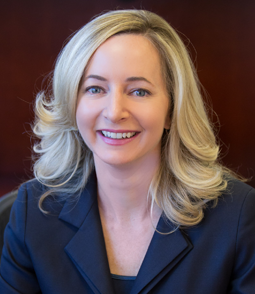 Julie M. Fleshman, JD, MBA
PanCAN President and CEO, leading the way for more than two decades in PanCAN's approach to take bold steps to make progress in pancreatic cancer research and improve patient outcomes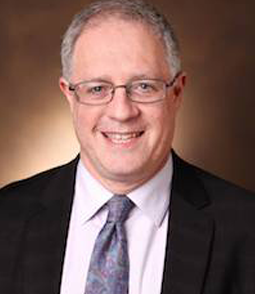 Jordan Berlin, MD, FASCO
Interim Director, Division of Hematology and Oncology, Ingram Professor of Cancer Research, Associate Director of Clinical Research, Vanderbilt-Ingram Cancer Center; member, PanCAN's Scientific & Medical Advisory Board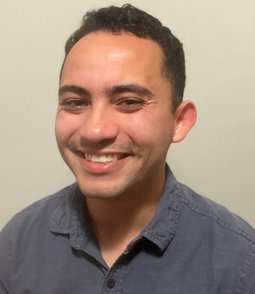 Sean Gonzales
PanCAN Patient Services Manager who speaks with pancreatic cancer patients about treatment options including clinical trials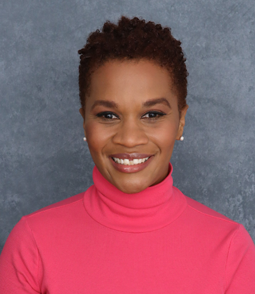 Karla Russell, RN, MSN
Clinical Research Program Manager, Cedars-Sinai Medical Center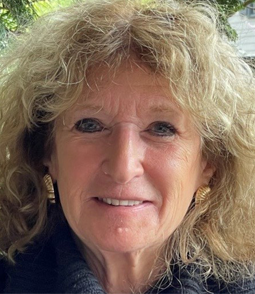 Reesa Levy
Pancreatic cancer survivor and PanCAN volunteer
Take advantage of Pancreatic Cancer Clinical Trials Awareness Month and make progress possible with a gift today. Your generosity will advance research and support for patients.