PanCAN President and CEO Julie Fleshman, JD, MBA, welcomes a panel of pancreatic cancer experts for an hour-long question-and-answer session discussing:
• The latest efforts to detect pancreatic cancer

• Pancreatic cancer risk factors, including genetic factors and clinical indications

• Novel blood tests

• PanCAN's investment in early detection and the launch of the Early Detection Initiative

• And much more!
Watch RECORDING
Featuring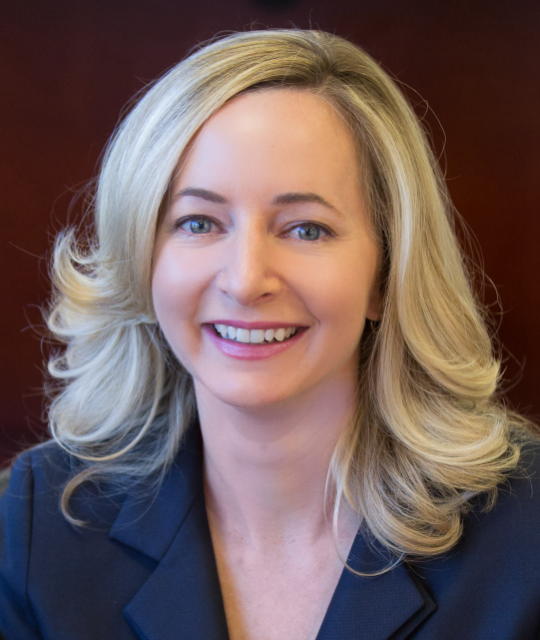 Julie M. Fleshman, JD, MBA,
PanCAN President and CEO, leading the way for more than two decades in PanCAN's approach to take bold steps to make progress in pancreatic cancer research and improve patient outcomes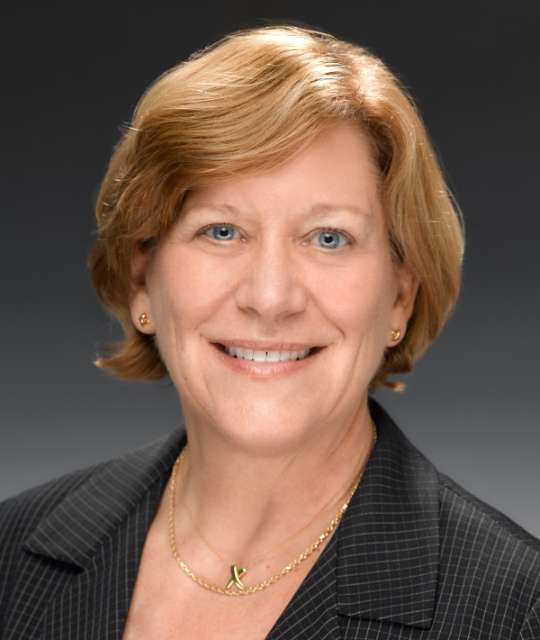 Lynn Matrisian, PhD, MBA
PanCAN Chief Science Officer, bringing extensive cancer research experience and business training to provide strategic direction for the scientific aspects of PanCAN's clinical and research initiatives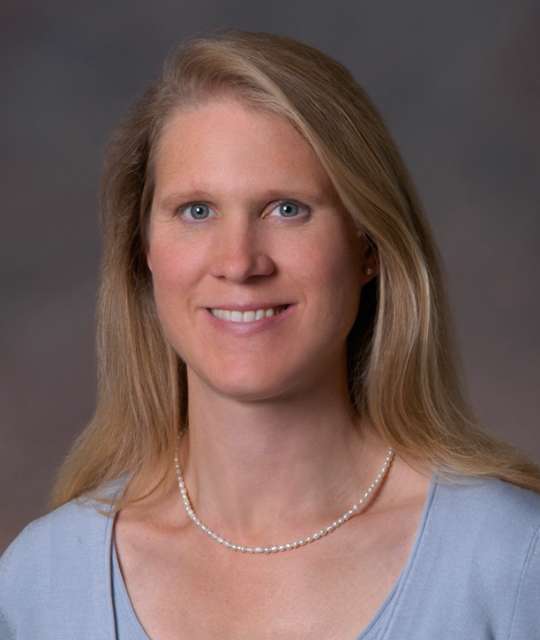 Rosalie Sears, PhD
Co-Director, Brenden-Colson Center for Pancreatic Care, Knight Cancer Institute Oregon Health & Science University, Professor, Dept. of Molecular and Medical Genetics Krista L. Lake Chair in Cancer Research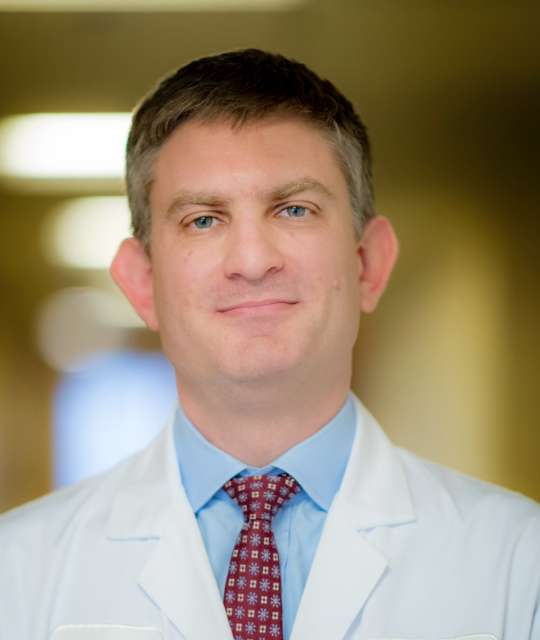 Brian M. Wolpin, MD, MPH
Chief, Division of Gastrointestinal Oncology, Dana-Farber Cancer Institute, Robert T. & Judith B. Hale Chair in Pancreatic Cancer, Dana-Farber Cancer Institute, Associate Professor of Medicine, Harvard Medical School
THANK YOU TO OUR WEBINAR SPONSORS


Thank you to our Scientific & Medical Affairs Industry Members

Contact our Patient Services team
for answers to any questions you have about pancreatic cancer, treatment options and more. Our expert case managers are here from 7 a.m. to 5 p.m. PT, Monday through Friday, to help. Contact us at 877-573-9971 or via our contact form.
Open form
THANK YOU
We're looking forward to sharing about the latest efforts to detect pancreatic cancer, including PanCAN's own Early Detection Initiative. Add this event to your calendar and save pancan.org/edievent for webinar day, Thursday, April 15, at 11 a.m. PT / 2 p.m. ET. Add to Calendar
(If you're prompted to download an iCalendar file, save it to your device and open it)
Open success
Join NOW
To begin watching, enter the email address you used to RSVP for the event.
DIDN'T RSVP? Sign up now and get immediate access to the event.
Open success