Why Advocacy Matters
More than 80% of pancreatic cancer research funding comes from the federal government. That's why PanCAN continues to lead the way to ensure the needs of patients are top of mind with members of Congress.
While Congress is responsible for setting the federal government's spending priorities, every one of us has a voice in advocating for what those priorities should be. Don't forget: members of Congress work for you! For over a decade, PanCAN advocates have demanded increased federal funding for lifesaving cancer research that has unlocked breakthroughs in the field.
While more must be done, we've accomplished a lot together. Here are just a few wins we've achieved: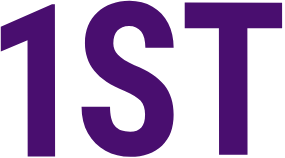 In 2019, PanCAN advocates like you secured the first-ever federally funded research program dedicated to pancreatic cancer. The program was funded for $6 million in its first year, and increased to $15 million in subsequent years. This year we're urging Congress to increase that investment to $20 million.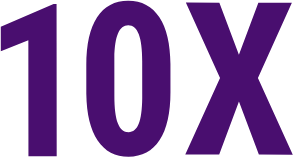 How much our national grassroots network has grown since 2007. Last year, more than 10,000 advocates took action for pancreatic cancer patients. Join us!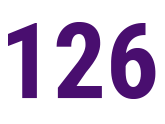 The first year after the passage of the Recalcitrant Cancer Research Act, NCI funding for pancreatic cancer increased by $20 million to $122 million. Between 2014 and 2017 (the most recent year of data), pancreatic cancer research funding increased by more than $76 million.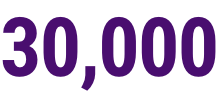 The number of messages you sent to Congress in 2021. Did you know it only takes a couple of minutes to send a message to your members of Congress? Try it!