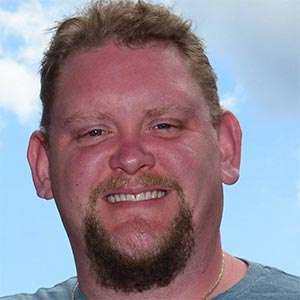 Brock Cordeiro, volunteer with the Boston Affiliate, felt like he had to do something to fight pancreatic cancer when his dad, Norman Cordeiro, passed away of the disease in 2014.
"I saw a flier at the hospital promoting PurpleLight Boston 2013, which was scheduled for when my dad would have been in recovery. I reached out to the Boston Affiliate and asked that my dad be included in the PurpleLight naming ceremony. I wasn't able to do all that much for him during his final days, but then I realized that raising public awareness and fundraising to cure pancreatic cancer was something that I could do. I had to become a volunteer. I felt in my heart, mind and soul that I could do nothing less. I owed it to my dad."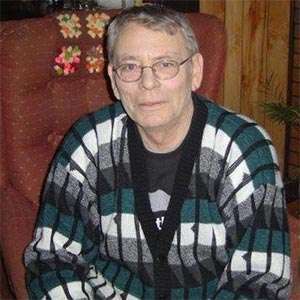 Since then, Cordeiro has since participated in PurpleStride, PurpleLight, Advocacy Day and has been an active fundraiser through Wage Hope My Way.
"My most favorite memory was when I hosted my first 'Purple Party for Pancreatic Cancer Awareness' on Nov. 13, 2016," Cordeiro said. "With substantial help from friends and members of the community, I organized the event which had live bands, a DJ and a food truck! It was so memorable and showed that while pancreatic cancer is a very serious disease, people impacted do not have to lose hope. This fundraiser was originally designed to lift my own spirits, but ultimately raised awareness and spread smiles, laughter and hope."
Directly fund efforts to fight pancreatic cancer and make an impact by creating your own fundraiser! It's super easy!