Voices of Hope was created by teen volunteer Eric Doppelt to create more awareness around pancreatic cancer. The project gives pancreatic cancer survivors and youngsters a voice and an opportunity to be heard in a unique way.

Survivors and youth advocates create audio recordings of their conversations about how pancreatic cancer has affected their lives. The two points of view produce an interesting and moving commentary that brings to life the personal thoughts, emotions and experiences of people fighting this disease.

Listen to the audio recordings below and refer to our FAQ, Interview Tips and Interview Questions for helpful hints and inspiration. If you would like to join the conversation or learn more about Voices of Hope, please contact Eric at e.a.doppelt@gmail.com. Plus, you can also learn more about Eric.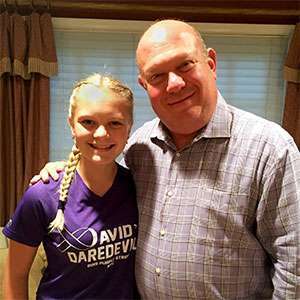 Hannah Skelton and Allan Katz
"What would you say to survivors currently fighting?" "Fight....FIGHT!"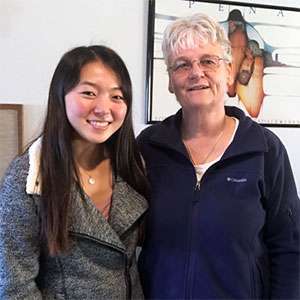 Dana Otera and Marcia Rodriguez
Interview conducted in Lancaster, Calif.
"One word to sum of my feelings on pancreatic cancer: determination. I'm determined to raise awareness and contribute to finding a cure."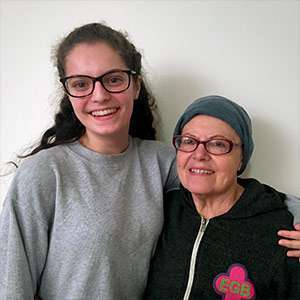 Sophia Sklar and Maya Sklar
Interview conducted in Manhattan, N.Y.
"My cancer was a thunder in a blue sky. It just came to me and shocked me."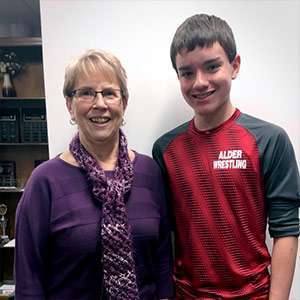 Josh Kaeser and Cathy Schwandt
Interview conducted in Plain City, Ohio
"It [the diagnosis] made me become a voice for the cause... as survivors, it's our responsibility to go out there to raise awareness for ourselves."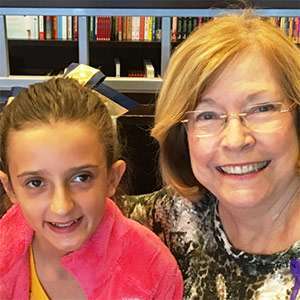 Stephanie Santilli and Kathleen Voice
Interview conducted in Morgantown, W. Va.
"I do believe everything always happens for a reason. We just don't always need to know why."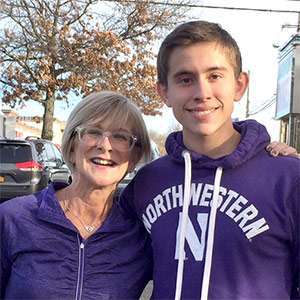 Eric Doppelt and Lisa Eidelberg
Interview conducted in Airmont, N.J.
"Pancreatic Cancer does not become an excuse for why you cannot do things…You don't crumble. You take it and you run with… and it makes you realize in life what's important."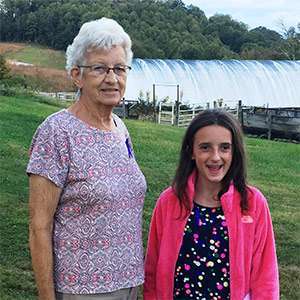 Stephanie Santilli and Jeanie Fenstermacher
Interview conducted Belington, W. Va.
"Do every day exactly as you want to do, and all the things that you can do."