Need Help?
Trouble viewing the event? If you have technical issues or a general question about the event, contact us at 877‐573‐9971 or events@pancan.org.

If you see an unmute button on the screen, please click it to hear the audio presentation.
Featuring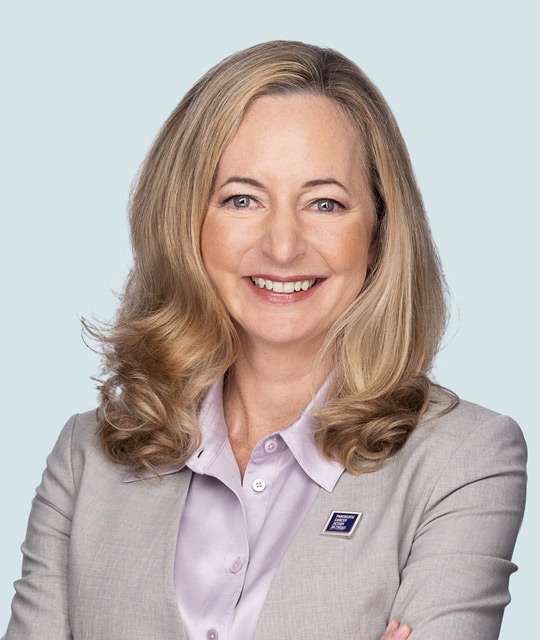 Julie M. Fleshman, JD, MBA
PanCAN President and CEO, leading the way for more than two decades in PanCAN's approach to take bold steps to make progress in pancreatic cancer research and improve patient outcomes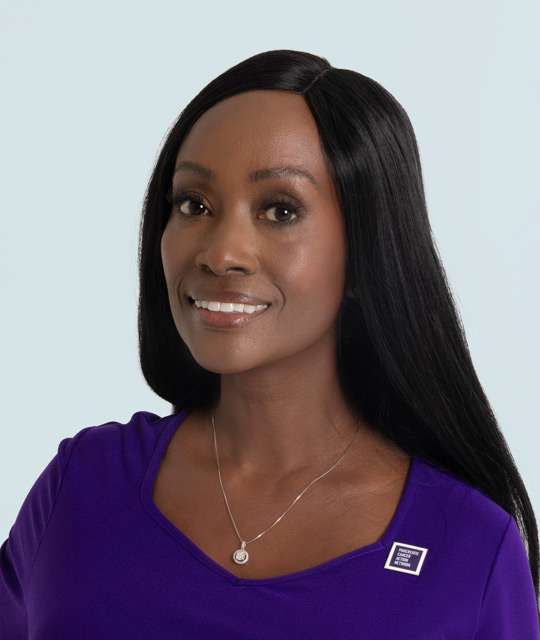 Pamela Jackson
Pancreatic cancer survivor and member of PanCAN's Survivor Council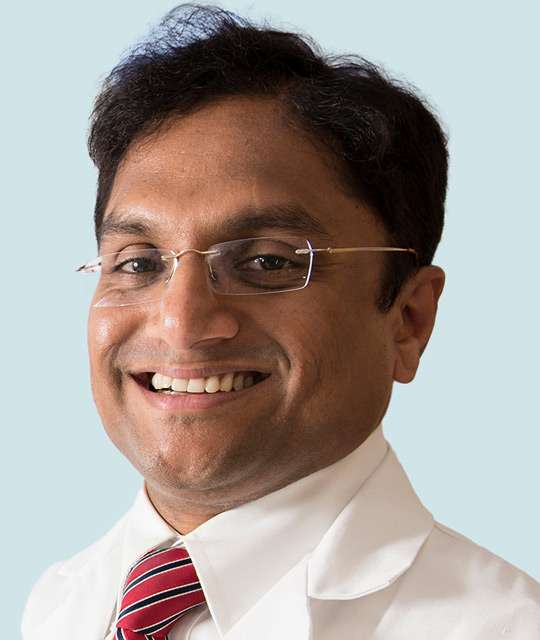 Avinash Kambadakone, MD
Chief, Abdominal Imaging Division and Director, Center for Research and Innovation in Abdominal Imaging, Massachusetts General Hospital; Associate Professor, Harvard Medical School; Medical Director, Martha's Vineyard Hospital Imaging; co-principal investigator of PanCAN's Early Detection Initiative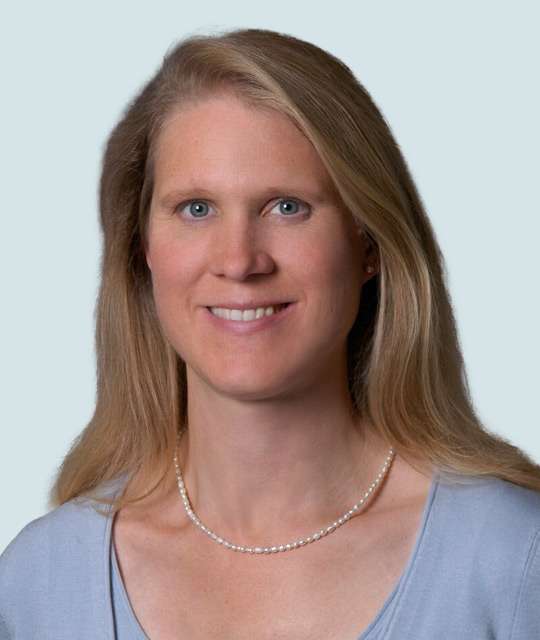 Rosalie Sears, PhD
Professor, Department of Molecular and Medical Genetics; Co-Director, Brenden-Colson Center for Pancreatic Care, Oregon Health and Science University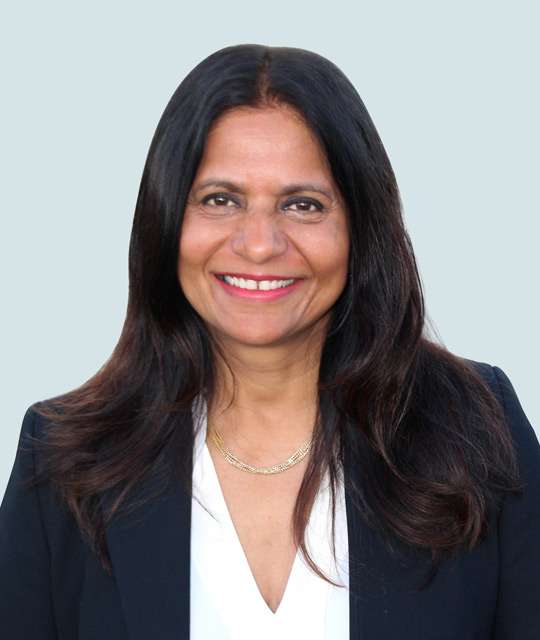 Sapna Syngal, MD, MPH
Director of Research, Division of Cancer Genetics and Prevention and Director of Strategic Planning for Prevention and Early Cancer Detection, Dana-Farber Cancer Institute; Leader, Cancer Risk, Prevention and Early Detection Program, Dana-Farber/Harvard Cancer Center; Professor of Medicine, Harvard Medical School; member of PanCAN's Scientific and Medical Advisory Board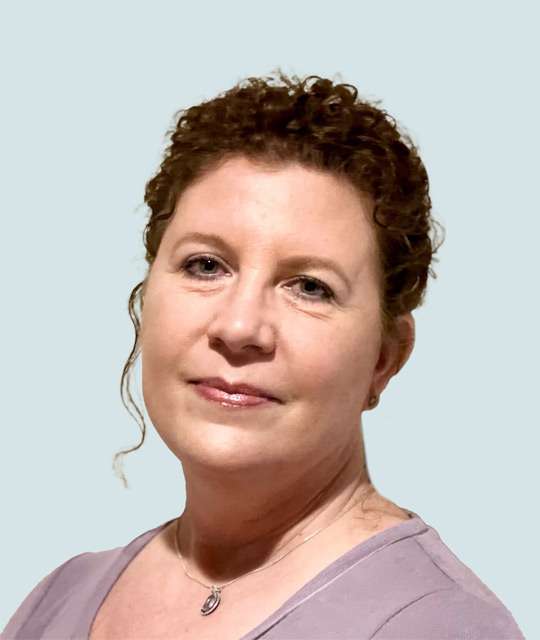 Deborah Scilingo
PanCAN Patient Services Manager, leading a group of dedicated PanCAN Patient Services Case Managers to provide critical services to people with pancreatic cancer and their loved ones
Contact PanCAN Patient Services team
for answers to any questions you have about pancreatic cancer, treatment options and more. Our expert case managers are here from 7 a.m. to 5 p.m. PT, Monday through Friday, to help. Contact us at 877-573-9971 or by completing our contact form.