PanCAN President and CEO Julie Fleshman, JD, MBA, moderates the event featuring a panel of renowned pancreatic cancer research experts.
The discussion includes: The importance of genetic and biomarker testing through PanCAN's Know Your Tumor® service and how it helps determine the best treatment options; current treatment approaches, including targeted therapy and immunotherapy; PanCAN's Precision PromiseSM, our groundbreaking clinical trial now enrolling eligible patients; and what lies ahead in the research field.
Featuring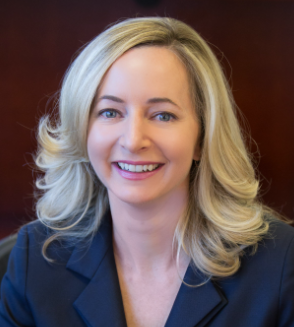 Julie M. Fleshman, JD, MBA,
PanCAN President and CEO, leading the way for more than two decades in PanCAN's approach to take bold steps to make progress in pancreatic cancer research and improve patient outcomes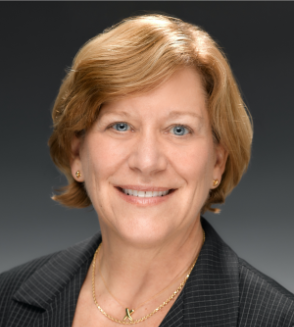 Lynn Matrisian, PhD, MBA,
PanCAN Chief Science Officer, has dedicated nearly nine years to developing PanCAN's scientific initiatives including our Know Your Tumor precision medicine service, Precision Promise and our upcoming Early Detection Initiative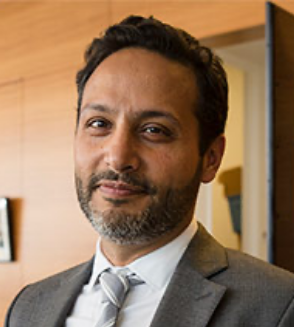 Andrew Hendifar, MD, MPH
Medical Director of Pancreatic Cancer at Cedars-Sinai Medical Center, PanCAN Precision Promise Steering Committee member and site Principal Investigator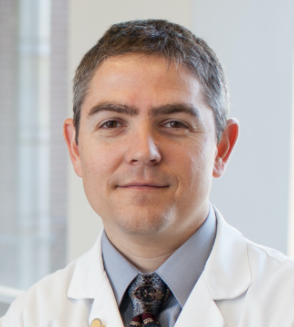 Thomas George, MD, FACP
Director of the GI Oncology Program at the University of Florida Health Cancer Center, PanCAN Precision Promise site Principal Investigator
Contact our PanCAN Patient Services team
for answers to any questions you have about treatment options, including clinical trials, that may be right for you. Our expert case managers are here from 7 a.m. to 5 p.m. PT, Monday through Friday, to help.
Contact us at 1-877-272-6226 or via our contact form.
Thank you to our sponsors
Your Gift Powers
Progress
Since 2003, PanCAN has invested approximately $126 million in pancreatic cancer research – made possible only through your donations. Give now to accelerate progress in pancreatic cancer and improve patient outcomes.
Open form
THANK YOU
We're looking forward to sharing the latest in pancreatic cancer clinical research and treatment advances with you. Add this event to your calendar and save pancan.org/researchevent for webinar day,
November 19, 2020 at 11 am PT / 2 pm ET. Add to Calendar
(If you're prompted to download an iCalendar file, save it to your device and open it)
Open success
Watch NOW
To begin watching, enter the email address used to RSVP for the event.
DIDN'T RSVP? Do so now and get immediate access to the event.
Open success