Today is
PanCAN Call on Congress Day 2023
Our Biggest Advocacy Event of the Year!
PANCREATIC CANCER Patients
Need You to Make Your Voice Heard!
Join advocates from across the country for our biggest advocacy event of the year, PanCAN Call on Congress Day 2023. Advocate for increased federal funding to ensure research continues and investments can be made in promising new ideas. Together, we can drive real change on Capitol Hill to create a world where all patients with pancreatic cancer will thrive.


Two quick actions to make today a big success.

Call Congress Today
We make contacting your members of Congress easy and fast. Follow the step-by-step prompts and in just a few minutes you'll have made a big impact for pancreatic cancer research funding!

Share Your Story
Send an email message to your members of Congress right now. And don't forget to add your personal story before you hit send – those who personalize their message have 8x the influence!
Don't miss your chance to join advocates nationwide, united in the fight to secure increased federal funding for pancreatic cancer research, including $20 million in dedicated funding for the Pancreatic Cancer Research Program at the Department of Defense.
Together, we are creating a world where all pancreatic cancer patients won't just survive, but thrive.
LEARN ABOUT THE POWER OF YOUR PARTICIPATION FROM: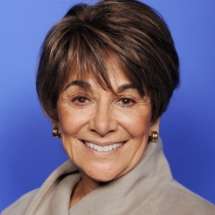 A MEMBER OF CONGRESS
Rep. Anna Eshoo
Congresswoman
Ranking Member, House Energy and Commerce Subcommittee on Health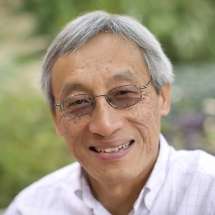 A PANCREATIC CANCER RESEARCHER
Channing Der, PhD
Federally Funded Researcher
Member, PanCAN Scientific and Medical Advisory Board
Professor, University of North Carolina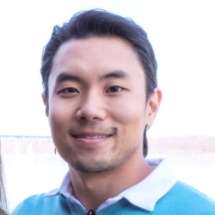 A PANCAN ADVOCATE
Casey Zmudzinski
PanCAN supporter and advocate
WHAT WE'VE AccomplishED TOGETHER – SO FAR
PanCAN is a uniting force for the pancreatic cancer community to bring their message directly to Capitol Hill. Congress acts because of advocates like you. Thanks to your efforts, our voices are heard by members of Congress, and the lives of people touched by the disease continue to improve.