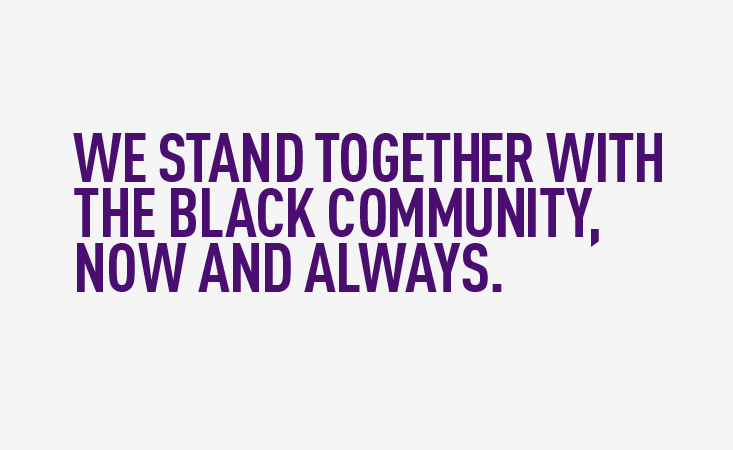 Dear PanCAN Community:
We stand together with the Black community, now and always.  It is hard to find the right words to talk about the horrific and disturbing events that are taking place in our country.  Now more than ever, we all have an obligation to combat racism and to consider our personal biases.  At PanCAN, we will continue to make sure our culture and environment stands for equality, diversity and inclusion for everyone – our employees, volunteers and constituents.
Defeating pancreatic cancer remains our urgent mission.  PanCAN stands against racism and social injustice in all forms, and we believe inclusion of everyone leads to better solutions.  Our goal is to reach every individual impacted by pancreatic cancer regardless of their race and background, and we will continue to strive to do so.
We are committed to doing our part to end racism and to make a difference in the lives of all people impacted by pancreatic cancer.
With love, hope and strength,
Julie