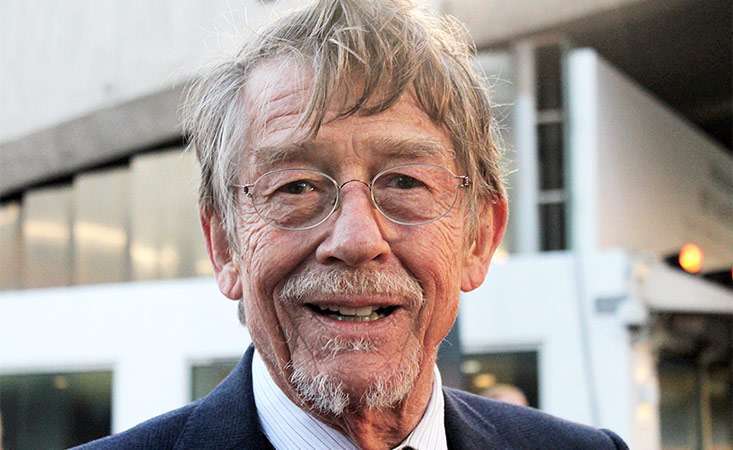 Despite an intense fight against the world's toughest cancer, far too many people near and dear were lost this year to the disease. Many of them did much to help the Pancreatic Cancer Action Network (PanCAN) raise awareness and funds, while also touching many lives in their respective professions.
Below is a brief list of those lost and for whom we will continue our fight.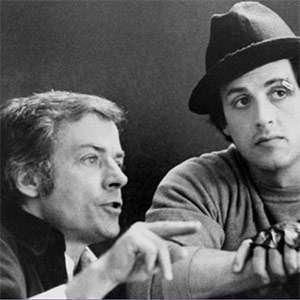 John Avildsen
The Academy Award-winning director was best known for the 1976 iconic sports film, "Rocky." Avildsen also gained notoriety for directing the 1984 classic "Karate Kid." He passed away June 16th in Los Angeles, California at the age of 81. Avildsen lost a close friend and producer of "Rocky," Robert Chartoff, to pancreatic cancer in 2015.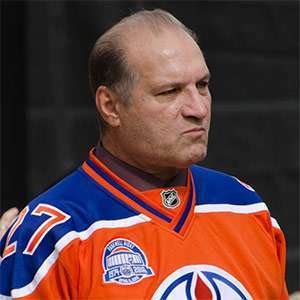 Dave Semenko
Semenko played 10 seasons in the NHL, including eight for the Edmonton Oilers, where he won two Stanley Cups; one for the Hartford Whalers; and one for the Toronto Maple Leafs. Semenko was considered Wayne Gretzky's bodyguard on the ice early in Gretzky's career with the Oilers and was recognized as one of the all-time toughest players in NHL history. After his playing career, Semenko went on to be a color commentator on the Oilers radio broadcast and later became an assistant coach with the Oilers during the 1996-97 season. Semenko was 59 at the time of his passing.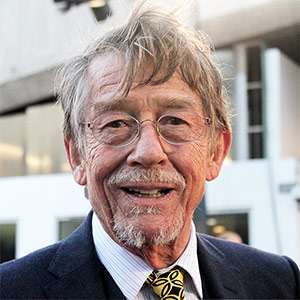 Sir John Hurt
Hurt first experienced stardom after his breakout role in the 1980 film, "The Elephant Man," which won him a British Academy of Film and Television Award (BAFTA). Hurt went on to win five additional BAFTA awards, including four for best actor in a supporting role. He is also remembered for playing wand merchant Mr. Ollivander in the Harry Potter films. Hurt was knighted in 2015 to commemorate a career in film that spanned over six decades. Hurt passed away three days after his birthday at the age of 77.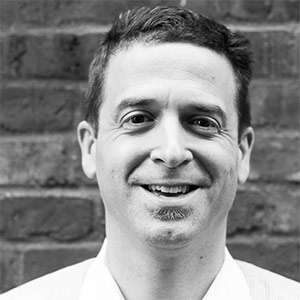 Matt Bencke
Bencke was a recognized figure in the technology community, co-founding Mighty AI. After his passing, Bencke's widow, Amy Mezulis, his daughters Anna and Elise, and friends organized a benefit concert, "Live for Matt," on Bencke's behalf. The concert raised funds for PurpleStride Puget Sound, the walk to end cancer, via team "Matt's Army." Bencke was 45 when he passed away.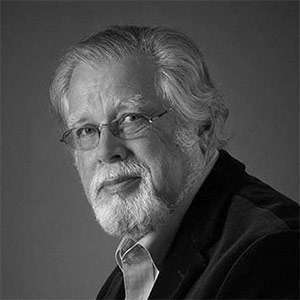 Dr. Paul Neiman
Neiman was a founding member of Fred Hutchinson Cancer Research Center in Seattle, as well as a transplant physician and cancer biologist. Neiman was well-known in the scientific community for his fundamental research on the interplay between viruses and cancer cells, making important discoveries about the nature of retroviruses, the type of viruses that include HIV. Nieman passed away on October 11 at the age of 78.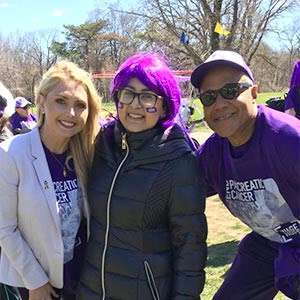 Khushbu Kheti
Kheti was a child therapist and pancreatic cancer survivor whose story gained notoriety after being featured in People Magazine. Kheti and team Khushbu helped set a record by raising almost $80,000 at PurpleStride New York City in 2017. Kheti was 28 when she lost her battle with pancreatic cancer.
A complete list of public figures affected by pancreatic cancer can be found here.
Pancreatic cancer remains the third leading cause of cancer-related death in the U.S. and has a five-year survival rate of just 9 percent.
PanCAN is the only organization attacking pancreatic cancer on all fronts through research, clinical initiatives, patient services and advocacy. Help us reach our goal to double survival by 2020 by donating today. We are working each day to Demand Better. For Patients. For Survival. And to change outcomes for all pancreatic cancer patients.
Images used for this blog are assumed to be in public domain. If you are the owner of an image(s) used in this blog and believe their use on this site is in violation of any copyright law, please contact media@pancan.org.