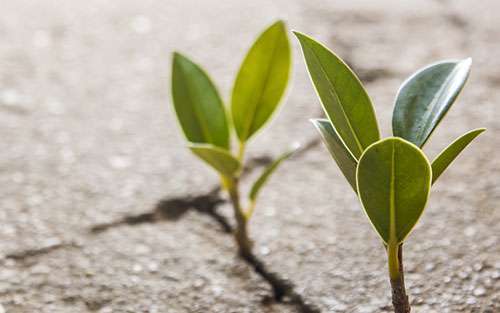 On May 9, NewLink Genetics announced its Phase 3 clinical trial testing an immunotherapy treatment for patients with resected (surgically removed) pancreatic cancer did not meet its endpoints.
The study tested the post-surgery administration of an immunotherapy drug, algenpantucel-L, in combination with a chemotherapy and radiation regimen vs. chemotherapy and radiation alone. Algenpantucel-L (also known as HyperAcute Pancreas) is a cellular immunotherapy made up of cancer cells that have been modified to stimulate the body's immune response against cancer cells in the patient's body.
Evaluation of the data from the trial showed that the addition of algenpantucel-L did not provide a survival advantage for these patients.
In the fight against pancreatic cancer, clinical trials often provide the best treatment options and give patients early-access to cutting-edge treatments that can lead to progress in research, improved treatment options for more patients and better outcomes. Patients who participate in clinical trials are very carefully monitored to ensure that the drugs are safe, and to determine whether the experimental treatment is more effective than the standard of care.
The IMPRESS trial is no exception.
"While this news is disappointing, we learn something from every clinical trial conducted in pancreatic cancer patients," said Julie Fleshman, our president and CEO. "We strongly recommend that all patients consider clinical trials every time they make a treatment decision, including at diagnosis."
Our Clinical Trial Finder allows patients and caregivers, free-of-charge, to start a clinical trials search using the most comprehensive database of pancreatic cancer clinical trials in the United States.
A PanCAN Patient Services Case Manager can also conduct a personalized clinical trials search for patients and provide in-depth information about the trials the patient may be eligible for; this information should then be reviewed by the patient with their healthcare team.
For additional information on the IMPRESS study, or available pancreatic cancer clinical trials, please contact a PanCAN Patient Services Case Manager at 877-508-8737, or complete our contact form.