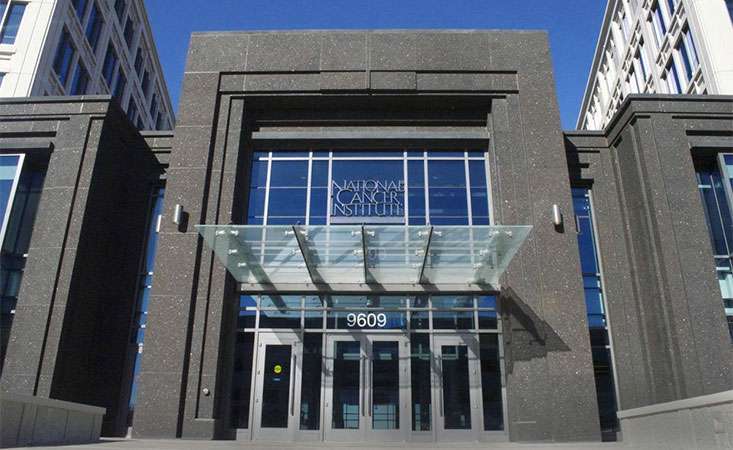 Today, the Annual Report to the Nation on the Status of Cancer was released. The report is prepared by the American Cancer Society (ACS), the Centers for Disease Control and Prevention (CDC), the National Cancer Institute (NCI) and the North American Association of Central Cancer Registries (NAACCR).
While the report celebrates the decline in overall cancer incidence rates in men and stable levels in women, and the decline in death rates in men and women – pancreatic cancer stands in stark contrast with incidence and death rates continuing to rise.
"Pancreatic cancer is the third leading cause of cancer-related death in the United States and poised to move to second around 2020," said Julie Fleshman, JD, MBA, president and CEO of the Pancreatic Cancer Action Network (PanCAN). "Considering that the incidence and death rates are rising, there's more reason to believe that this projection, made by PanCAN's scientific and medical affairs team, will come true."
Fleshman continued, "This annual report is an important reminder that we must continue to fight pancreatic cancer on all fronts – scientific research, clinical initiatives, patient services and advocacy."
From 2010 to 2014, incidence rates decreased for seven of the 17 most common cancer types in men and for seven of the 18 most common cancer types in women. For death rates, the investigators looked at the timeframe of 2011 through 2015. They found that death rates decreased for 11 of the 17 most common cancer types in men and in 14 of the top 20 cancer types in women.
Exceptions in each case were pancreatic cancer – incidence and death rates were found to be increasing in both men and women.
"It is clear that we need better early detection tools and more treatment options to improve and extend pancreatic cancer patients' lives," Fleshman said. "We will continue to fund potentially lifesaving research through our competitive grants program and large-scale research and clinical initiatives, and advocate for increased federal resources to support pancreatic cancer scientists and clinicians throughout the country."
Next month, PanCAN supporters will go to Capitol Hill for National Pancreatic Cancer Advocacy Day. There, they will ask their legislators to ensure that pancreatic cancer remains a national priority – which includes increased NCI funding as well as support from the Department of Defense (DoD) Cancer Research Program. The theme for this year's Advocacy Day event is, "Demand Better. For Patients. For Survival. For Breakthroughs." The NCI's annual report underscores the importance and urgency of advocacy efforts toward improved awareness and progress.
"In a report released earlier this year, the ACS estimated that more than 55,000 Americans will be diagnosed with pancreatic cancer in 2018," Fleshman said. "That's more than 152 mothers, daughters, fathers, sons, sisters, brothers, colleagues or friends who will hear the dreaded news every single day.
"We owe it to the people fighting the disease today – and to those who will be diagnosed in the future – to reverse these trends and finally see decreases in the incidence and death rates for pancreatic cancer."
Demand Better by
signing our petition
to ensure Congress knows they can help current and future pancreatic cancer patients by providing federal funding for medical research.