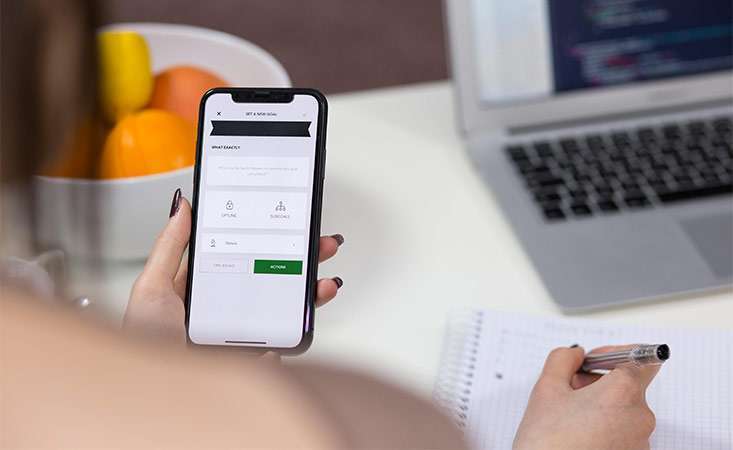 Editor's note: October is "Organize Your Medical Info Month." For this observance, we're resharing some tips on getting organized after diagnosis, as well as a list of free mobile apps that can help.
Whether you've just recently been diagnosed with pancreatic cancer or you've been living with the disease for a while, getting your pertinent information organized – especially medical information – can seem daunting.
The Pancreatic Cancer Action Network (PanCAN) offers tips for getting organized that you may find helpful.
In addition, there are free mobile apps that can be useful for both patients and caregivers looking for a simple, streamlined way to keep medical information organized.
Here are a few apps to consider:
chemoWave: Tracks your condition and symptoms, schedules reminders, logs daily activities and allows information to be shared with your healthcare team.
CareZone: Helps manage medications, doctor's instructions and health information, plus, you can set automatic reminders regarding medication schedules and more.
Genie MD: Tracks and securely stores your information, from your medical records to medicines. You can also use the app to track your vitals, like blood pressure, and create custom reports for you and your doctor to make informed decisions.
Also, note that your treatment center may offer an app that allows you to access your online patient portal through it. Check with your healthcare provider for more information.
For resources and information to help patients and caregivers cope with all aspects of a pancreatic cancer diagnosis,
contact Patient Central
.