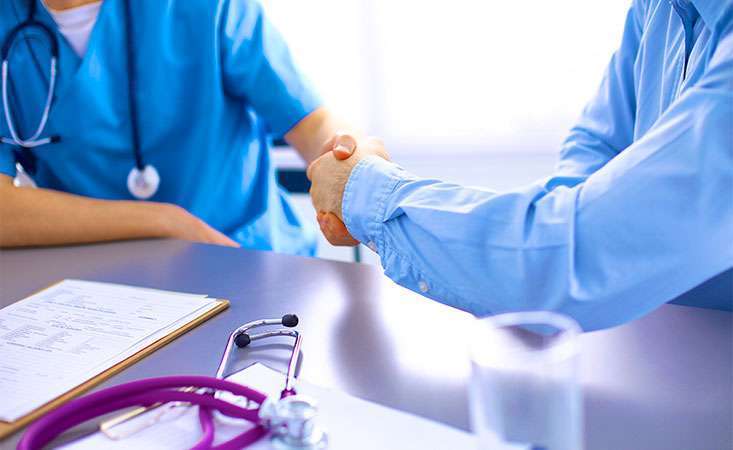 The latest installment in our "Ask PanCAN Patient Services" series addresses self-advocacy, why it's important and how patients (and caregivers acting on their behalf) can start taking a more active role in their care.
You are not alone on your pancreatic cancer journey. Build your support team. Your healthcare team, friends and family, as well as the highly trained PanCAN Patient Services staff of the Pancreatic Cancer Action Network (PanCAN), can be immensely helpful as you fight pancreatic cancer. While these resources are available to you, PanCAN encourages all patients to be their own advocates.
Self-advocacy is a person's ability to take charge of their healthcare, to communicate their needs and to make informed decisions, while taking responsibility for those decisions. Through these actions, patients can improve their quality of life and feel comfortable with their treatment choices.
PanCAN interviewed PanCAN Patient Services Case Manager Toni Alugbue to learn how patients can start advocating for themselves. She offered the following tips:
Watch Toni's full interview below.
To learn more about any of the tips listed above and any other pancreatic cancer topics, please
contact Patient Central
. All Patient Central Associates are highly trained and knowledgeable about anything related to pancreatic cancer and can give high-quality information about this topic and more.