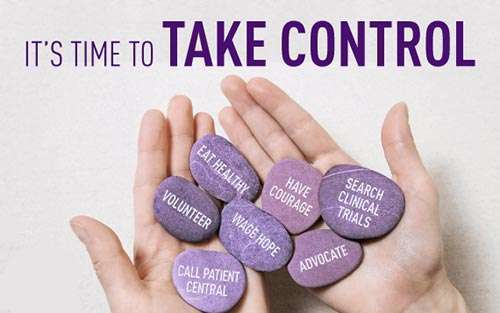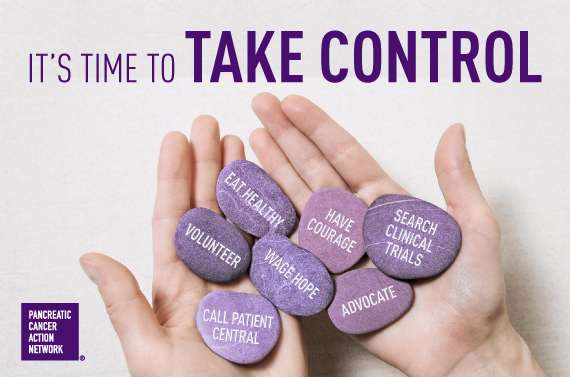 Caring for yourself while caring for others can be just as rewarding as it is challenging. On one hand, you're providing vital day-to-day support, comfort and care for your loved one – from doctor's appointments and chemotherapy sessions, to cooking meals or doing household chores.
For Vic Luna, his journey as a caregiver started 14 years ago when his wife Roberta was diagnosed with pancreatic cancer. Their story, told in open love letters to each other, is a beautiful example of living out the wedding vow: "In sickness and in health."
"Being a caregiver is one of the most, if not THE most, important roles in a patient's life," says Jane Hanna, BSN, RN, OCN, a patient referral liaison and member of our Scientific and Medical Advisory Board.
But, as Hanna explains, the selfless role of caregiver can take a toll on the mind, body and health, resulting in anger, fatigue and sadness. "It's important for caregivers to take care of themselves."
So, in an effort to help cancer caregivers regain control of their own health and well-being, while being the best caregiver they can be, we're sharing the tips below.