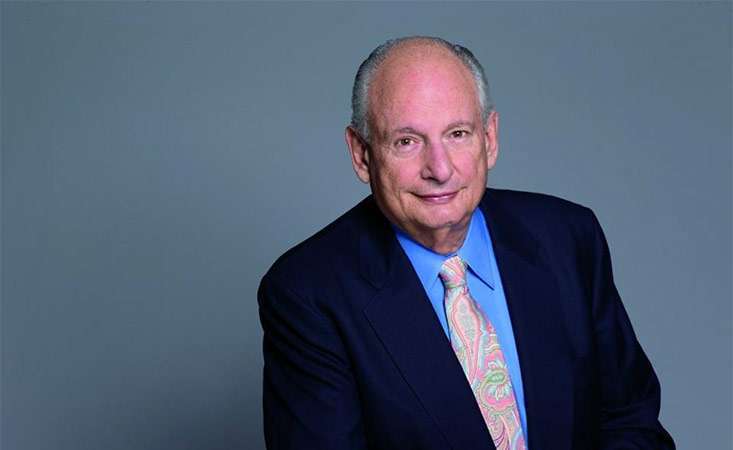 Conair Corporation confirmed the passing of Co-Founder and Chairman of the Board Leandro  "Lee" Rizzuto from pancreatic cancer on Dec. 3.
"We are deeply saddened by the loss of our leader," stated Ronald T. Diamond, president of Conair Corporation, in the company's press release. "Mr. Rizzuto was a man who loved life and people and deeply loved our company. He was our leader, mentor and teacher, encouraging those around him to always strive to do more than we thought we could do, and be greater than we thought we could be."
Rizzuto founded the hair appliance and haircare company in 1959 with his family. Conair's iconic Yellowbird pistol-grip hair dryer revolutionized the industry in 1972 and remains one of the most recognized and respected products among stylists and customers. Today Conair Corporation is the global leader in the manufacture and distribution of personal care, grooming, health and beauty products, as well as premium kitchen electrics, tools and cookware including Cuisinart, Waring Commercial, Scünci and BaBlissPRO.
Rizzuto joins a growing list of notable public figures who've died from pancreatic cancer including Albert Boscov, CEO and chairman of Boscov's Department Stores, Revlon Cosmetics founder Charles Revson, Aveda beauty products founder Horst Rechelbacher and hairstylist Paul Mitchell, co-founder of John Paul Mitchell Systems.
Pancreatic cancer remains the third leading cause of cancer-related death in the U.S. and has a five-year survival rate of just 9 percent.
The Pancreatic Cancer Action Network is the only organization attacking pancreatic cancer on all fronts through research, clinical initiatives, patient services and advocacy. Help us reach our goal to double survival by 2020 by donating today.
Images used for this blog are assumed to be in public domain. If you are the owner of an image(s) used in this blog and believe their use on this site is in violation of any copyright law, please contact media@pancan.org.