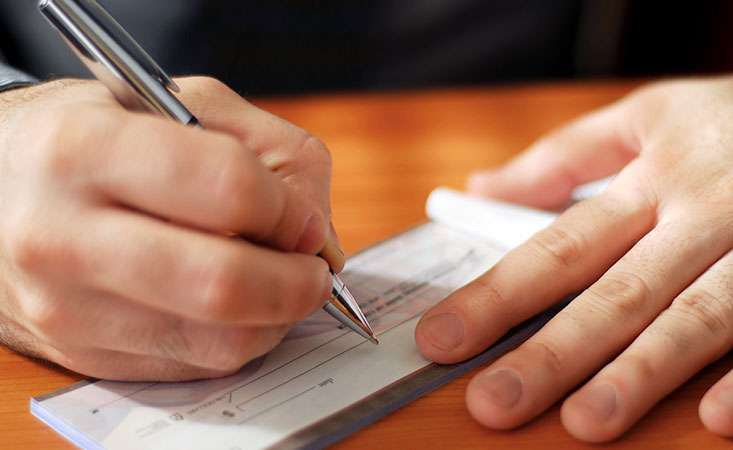 During the holiday season of generosity and year-end giving, it's important to donate with confidence, knowing that your contribution is taken care of by a responsible organization. A Consumer Reports article on the "Best and Worst Charities for Your Donations" cited the Pancreatic Cancer Action Network (PanCAN) as one of its top 5 high-rated cancer charities.
An accountable charity makes the most of your donation by directing the majority of the dollars into their programs and services as opposed to administrative costs for fundraising. One of the major charity watchdog groups Consumer Reports referred to for their ratings was Charity Navigator. The leading charity evaluator in the United States has given PanCAN its highest four-star rating for 13 consecutive years. Less than 1 percent of the thousands of charities rated by the organization have achieved this milestone.
To improve the lives of patients today and double survival by 2020, PanCAN is committed to demonstrating its accountability and transparency. The organization greatly appreciates the support of such a trustworthy organization as Consumer Reports to help fulfill its mission to end pancreatic cancer.
Join us in the fight against the world's toughest cancer and donate with confidence during this season of giving.