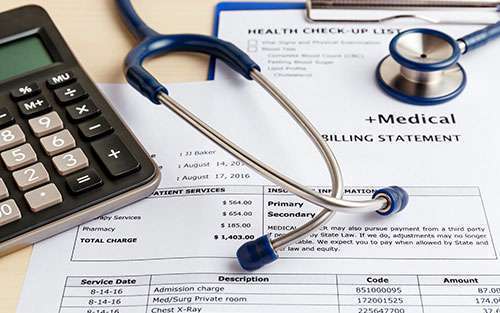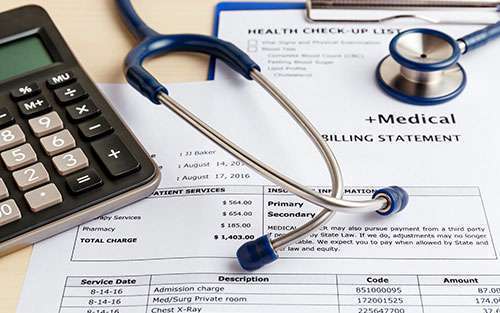 CancerCare recently published survey findings showing the financial impact of cancer. They found that people with cancer – from those newly diagnosed to those living with the disease for many years – experience widespread financial hardships related to both medical and nonmedical cancer-related expenses.
Our PanCAN Patient Services Case Managers can answer questions and provide pancreatic cancer patients and their families with information about financial, insurance and transportation resources to help ease this burden.
Common medical expenses include diagnostic tests and scans, prescription medications, outpatient treatments, surgery and physician office visits. Nonmedical expenses include items such as gasoline, food, non-prescription medicines, special clothing and wigs. Out-of-pocket expenses are those not covered by insurance that a patient must pay, including deductibles, coinsurance and copayments.
The survey also found that many patients don't know about financial assistance or navigation resources available, and many patients do not know the cost of treatment before it begins. A similar study by the Cancer Support Community reinforces this, finding that more than 40 percent of respondents had out-of-pocket expenses higher than they expected. This lack of information can worsen financial hardship.
It is important to talk to your healthcare team about costs related to your care and to understand your out-of-pocket costs and insurance coverage. Unexpected costs during the course of your care can contribute to stress and anxiety.
The CancerCare survey also found that the financial impact not only applies to the person diagnosed, but also caregivers, who often alter their work schedules to help. For those trying to balance working or other responsibilities with caring for a loved one, PanCAN Patient Services Case Managers can guide you to resources that may help with aspects such as home care and transportation.
It is also valuable to talk to an oncology social worker. These healthcare professionals are experts in helping patients and their families obtain psychosocial support, arrange for home care services, use healthcare resources, advocate for their loved one, receive follow-up care and understand the healthcare system.
For more information about financial assistance programs, insurance and other pancreatic cancer information, contact PanCAN Patient Services.