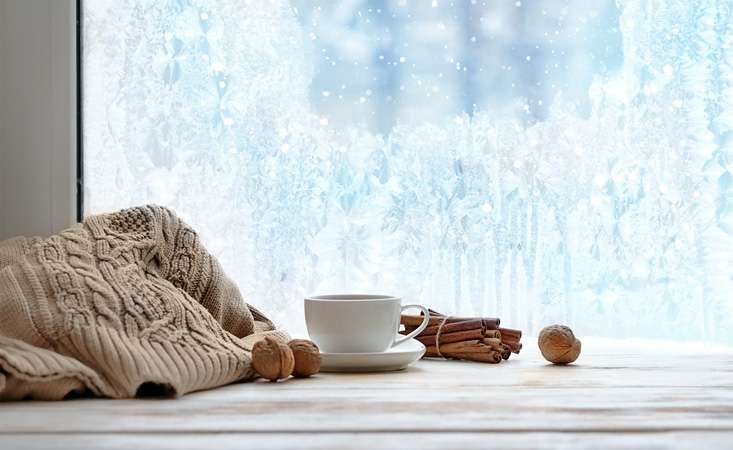 PanCAN's generous donors and supporters are profoundly committed to improving the lives of everyone impacted by pancreatic cancer. Throughout another challenging year, you've outdone yourselves with inspiration and engagement. From running a marathon to baking pumpkin pies to doing pushups for PanCAN, you have fueled vital progress for patients and their families.
With the holidays here, consider continuing to support patients and their families with one of these alternative gifting ideas!
Fuel progress for pancreatic cancer patients.
Donate
to support research breakthroughs that can lead to an early detection strategy and improved patient outcomes.