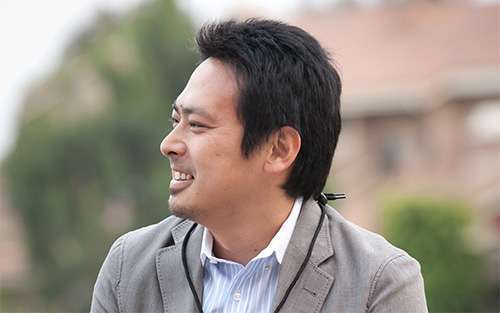 How can treatments break through the stroma?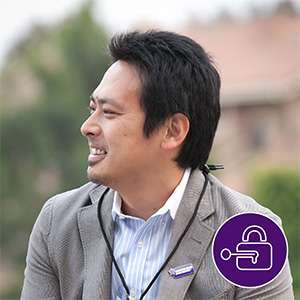 The complex and dense "stroma" surrounding pancreatic cancer cells has been a major barrier to delivering drugs to kill pancreatic cancer cells.
Funded by two grants from the Pancreatic Cancer Action Network, The Daniel and Janet Mordecai Foundation Career Development Award in 2012 and a Translational Research Grant in 2015, Kazuki Sugahara, MD, PhD, is developing a novel peptide that acts as a unique key to unlock a previously unknown secret door through the stroma to allow treatments to reach and kill cancer cells directly. The goal for his 2015 Translational Grant (with Andrew Lowy, MD, as his co-principal investigator) is to submit an Investigational New Drug application to the FDA in order to begin testing his treatment strategy in humans.
Did you know?
Since 2003, we've awarded over $35 million through a competitive peer-reviewed process -- including 142 grants to 143 researchers at 55 institutions across the country.
Over our first decade of funding research, we supported 92 grantees who went on to publish 1,191 articles in peer-reviewed journals, cited more than 13,000 times. These grantees have leveraged each $1 from us to gain $8.28 in subsequent pancreatic cancer research funding.
New grantees will be announced in the summer of 2017. New grant opportunities open in fall of 2017.
Read more extraordinary research stories here!