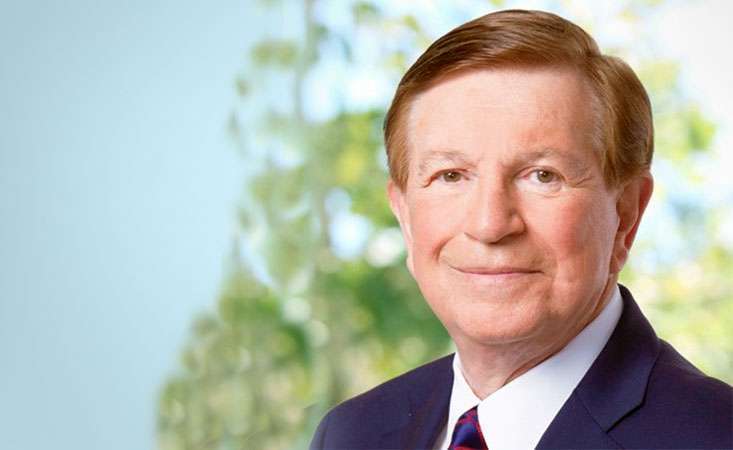 Starbucks Coffee Company former President and CEO Orin C. Smith passed away from pancreatic cancer on March 1.  He was 75.
Smith served as president and CEO for Starbucks, which operates over 28,000 stores worldwide, from 2000 to 2005 after joining the company as vice president and chief financial officer in 1990.  He also served as a director for Nike, Inc. and The Walt Disney Company. The beloved businessman and philanthropist graduated from Harvard Business School in 1967.
Smith joins a growing list of notable public figures who have died from pancreatic cancer including Leandro Rizzuto, co-founder of Conair Corporation; Albert Boscov, CEO and chairman of Boscov's Department Stores; Revlon Cosmetics founder Charles Revson, Aveda beauty products founder Horst Rechelbacher and hairstylist Paul Mitchell, co-founder of John Paul Mitchell Systems.
Pancreatic cancer remains the third leading cause of cancer-related death in the U.S. and has a five-year survival rate of just 9 percent.
The Pancreatic Cancer Action Network is the only organization attacking pancreatic cancer on all fronts through research, clinical initiatives, patient services and advocacy. Help us reach our goal to double survival by 2020 by donating today.
Images used for this blog are assumed to be in public domain. If you are the owner of an image(s) used in this blog and believe their use on this site is in violation of any copyright law, please contact media@pancan.org.