Editor's note: Our Friday Fix series focused on topics related to health, diet and nutrition for patients with pancreatic cancer and caregivers. Originally published in November 2018, this blog post was updated in May 2023.
Caregivers dedicate so much of their time and energy to their loved ones that they may neglect their own needs. But it's important to make time for relaxation, hobbies and connecting with friends to provide the strength and spirit needed to continue providing the best care.
In need of self-care? Here are some tips to get started.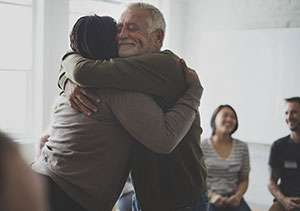 1. Ask for Help
It can sometimes be difficult to ask for help. Family members, friends or neighbors can help with errands, household chores and preparing meals. PanCAN Patient Services can give you caregiver support resources as well as answer any questions you have about the disease.
2. Share Your Feelings
Seek support from friends and family with whom you can share your feelings honestly. You can also join a support group that allows you to talk with caregivers or connect one-on-one with others who have been in a similar situation through programs like PanCAN's Survivor & Caregiver Network.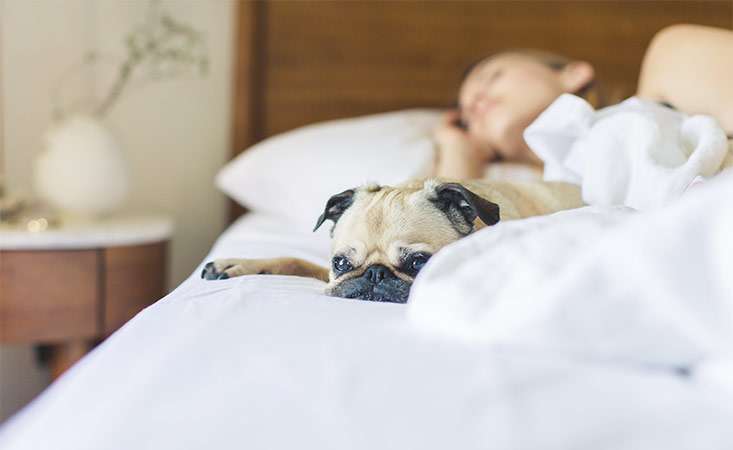 3. Get Enough Sleep
Get adequate sleep (eight hours) as often as possible.
4. Pay Attention to Your Mental Health
Seek expert help from home health services, psychologists, counselors or other specialists, if needed.
5. Do Something for Yourself Every Day
Reading, exercising, massages and writing in a journal are just a few other ways to practice self-care. Do whatever refreshes and renews you as consistently as possible.
For more tips, click the infographic below.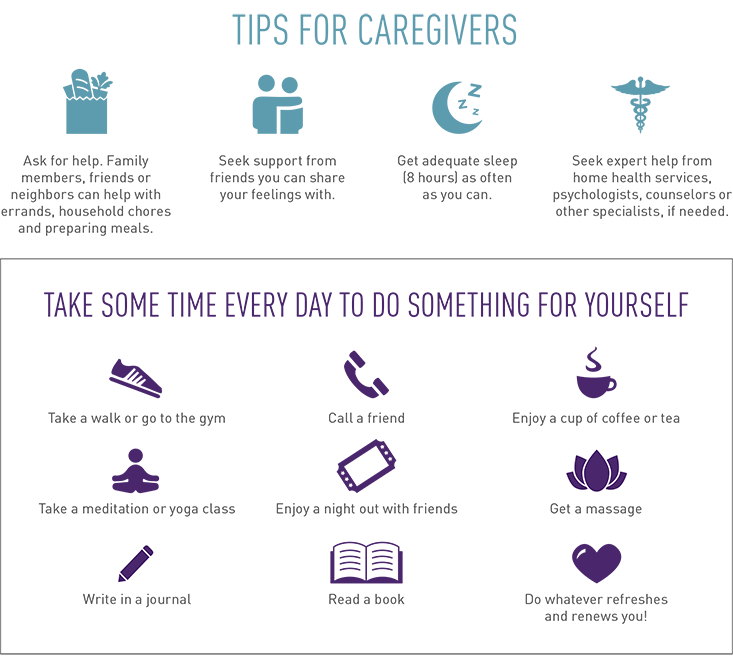 Check out all of the installments in our Friday Fix series.