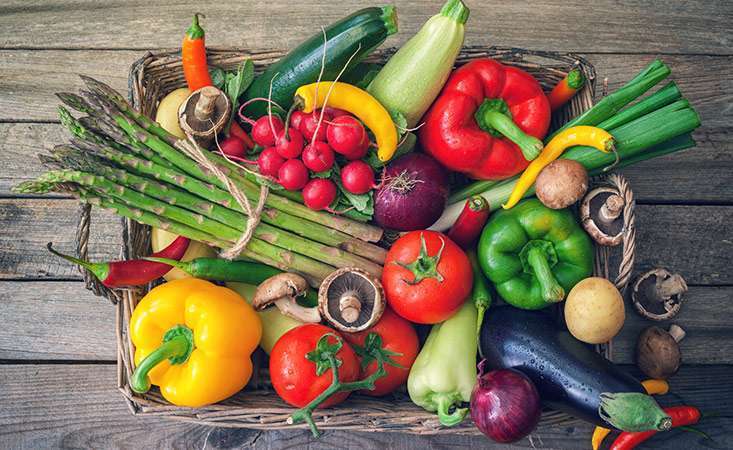 For pancreatic cancer patients, an important way to maintain the best quality of life is to eat a healthy diet. A patient's diet should consist of more vegetables, fruits and whole grains and less red meat, processed meat, fried foods, and desserts.
While stocking the fridge and cupboards with healthy foods can be a financial strain, it is possible to make healthy choices without hurting your wallet in the process.
The following budgeting tips and strategies can help you plan, shop and save money while eating better:
Plan your meals; create a shopping list in advance. A bonus is fewer trips to the store and less impulse buying.
Choose fresh produce that is in season, when prices are usually lowest.
According to the USDA, fruits and vegetables that are typically cheaper include potatoes, lettuce, eggplant, greens, summer squash, carrots, bananas, apples, pears, and peaches.
Consider store brand and generic versions of your favorite foods.
Plan meals that use sources of protein other than meat, such as beans and tofu.
The change to a healthier diet may include not eating out as much, which can be a direct benefit to your health and finances.
Cook and prep meals for the week. This will curb the urge to purchase fast food when you're hungry and without the energy to prepare a meal.
Save leftovers. They make an easy next-day meal and can sometimes be frozen and eaten later, too.
Pancreatic cancer patients often have many questions and concerns about nutritional care. MyPlate and American Institute for Cancer Research can be used as resources for healthy diets on a budget. Also, a registered dietitian can work with patients to meet their individual dietary needs.
Contact Patient Central
for comprehensive disease information – including our diet and nutrition booklet, nutrition tips and recipes – and help finding a registered dietitian in your area.
Come back to our blog each week for a new installment of the Friday Fix.