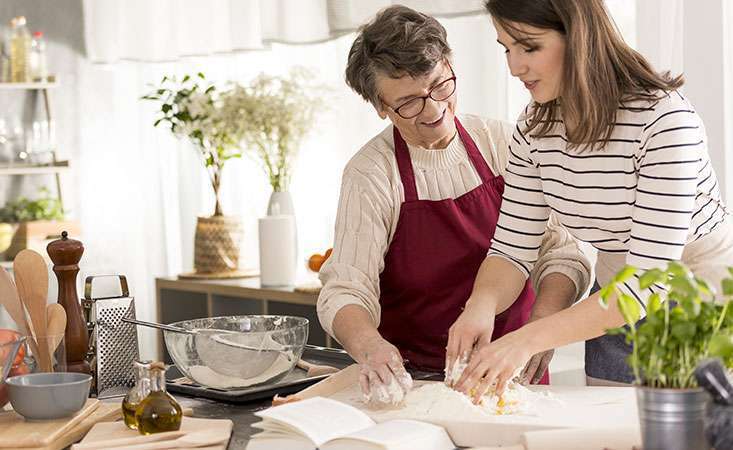 People battling cancer can sometimes feel uninspired by food for a number of reasons. We consulted with our Friday Fix contact, Maria Petzel, to get her recommendations on cookbooks that can stimulate interest in not only a fun activity like cooking, but trying new recipes and foods, as well. Petzel is the senior clinical dietitian with MD Anderson Cancer Center and a member of the Scientific and Medical Advisory Board at the Pancreatic Cancer Action Network.
Here are her picks:
Contact Patient Central for comprehensive disease information – including our diet and nutrition booklet, nutrition tips and recipes – and help finding a registered dietitian in your area.
Come back to our blog each week for a new installment of the Friday Fix.