Nutritional care is important for everyone but is vital for pancreatic cancer patients. Good nutritional care improves outcomes and is critical for patients' quality of life. Those facing pancreatic cancer often experience nutritional challenges. However, there are some specific foods that can help combat these issues.
High-pectin foods, like applesauce and bananas, are less likely to aggravate diarrhea.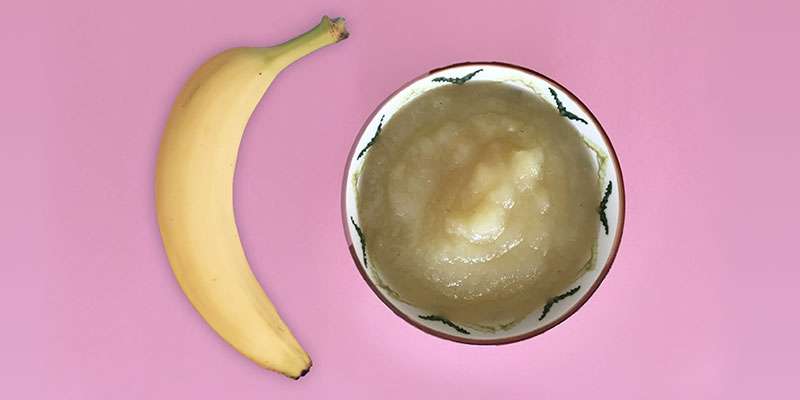 Nausea and vomiting can occur as a side effect of cancer treatment. Try peppermint or ginger tea to reduce nausea.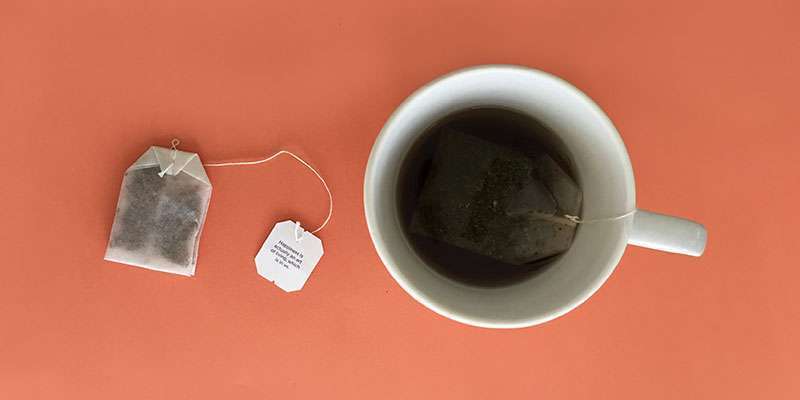 Have you had surgery for pancreatic cancer? Try consuming healthy fat from nuts, seeds and avocados as part of your long-term post-surgical nutrition plan – but only as tolerated.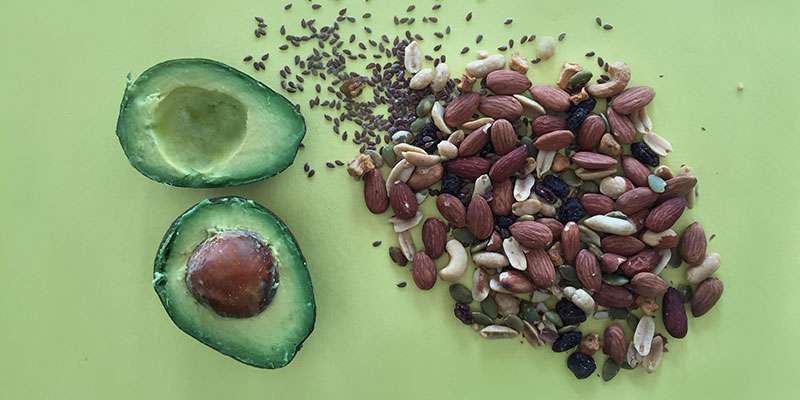 Poor appetite is a common concern. Try substituting a meal with a nutritional supplement drink or a homemade smoothie with protein powder. If you have been prescribed them, make sure to take pancreatic enzymes with these drinks. Discuss pancreatic enzymes with your healthcare provider.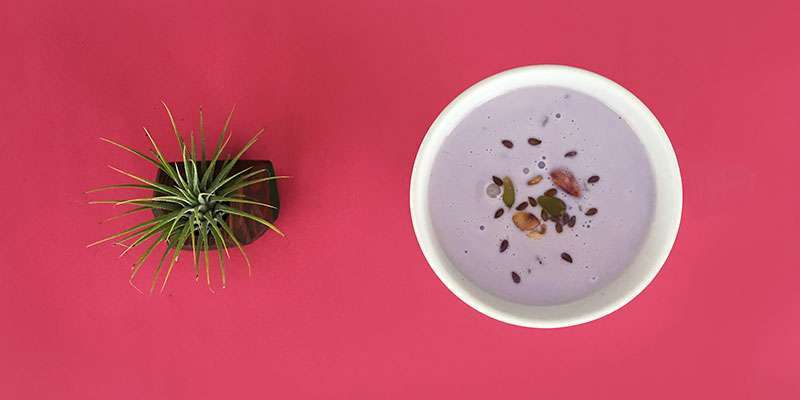 Before making changes to the patient's diet, please talk to the doctor or registered dietitian.
Pancreatic cancer patients and caregivers can access comprehensive disease information, including diet and nutrition tips, recipes and a booklet on the subject – all reviewed and approved by renowned leaders in the field – by contacting the Pancreatic Cancer Action Network's one-on-one PanCAN Patient Services support service by phone or email.