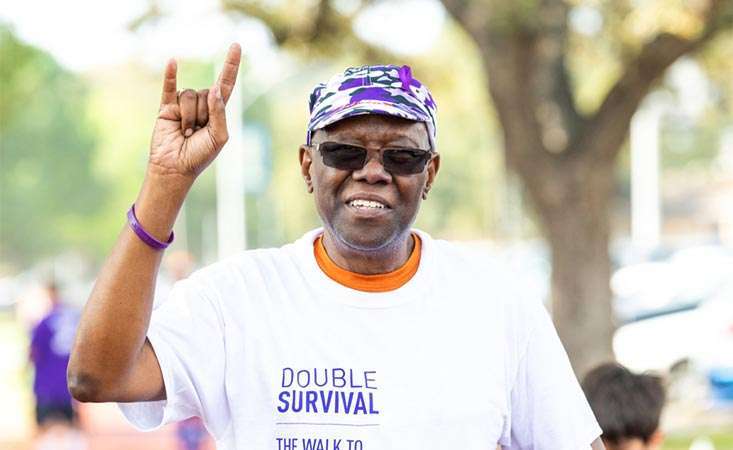 Join us today for #GivingTuesdayNow, a national online giving day created to encourage gratitude and generosity in nonprofit communities.
The Pancreatic Cancer Action Network (PanCAN) is proud to be part of #GivingTuesdayNow because the need is greater today than ever before in the pancreatic cancer community.
Patients and families count on PanCAN's Patient Services team to be there for them every day, and especially now, when they need questions answered related to how the coronavirus affects their lives – treatments, clinical trials, caregiving during a pandemic, staying safe during doctors' visits, and so much more.
We are grateful to all supporters of our mission, who give their time, energy, talent and funding.
It is only because of your donations that PanCAN is here for patients, caregivers and healthcare professionals. They have called on us more than 250,000 times for free disease information, treatment options and hope – thanks to you.
With your gifts, we can continue to fund groundbreaking pancreatic cancer research that gets us closer than ever to a brighter future for patients.
Know that your contribution of any size makes a world of difference to the community we serve, especially during this uncertain time.
With your support, we'll ensure that one thing remains 100% certain – PanCAN is here for patients and families, no matter what.
Make a donation
today, on #GivingTuesdayNow, and know that patients and families will get the support they need, every day, free of charge.