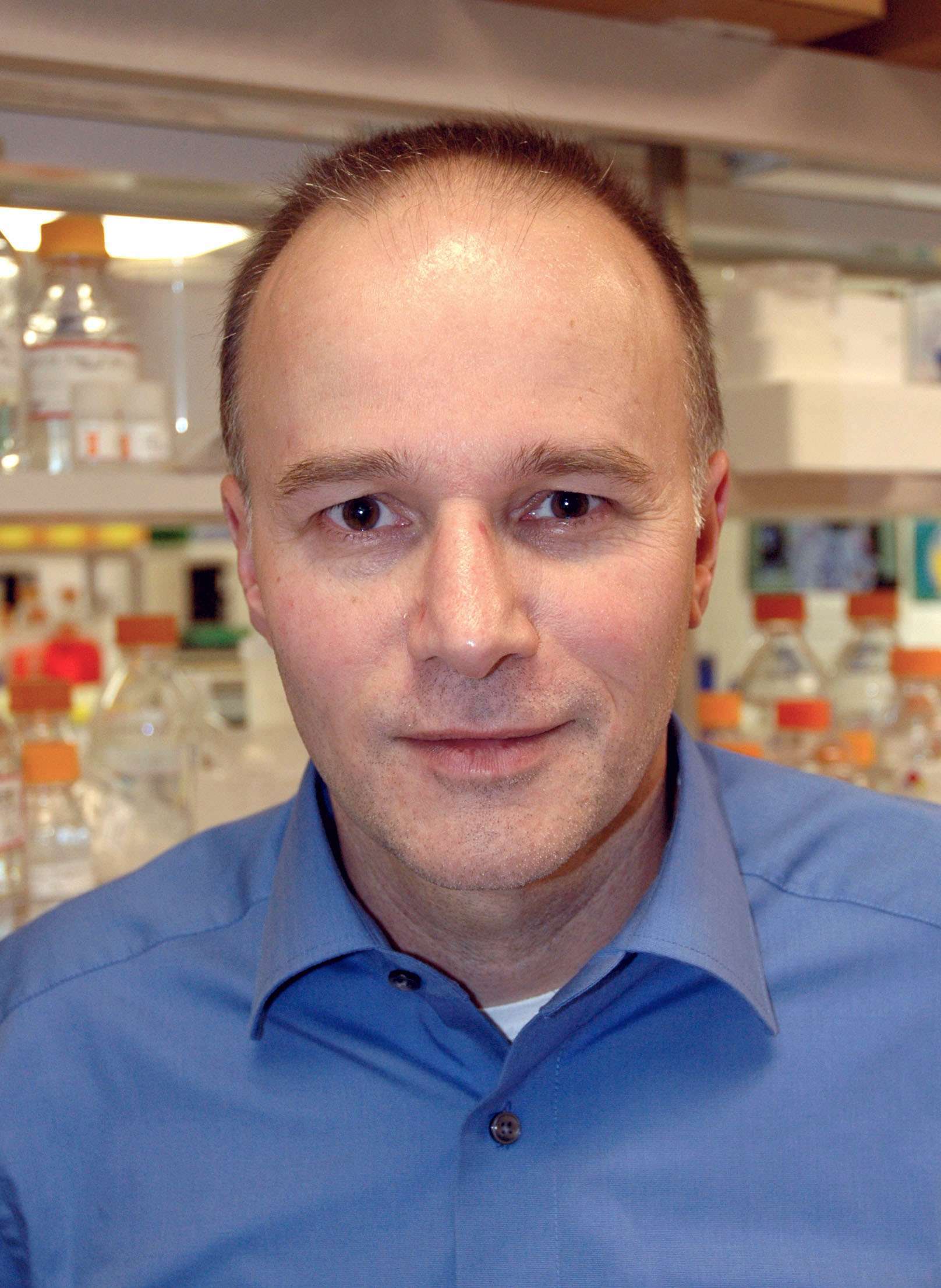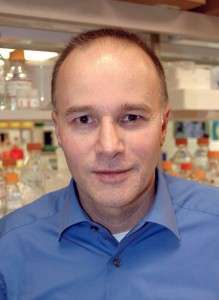 Back in 2008, Peter Storz, PhD, received a Career Development Award from the Pancreatic Cancer Action Network, funded in memory of Patty Boshell. At the time, Dr. Storz was an assistant professor of biochemistry and molecular biology at Mayo Clinic College of Medicine in Jacksonville, Florida. Now, he has been promoted to associate professor of cancer biology and focuses a large portion of his research efforts on pancreatic cancer.
"My commitment to pancreatic cancer research sparked when I got a Career Development Award from the Pancreatic Cancer Action Network," commented Dr. Storz. "Of equal importance, by obtaining this grant, I was connected with other grant recipients, many of whom are now close collaborators on my team's projects."
On March 3, 2016, a study was published in the prestigious biological journal Cell Reports that describes work primarily conducted in Dr. Storz's laboratory, which increases our understanding of the earliest events in pancreatic cancer formation. The study involves national and international collaborations, including coauthor Howard Crawford, PhD, professor and director of the pancreas research program at the University of Michigan and member of our Scientific and Medical Advisory Board.
Dr. Storz and his colleagues' paper uncovers a novel complex mechanism by which mutant KRAS, a protein mutated in 95 percent of pancreatic cancer cases, initiates very early steps to turn a normal cell of the pancreas into a cancer cell. It's been known for many years that KRAS mutation is one of the first changes that occurs to drive cancer initiation, and that altered protein signaling through growth factors is also a key step, but this paper finally elucidates the specific mechanism by which these events occur and cooperate to stimulate tumor formation.
Understanding the biology of tumor formation and progression is critical toward devising improved ways to detect and treat the disease. In fact, Dr. Storz's study identifies a new strategy to inhibit the growth of pancreatic cancer cells that warrants further experimental investigation.
"Our data provide novel mechanistic insight into how pancreatic cancer develops," Dr. Storz said. "Perhaps even more importantly, our results provide a rationale for developing drugs that could block very specific events that drive cancer initiation."