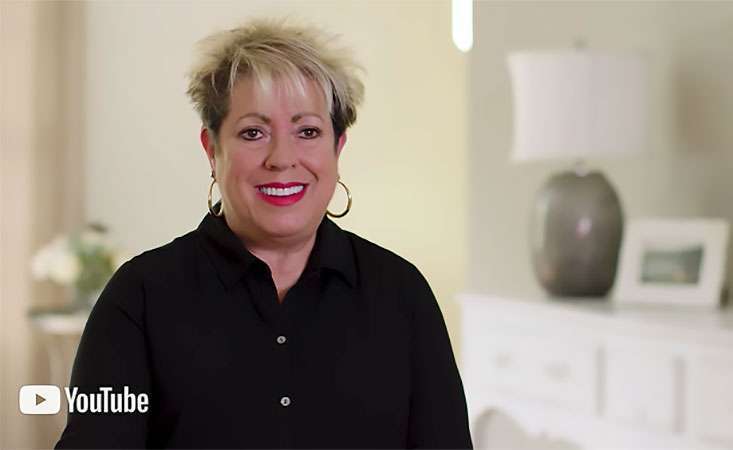 It all began in June of 1996, when a woman by the name of Pamela Acosta sat in a hospital room in California, only to witness a doctor break the news of her mother's pancreatic cancer diagnosis. Rose Schneider died six months later, she was 68.
Three years later, Julie Fleshman of California experienced a similar loss when her father passed away from pancreatic cancer, just four months after diagnosis. With no resources and limited hope, Fleshman searched for answers.
Simultaneously, Acosta was on her own search and stumbled upon an internet forum run by Johns Hopkins Medical Center, where she came across a researcher who was interested in studying early detection for pancreatic cancer. Determined to make a difference, she produced the inaugural "An Evening with the Stars" celebrity gala, which funded the first ever early detection lab for pancreatic cancer.
Three months later, in February of 1999, she founded the Pancreatic Cancer Action Network (PanCAN). And, it was Fleshman who became the organization's first staff member. Fleshman, JD, MBA, now serves as the organization's president & CEO.
The History of the Pancreatic Cancer Action Network is a compelling video that tells the story of the organization's founding and major accomplishments.  The video features PanCAN leadership, survivors, volunteers and members of the medical community who are working to make PanCAN's ambitious goals possible.
"From its inception, as an organization, it was founded by people who were personally touched by this disease," said Sunil Hingorani, MD, PhD, director of the center for accelerated translation in pancreas cancer at Fred Hutchinson Cancer Research Center in the video. "That brings a different sense of urgency about what matters and what doesn't matter."
Today, Fleshman leads a trailblazing organization that addresses pancreatic cancer on all fronts: research, clinical initiatives, patient services and advocacy. And Founder, Pamela Acosta Marquardt, remains the backbone. Together, they inspire a nationwide grassroots army of over one million to take action and accelerate progress in the fight to end pancreatic cancer.
"People always want to be part of something that's greater than what they could accomplish on their own, that's PanCAN," said Diane Simeone, MD, director of the pancreatic cancer center at Perlmutter Cancer Center at NYU Langone Medical Center and chair of PanCAN's Scientific and Medical Advisory Board (SMAB).
PanCAN is on an urgent mission to save lives and improve patient outcomes for the world's toughest cancer.
Learn more about the history of the Pancreatic Cancer Action Network and how they're working to double survival by 2020 here.