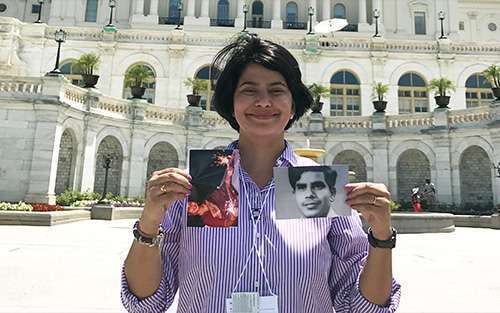 Our nation's capital was covered in purple yesterday, Tuesday, June 20, on the 10th anniversary of National Pancreatic Cancer Advocacy Day. That's because more than 650 passionate advocates, including more than 100 pancreatic cancer survivors, were on Capitol Hill to urge their members of Congress to make cancer research a national priority. All 50 states were represented, and thousands more from every state called their senators and representative to echo that same message. Take a look at a few highlights from the historic event.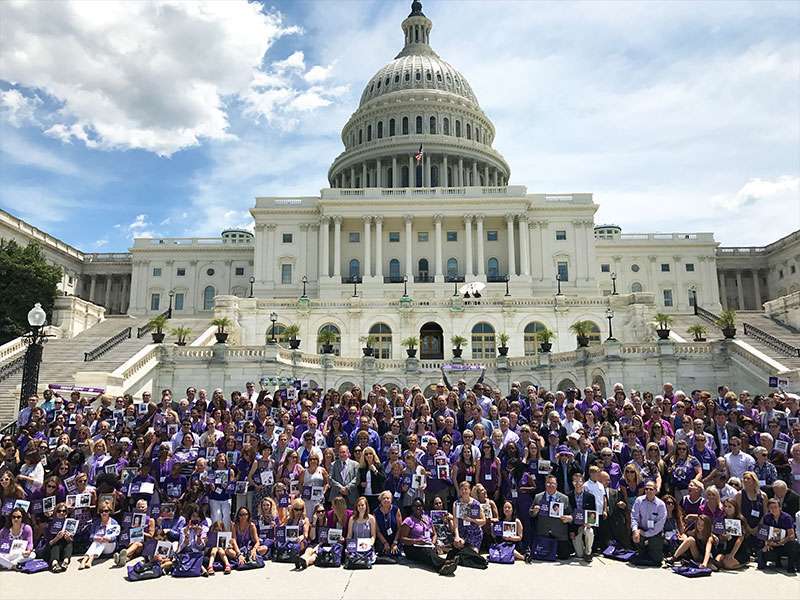 More than 650 people from all 50 states attended Advocacy Day. Some of them took time for a group shot on the steps of the U.S. Capitol between their congressional meetings.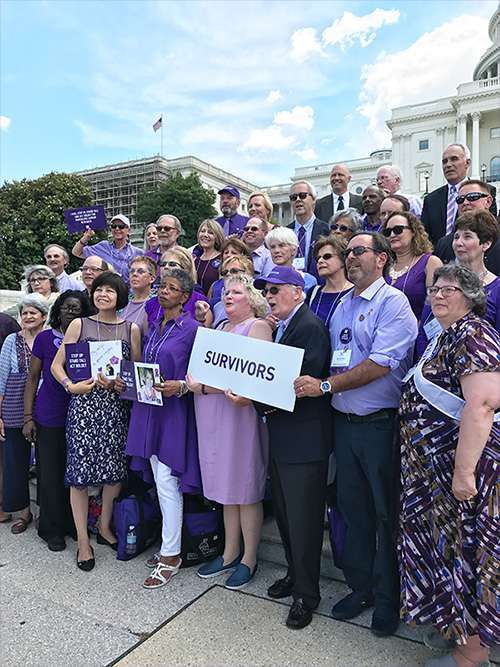 There were over 100 survivors who attended Advocacy Day this year.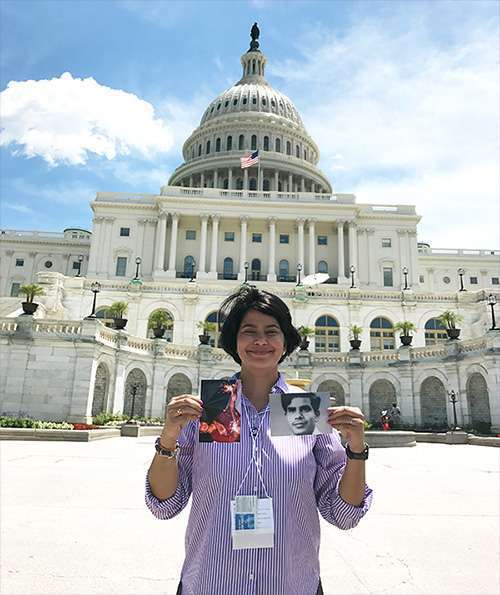 Advocate Monica-Amit Mishra of Michigan between meetings on Capitol Hill.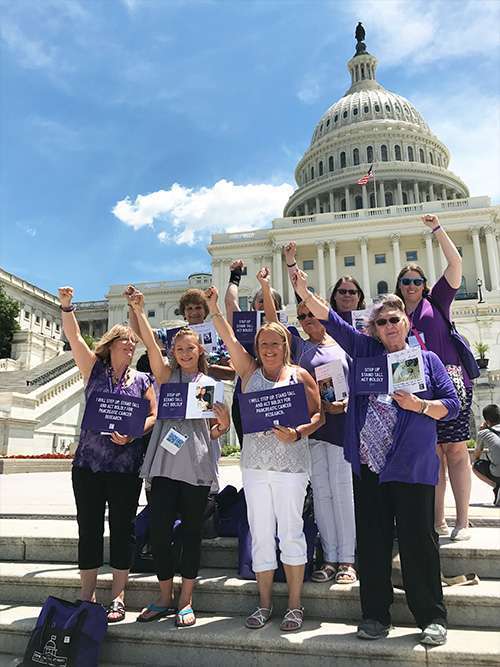 Advocates from Iowa gather for a photo on the Capitol steps.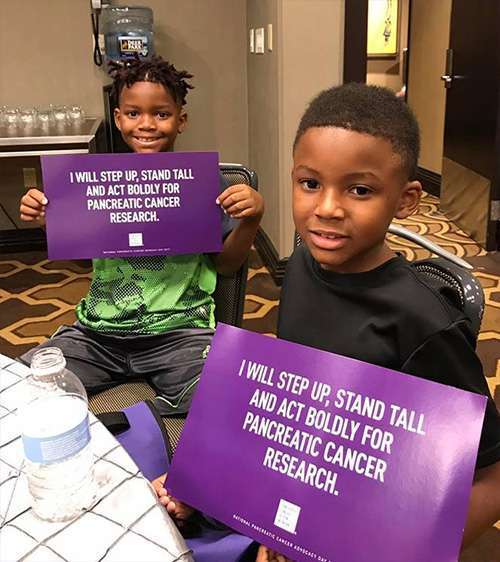 Young advocates, whose loved ones have been affected by pancreatic cancer, took their stories and signs to Capitol Hill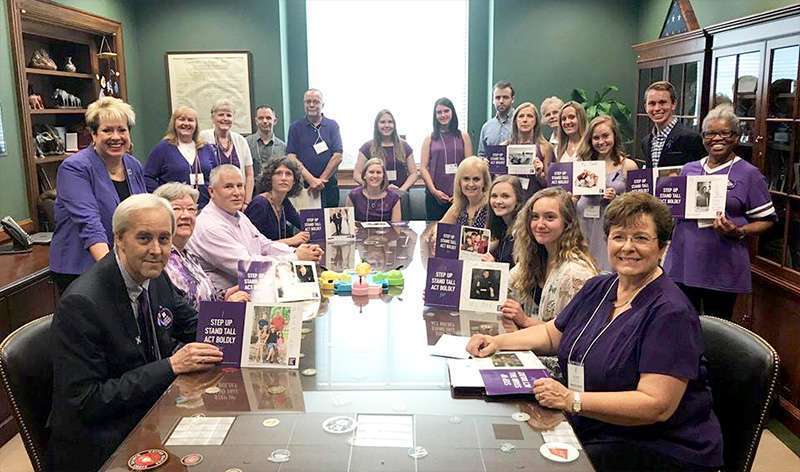 Delegates from the state of North Carolina wrap up a meeting on Capitol Hill.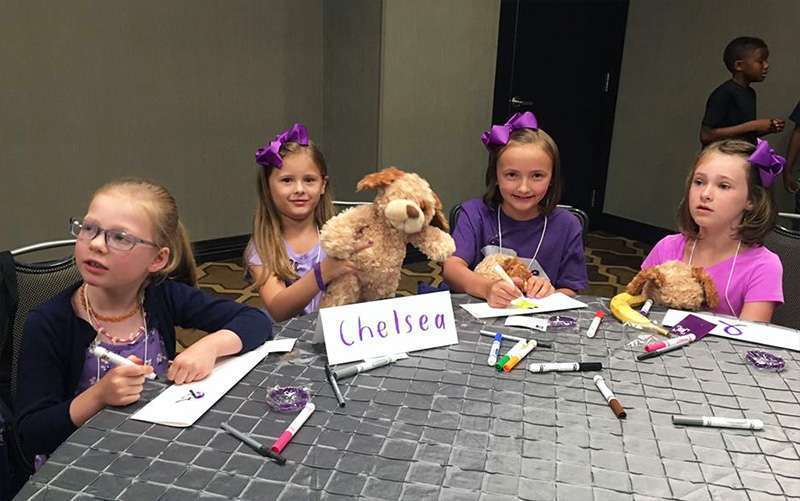 It's never too early to start advocating for causes you believe in, and these young advocates agree.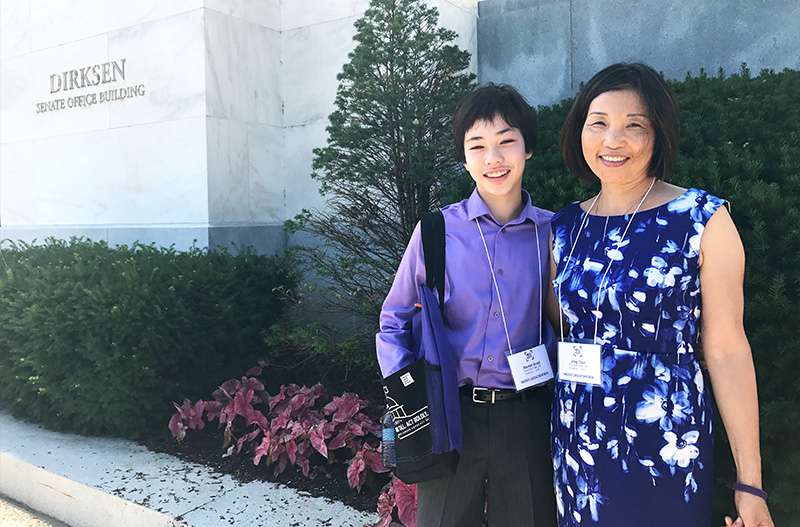 Daniel Arad and his mother, Jing Tian, of California outside the Dirksen Senate Office Building before heading in to meet with their U.S. senators.
See more photos of our advocates in action at the 10th anniversary of National Pancreatic Cancer Advocacy Day.