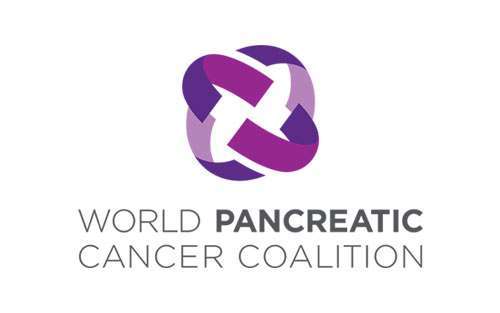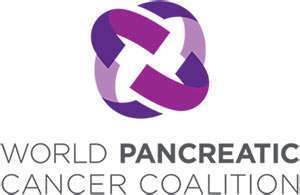 Beginning tomorrow in Orlando, FL, the first-ever World Pancreatic Cancer Coalition (WPCC) will gather for its inaugural meeting, bringing together more than 60 individuals representing 40 pancreatic cancer advocacy groups from around the globe.
The Coalitions' goal is to drive transformational change for those affected by pancreatic cancer.
"By standing in unison, we hope to save more lives and create a brighter future for the disease with the lowest survival rate of any major cancer," said Julie Fleshman, JD, MBA, who chairs the WPCC and serves as our president and CEO.
In 2013, pancreatic cancer patient advocacy organizations from around the world, with founding sponsor Celgene Corporation, began discussions about how best to support each other's efforts while raising global awareness for the deadly disease.
"We realized that by working collaboratively, we could have a much greater impact than the sum of our parts," Fleshman said. "We swiftly moved to action in 2014 with the launch of the inaugural World Pancreatic Cancer Day, which has gone on to be a successful global awareness-raising initiative."
The World Pancreatic Cancer Coalition will oversee the annual World Pancreatic Cancer Day, which was first held in Nov. 2014 and is observed and celebrated from the United States to Europe and from Asia to Australia.
This year's World Pancreatic Cancer Day will be held on Thursday, Nov. 17, 2016.
For additional information on pancreatic cancer, the World Pancreatic Cancer Coalition and its members, please visit worldpancreaticcancercoalition.org.
And, join the online conversation to get live-updates from the Coalition meeting on Facebook, Twitter and Instagram.
Special thanks to the World Pancreatic Cancer Coalition generous supporters, Celgene Corporation, Lilly Oncology, Baxalta Incorporated and Halozyme Therapeutics.