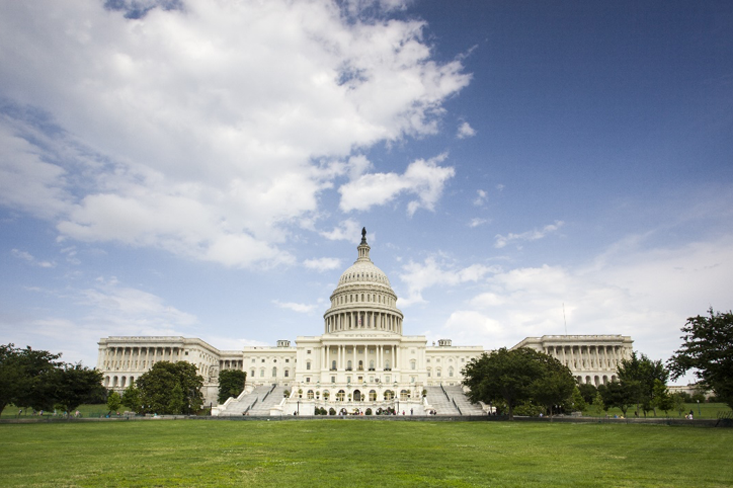 Today, June 19, around 600 members of the pancreatic cancer community are participating in Advocacy Day on Capitol Hill by meeting with their members of Congress to Demand Better. For Patients. For Survival. For Breakthroughs. More than 55,000 Americans will receive a devastating pancreatic cancer diagnosis this year – and we need to ensure that Congress makes pancreatic cancer a national priority and increases critical research funding.
You can join in the conversation too! All it takes is five minutes to call your representatives and urge them to increase funding for lifesaving cancer research.
"I'm not an expert on federal funding. How do I talk to Congress?"
You don't need to be an expert – calling Congress is easy! Just follow these simple steps to make a difference:
Have the script we provided on hand, and be sure to fill in your own story for a personal touch.
Make your three calls -- if no one is available, leave a voicemail. Your message will still be noted by your elected official.
Log your calls! Don't forget to check off each of your members of Congress, fill in your name and email address and click submit when you're done! We want to know how many people participated in Call Congress Day.
Watch this quick video to learn how to place your calls:

What does Congress have to do with pancreatic cancer?
Congress allocates federal funding for research through agencies and programs including the National Institutes of Health (NIH) and National Cancer Institute (NCI). Federal funding for accounts for 80 percent of all funding for pancreatic cancer research.
The five-year survival rate for pancreatic cancer is in the single digits at just 9 percent. In order to save more lives, we need more research in the pancreatic cancer field.
It's vitally important for improving outcomes for patients and families that we ask Congress to make pancreatic cancer a national priority.
Remember – it is the duty of Congress to listen to their constituents. But it's up to us to speak out about the issues that matter to us. Together, we can Demand Better and rewrite the future of pancreatic cancer.
Join in today for National Call Congress Day! Call now >