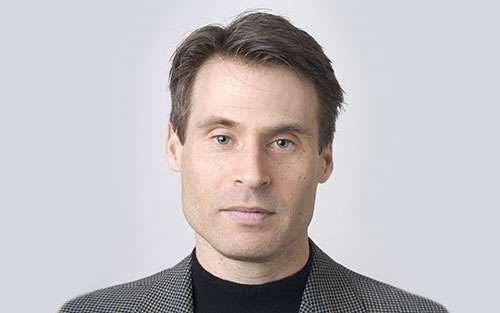 Jason Kuhn, veteran automotive entrepreneur and Chairman and CEO of Kuhn Automotive Group, rejoins our national Board of Directors.
Kuhn first joined the Board of Directors in 2003, shortly after his father was diagnosed with the disease. He served for ten years and spent four of those years as Chair before taking a short hiatus.
"Serving the pancreatic cancer community through the Pancreatic Cancer Action Network gives me the opportunity to honor my father and continue his legacy," said Kuhn, an Allentown, Pa., native who currently resides in Tampa, Fla., with his wife and four children. "I'm humbled to rejoin this dynamic, dedicated group of professionals committed to doubling survival by 2020."
Kuhn graduated from Washington University in St. Louis with a degree in Business Administration. He earned his law degree at Cardozo Law School in New York City and his LL.M. in tax law at New York University School of Law.  Subsequently, he worked as a tax consultant for KPMG in its Manhattan headquarters.
He entered the automotive business in 1996 and through Kuhn Automotive Group, employs approximately 300 people with locations in Tampa, Atlanta and soon in Columbus, Ohio.
"Jason's tenacity to fight for change in the pancreatic cancer community is inspiring," said Julie Fleshman, JD, MBA, president and CEO of our organization. "We are thrilled to have him rejoin our Board of Directors."