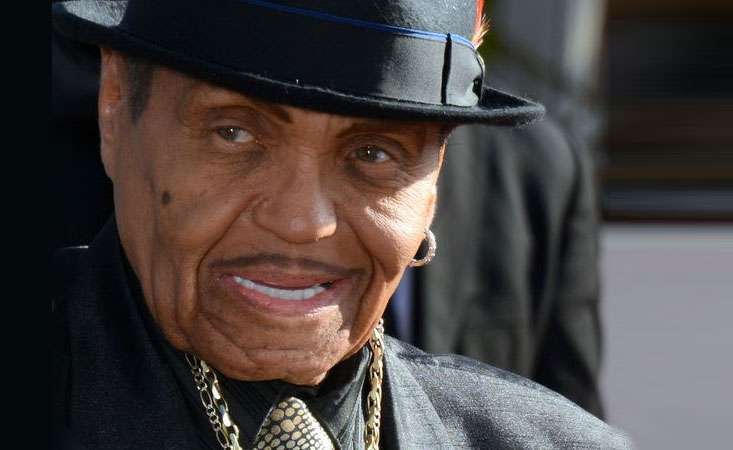 Joe Jackson, father and former manager of the Jackson music dynasty, died from pancreatic cancer Wednesday morning according to multiple news sources. He was 89.
The family patriarch was born on July 26, 1928 in Fountain Hill, Ark., and led his sons to superstardom with The Jackson 5 in 1966. Jackson is survived by his wife Katherine and their children Maureen, Jackie, Tito, Jermaine, La Toya, Marlon, Randy and Janet.
Jackson's death comes two days after the ninth anniversary of the death of his son, Michael.
Pancreatic cancer is the third leading cause of cancer-related death in the United States with a five-year survival rate of just 9 percent. Black Americans have the highest incidence rate of pancreatic cancer of all ethnic/racial groups in the United States, up to 67 percent higher than any other group.
Jackson joins a growing list of notable public figures affected by the disease. The Pancreatic Cancer Action Network (PanCAN) sends our condolences to his family and loved ones during this time.
Contact PanCAN Patient Services
with questions about pancreatic cancer risk factors and for other information and resources pertaining to the diagnosis and treatment of pancreatic cancer.