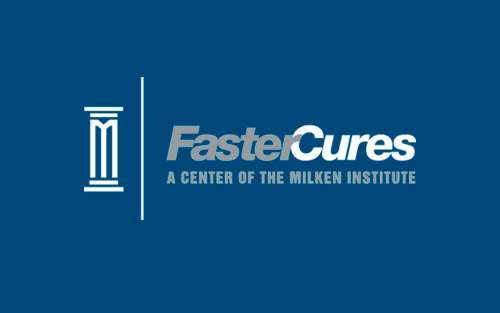 We are pleased to announce that our president and CEO Julie Fleshman, JD, MBA, has joined the FasterCures Patients Count Leadership Council.
The council is an assembly of key opinion leaders in academia, patient advocacy, biotechnology, pharmaceutical and policy, and other stakeholders who share an interest in improving health by expanding opportunities for patients' perspectives to shape decision‐making at all levels of research and development.
"I'm honored to join an established group of industry leaders who value patient input and initiatives that will drive change in the cancer community," Fleshman said.
The council will work collaboratively on key focus areas, such as identifying sources and uses of patient input, expanding the capacity of patient-based nonprofit organizations and academic-based researchers, and sharing emerging practices with the FDA.
"The work of this group aligns with a fundamental principle of our organization -- patients are at the center of every decision we make," Julie added. "Patient voices have shaped our organization and vision from the ground up."
Having lost her father to pancreatic cancer in 1999, Julie has made it her passion and commitment to rewrite the history of the world's toughest cancer.
In addition to serving on the FasterCures council, she serves as a patient advocate on the National Cancer Institute (NCI) Pancreas Task Force, a member of the NCI Council of Research Advocates and the Chair of the World Pancreatic Cancer Coalition.