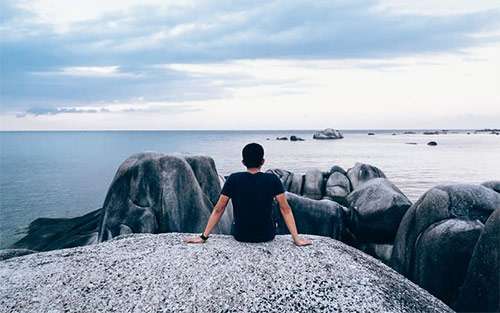 New research suggests that mental health can play an important role in pancreatic cancer survival.
The observational study, published in the journal BMJ, included interviews conducted with more than 160,000 adults in England and Scotland using a self-reported mental health questionnaire.
Researchers found that those with the highest scores on depression and anxiety had higher rates of cancer death than those with the lowest scores. This association was particularly strong for pancreatic cancer, along with colorectal, prostate and esophageal cancers, as well as leukemia. Though the study cannot determine cause and effect, the findings emphasize the importance of getting appropriate resources to maintain your mental health after a pancreatic cancer diagnosis.
Support for the pancreatic cancer patient is critical to improve quality of life and overall well-being. Having a support system of caregivers, family, friends, healthcare professionals and a PanCAN Patient Services Case Manager is important to address and manage the needs of the patient.
PanCAN Patient Services can help patients find one-to-one professional counseling or connect them to other resources, such as our Survivor Caregiver Network or additional support groups.
To get support for yourself or a loved one, contact PanCAN Patient Services at 877-272-6226 Monday – Friday, 7 a.m. – 5 p.m. PST or via our contact form.