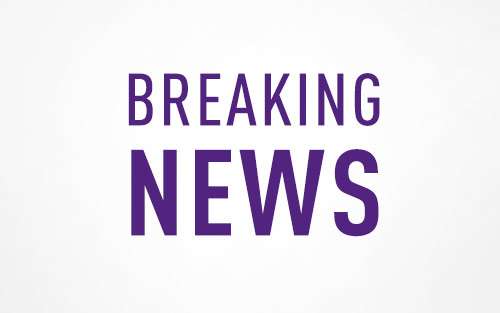 A rigorous analysis of 25 years' worth of pancreatic cancer clinical trial data was published on June 6, 2016, in the prestigious Journal of the American Medical Association (JAMA) Oncology.
The paper, which was published after careful review by experts in the field, was authored by our scientific and medical affairs team, in collaboration with Jordan Berlin, MD, co-leader of the gastrointestinal cancer research program at Vanderbilt-Ingram Cancer Center. Dr. Berlin is the corresponding author on the study and also a member of our Scientific and Medical Advisory Board.
The purpose of the analysis published in JAMA Oncology was to scrutinize historical clinical trial trends and ask how the research community might increase the likelihood of trials' success moving forward.
We at the Pancreatic Cancer Action Network strongly recommend that all patients consider clinical trials every time a treatment decision is made, including at diagnosis.
Clinical trials are necessary for new treatments or combinations of treatments to be available for pancreatic cancer patients. The trials must undergo several steps, or phases, in order to gain approval by the U.S. Food and Drug Administration (FDA).
"As discussed in our publication, we need a robust strategy to decide which trials should proceed beyond phase 2, and which trials should not," commented Lynn Matrisian, PhD, MBA, chief research officer here at the Pancreatic Cancer Action Network and author on the study.
The paper offers guidelines for how to distinguish which drugs or combinations warrant further study, and which trials should be discontinued. For example, based on the findings, the paper suggests that investigators should ensure that phase 2 results show at least a 50 percent improvement in patients' overall survival before proceeding to a phase 3 clinical trial.
Drs. Matrisian and Berlin will also present the paper's results at the American Society for Clinical Oncology (ASCO) Annual Meeting on June 6, 2016.
In addition to the need to redefine criteria for large-scale clinical trials, the pancreatic cancer field has reached a point where trials should no longer be designed with a one-size-fits-all mentality. Instead, the results described in this study, as well as historical slow progress toward improved patient outcomes, highlight the need for "smart" clinical trials centered on an individualized treatment approach.
The Pancreatic Cancer Action Network is working to change the treatment paradigm for pancreatic cancer and drive clinical trials based on the needs of real patients and their disease characteristics through our Know Your TumorSM precision medicine program.
Know Your Tumor provides pancreatic cancer patients access to molecular profiling of their tumors. The molecular profiling reveals which genetic changes contribute to each patient's tumor formation and progression, and expert review of the results can help the patient and their doctor select the best treatment options for that individual, including clinical trials.
The organization is committed to transforming the treatment landscape for pancreatic cancer, with the ultimate goal of finding the right treatment for every pancreatic cancer patient. Based on our learnings from studies like this one about the clinical trial landscape and our Know Your Tumor initiative, we will continue to implement transformational and groundbreaking initiatives to revolutionize treatment options for our patients.
For more information about the JAMA Oncology paper, Know Your Tumor and other patient services, please contact PanCAN Patient Services Monday – Friday, 7 a.m. – 5 p.m. PDT, at 877- 272-6226 or complete our contact form.