We are delighted to announce the addition of five national leaders in the pancreatic cancer space to our prestigious Scientific and Medical Advisory Board (SMAB). We've also instated a new chair of the SMAB, Diane Simeone, MD, director of the pancreatic cancer center at Perlmutter Cancer Center at NYU Langone Medical Center.
In addition, Andrew M. Lowy, MD, FACS, professor of surgery and the director of surgical oncology at the Moores Cancer Center at the University of California, San Diego, has been named chair-elect and will assume the role of SMAB chair in 2019.
The Pancreatic Cancer Action Network's SMAB is composed of some of the most accomplished people in the field, representing the nation's most dignified institutions. Members represent diverse fields such as oncology, surgery, genetics, nutrition and patient support.
"Pancreatic cancer is as complex as it is deadly," said Julie Fleshman, JD, MBA, president and CEO of the Pancreatic Cancer Action Network. "It takes a robust team of highly skilled biomedical professionals to tackle the world's toughest cancer. I am honored to partner with our Board to improve patient outcomes and ensure we meet our goal to double survival by 2020."
Members of PanCAN's SMAB play an essential role, providing expertise and guidance toward three critical organizational priorities: research, patient services and clinical initiatives. Their invaluable input helps inform decisions about PanCAN's prestigious Research Grants Program as well as provides strategic direction on vital patient service programs, including Know Your Tumor®, Clinical Trial Finder and the Patient Registry.
"I am ecstatic to welcome our new Board members and serve in this distinguished chair position," said Simeone. "Our collective goal is to improve outcomes for all pancreatic cancer patients – and the SMAB's job is to strengthen and accelerate PanCAN's comprehensive approach to get us there. I'm completely confident this world-class team is the right group for the job."
The following newly appointed members of SMAB will serve three-year terms: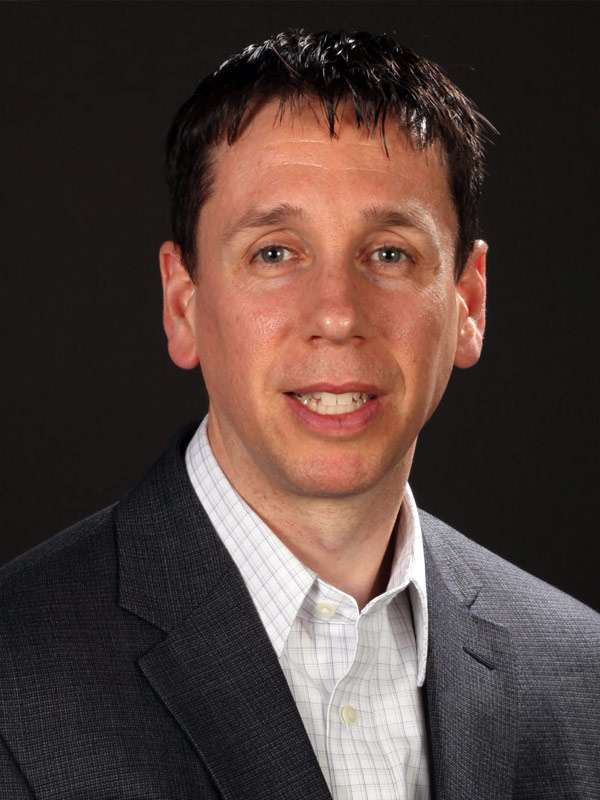 Gregory Beatty, MD, PhD: Assistant professor of medicine at the Perelman School of Medicine at the University of Pennsylvania and in the division of hematology/oncology within the Abramson Cancer Center at the Hospital of the University of Pennsylvania.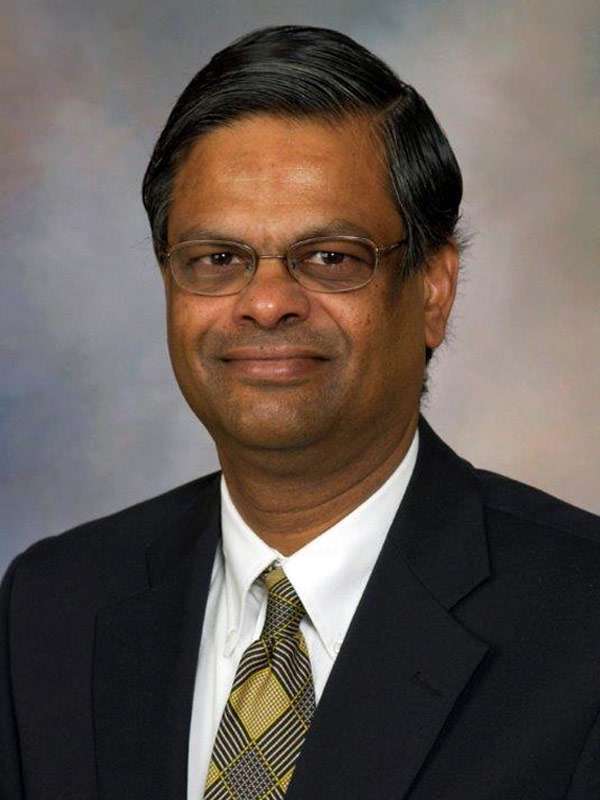 Suresh Chari, MD: Professor of medicine and consultant, division of gastroenterology and hepatology at Mayo Clinic.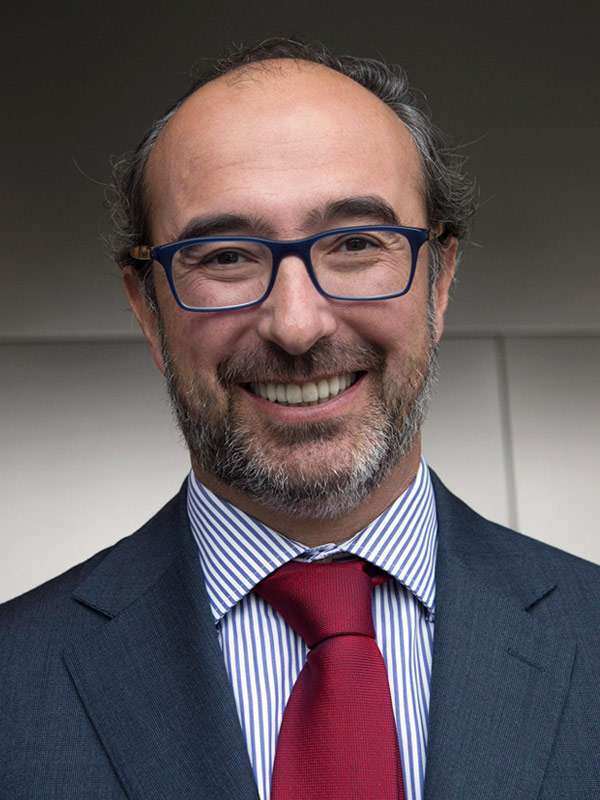 Manuel Hidalgo, MD, PhD: Chief of hematology oncology and director of the Rosenberg Clinical Cancer Center at Beth Israel Deaconess Medical Center.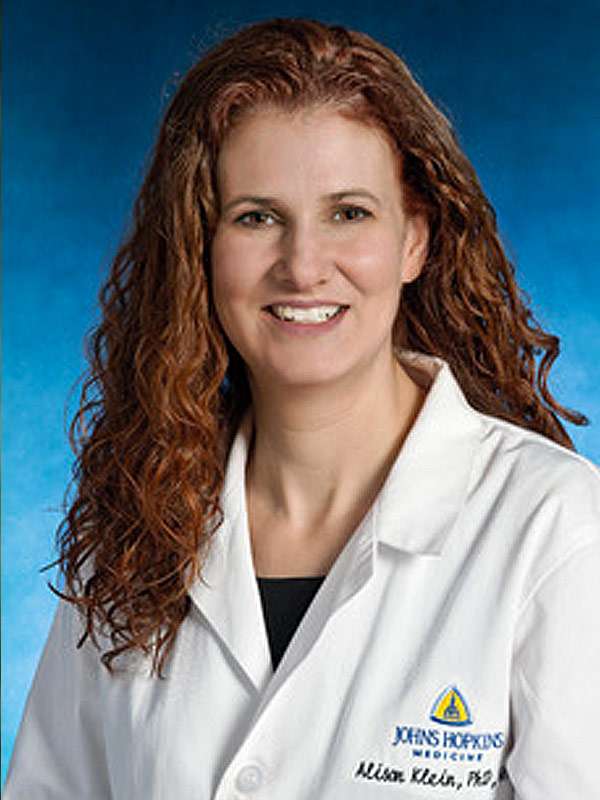 Alison Klein, MHS, PhD: Professor of oncology, pathology and epidemiology at Johns Hopkins School of Medicine.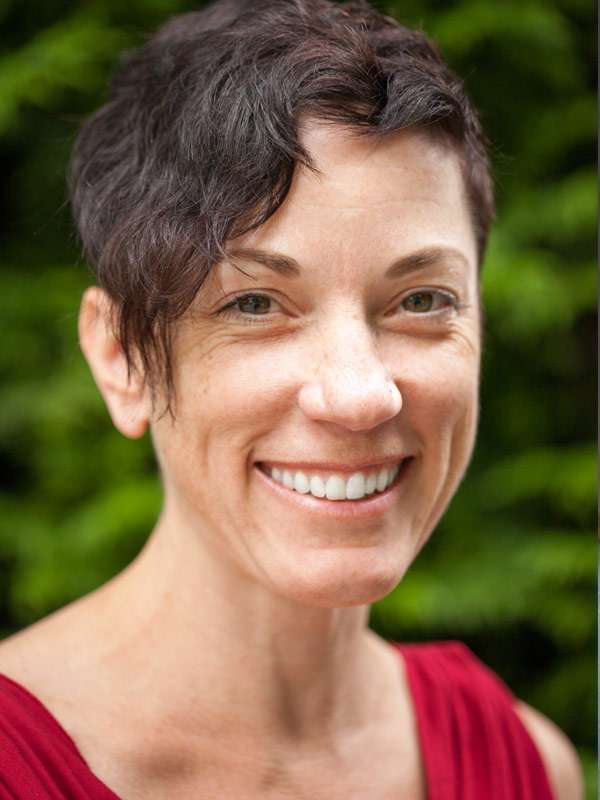 Hilary Turnberg, RN, BSN, CEN: Oncology nurse navigator – pancreas cancer at Virginia Mason Medical Center.
Learn more about the Pancreatic Cancer Action Network's Scientific and Medical Advisory Board.